Read before downloading...
See and share short looping videos on Android and iPhone. Learn what's new on this latest version.
This file has to be downloaded directly from the
Apple App Store
.
To continue downloading
click here
. The site will open in a new window.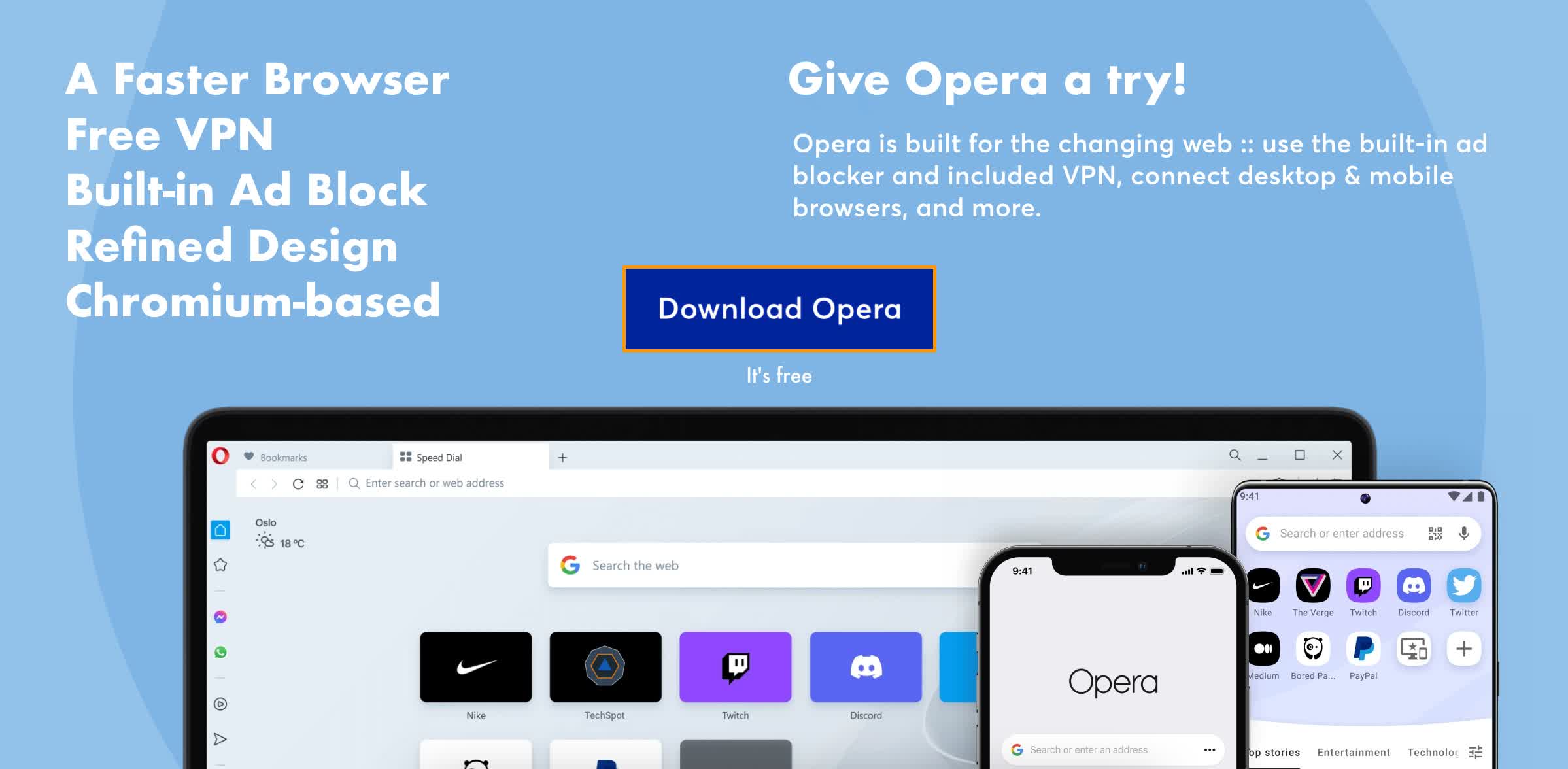 While you download, you should know...
Thank you for choosing TechSpot as your download destination.
Our editors have curated a list of 5 alternatives to Vine for Android you can check out.
Vine for Android is available for multiple platforms (Android/iOS).
Vine for Android has been downloaded 50,401 times so far.
More about Vine for Android
Vine for Android has many of the features that more than 13 million people have grown to love: easy video creation with automatic playback and sound; Explore, where you can discover popular posts and see what's trending; and Find Friends, where you can find and invite people you know to join. You can also share your posts to Twitter -- people will be able to watch them right within your Tweet. We even added a few features that are unique to Android: zoom (on devices that support it), and much improved offline browsing.
Vine is the best way to see and share life in motion. Create short, beautiful, looping videos in a simple and fun way for your friends and family to see.
Read more
.
You may also be interested in...
Make calls, send messages and much more - freely and securely. Viber works on most Android, iOS, and Windows devices, as well as Mac and Windows computers.

Freeware
Windows/macOS/Linux/Android

Over 1 billion users love Instagram! It's a free, fun, and simple way to make and share gorgeous photos on your Android.