Now downloading...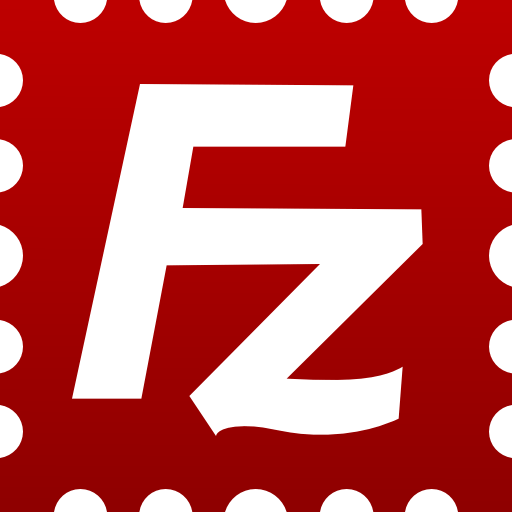 FileZilla is a fast FTP and SFTP client for Windows with a lot of features. Learn what's new on this latest version. Click here if the download does not begin automatically.
While you download, you should know...
This download has been

certified 100% clean.

Tested in TechSpot labs using VirusTotal technology.
Our editors have curated a list of 6 alternatives to FileZilla, check them out.
FileZilla has been downloaded 79,574 times so far.
All files are on their original form. No installers or bundles are allowed.
Thank you for choosing TechSpot as your download destination.
More about FileZilla
FileZilla is a small but powerful FTP client with many features. it includes a site manager to store all your connection details and logins as well as an Explorer style interface that shows the local and remote folders and can be customized independently.
The program offers support for firewalls and proxy connections as well as SSL and Kerberos GSS security.
Read more
.