FileZilla Server
1.7.3
FileZilla is a fast FTP and SFTP server for Windows with a lot of features.
FileZilla is a small but powerful FTP client with many features. it includes a site manager to store all your connection details and logins as well as an Explorer style interface that shows the local and remote folders and can be customized independently.
The program offers support for firewalls and proxy connections as well as SSL and Kerberos GSS security.
Additional features include keep alive, auto ascii/binary transfer and more. A nice program for beginners and advanced user alike. For Installation and Setup click on the link.
Download notes: Alternatively you can the latest FileZilla client here for Windows, Mac and Linux.
Features
Ability to resume Uploads/Downloads (if the server supports it)
Custom Commands
Site Manager with folders
Keep Alive system
Timeout detection
Firewall support
SOCKS4/5 and HTTP1.1 Proxy support
SSL secured connections
SFTP support
Upload/Download Queue
Drag&Drop
Multi-language support
GSS authentication and encryption using Kerberos
What's New:
Additional updater improvements
Validate passive mode port ranges, it is now an error if the range overlaps any of the regular listeners
Admin UI: Fixed a crash on the listener page
Admin UI: Improved workflow for changing user passwords
MSW: Fixed an issue with the converter for configurations from FileZilla Server 0.9.x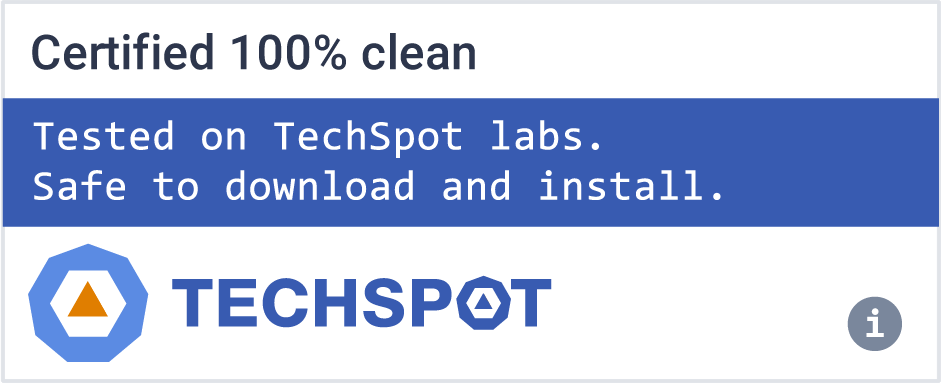 Software similar to FileZilla Server
4