Read before downloading...
GIMP is the GNU Image Manipulation Program. A freely distributed photo retouching, image composition and image authoring program. Learn what's new on this latest version.
This file has to be downloaded directly from an external mirror (official website).
To continue downloading
click here
. The site will open in a new window.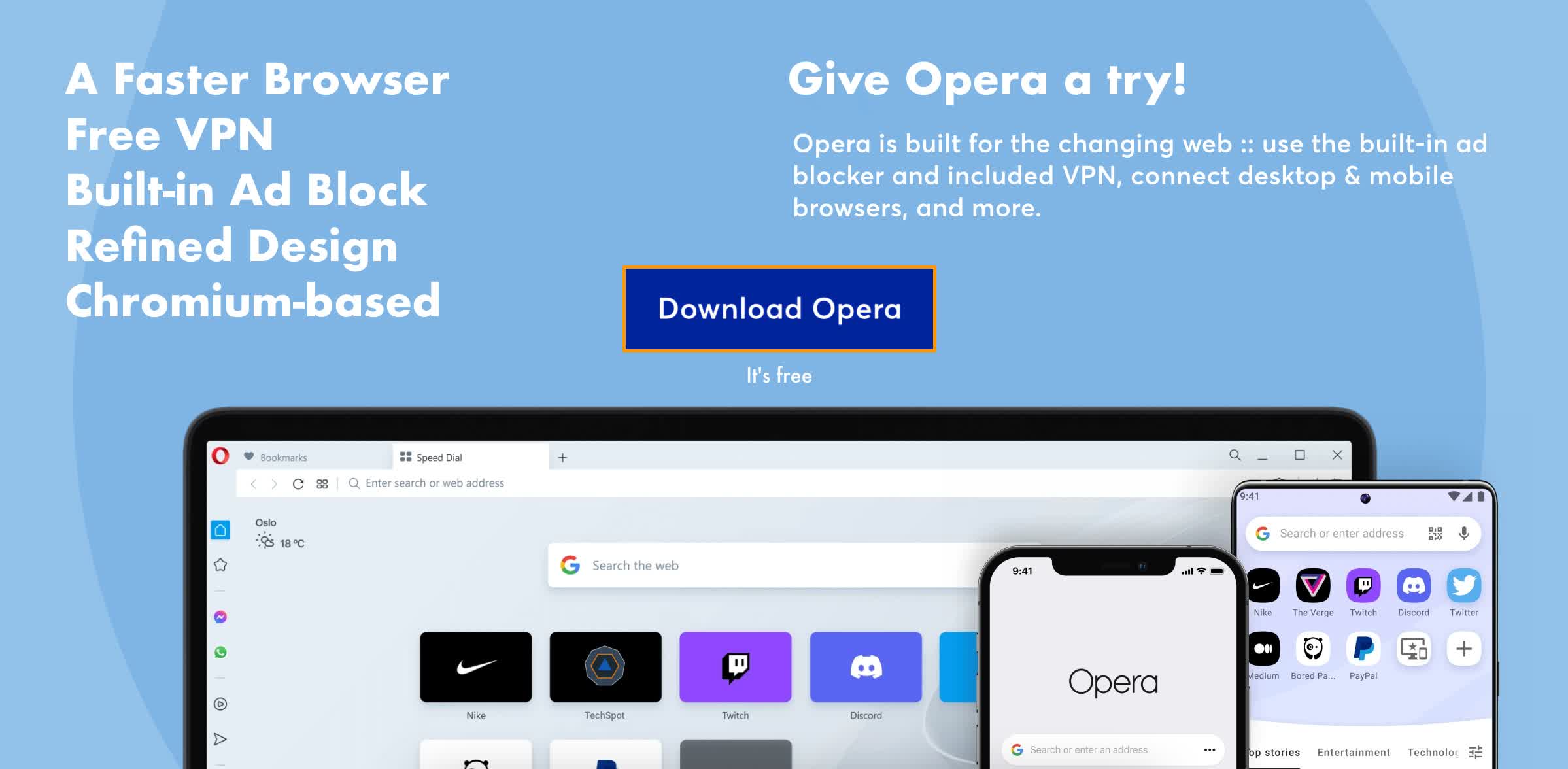 While you download, you should know...
Thank you for choosing TechSpot as your download destination.
Our editors have curated a list of 17 alternatives to The Gimp you can check out.
The Gimp is available for multiple platforms (Windows/macOS/Linux).
The Gimp has been downloaded 32,178 times so far.
More about The Gimp
GIMP is a cross-platform image editor available for GNU/Linux, macOS, Windows and more operating systems. It is free software, you can change its source code and distribute your changes.
Whether you are a graphic designer, photographer, illustrator, or scientist, GIMP provides you with sophisticated tools to get your job done. You can further enhance your productivity with GIMP thanks to many customization options and 3rd party plugins.
Read more
.
You may also be interested in...
The industry standard for digital image processing and editing, Photoshop delivers a comprehensive package of professional retouching tools, and is packed with powerful editing features designed to inspire.

Free to Try
Windows/macOS