Now downloading...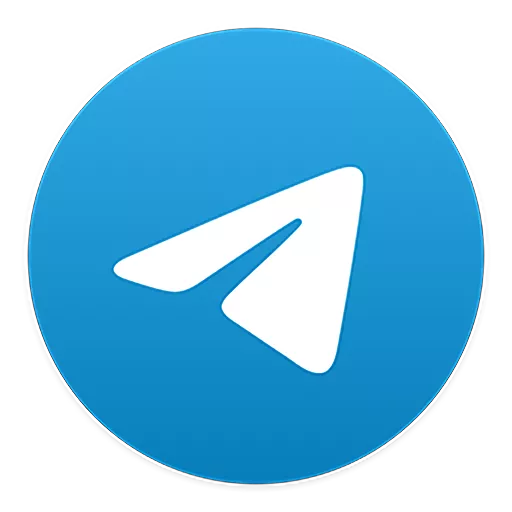 Telegram is the best alternative to WhatsApp. It's multiplatform, simple, and free. Learn what's new on this latest version. Click here if the download does not begin automatically.
While you download, you should know...
This download has been

certified 100% clean.

Tested in TechSpot labs using VirusTotal technology.
Our editors have curated a list of 13 alternatives to Telegram, check them out.
Telegram is available for multiple platforms (Multiple OS).
Telegram has been downloaded 233,017 times so far.
All files are on their original form. No installers or bundles are allowed.
Thank you for choosing TechSpot as your download destination.
More about Telegram
With Telegram, you can create group chats with up to 200,000 people so you can stay connected with everyone at once. Plus, you can share videos up to 2GB, send multiple photos from the web, and forward any media you receive in an instant.
All messages are in the cloud, so you can access them from any of your devices. Telegram secret chats offer end-to-end encryption. Telegram became one of the top-5 downloaded apps worldwide in 2023 and now has over 700 million monthly active users.
Read more
.
You may also be interested in...
Say "hello" to a different messaging experience. An unexpected focus on privacy, combined with all of the features you expect.

Freeware
Windows/macOS/Android

Download the latest version of WhatsApp Messenger for free. Enjoy texts, voice notes and free phone calls.