Read before downloading...
Telegram is the best alternative to WhatsApp. It's multiplatform, simple, and free. Learn what's new on this latest version.
This file has to be downloaded directly from the
Apple App Store
.
To continue downloading
click here
. The site will open in a new window.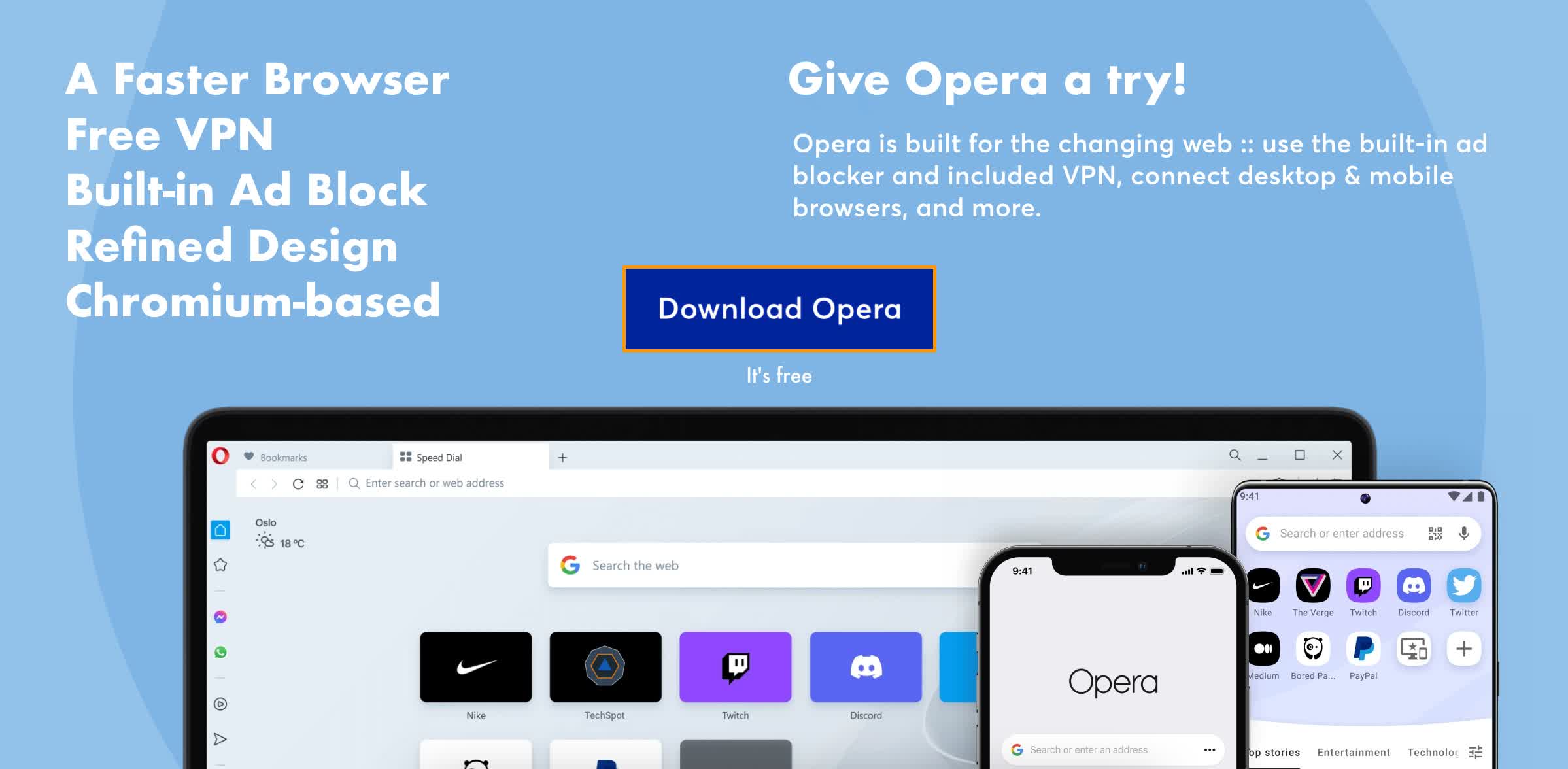 While you download, you should know...
Thank you for choosing TechSpot as your download destination.
Our editors have curated a list of 13 alternatives to Telegram you can check out.
Telegram is available for multiple platforms (Multiple OS).
Telegram has been downloaded 212,097 times so far.
More about Telegram
With Telegram, you can create group chats with up to 200,000 people so you can stay connected with everyone at once. Plus, you can share videos up to 2GB, send multiple photos from the web, and forward any media you receive in an instant. All your messages are in the cloud, so you can easily access them from any of your devices. Telegram secret chats offer end-to-end encryption to ensure that a message can only be read by its intended recipient. Telegram became one of the top-5 downloaded apps worldwide in 2022 and now has over 700 million monthly active users.
What's the difference between Telegram groups and channels?
Telegram groups are ideal for sharing stuff with friends and family, or collaboration in teams of up to 200,000 members. These groups can be public or private and you can assign several administrators.
Channels are for broadcasting messages to large audiences. These channels can have an unlimited number of subscribers. All the messages sent in a channel have a view counter that gets updated when the message is viewed, including its forwarded copies.
Can I use Telegram on my phone and PC at the same time?
You can use Telegram on Windows, macOS, Linux, Android and iPhone/iOS devices. You can log in to Telegram from as many of your devices as you like, all at the same time. Since it is cloud-based, all your chats will sync instantly.
Read more
.
You may also be interested in...
Say "hello" to a different messaging experience. An unexpected focus on privacy, combined with all of the features you expect.

Freeware
Windows/macOS/Android

Download the latest version of WhatsApp Messenger for free. Enjoy texts, voice notes and free phone calls.