Now downloading...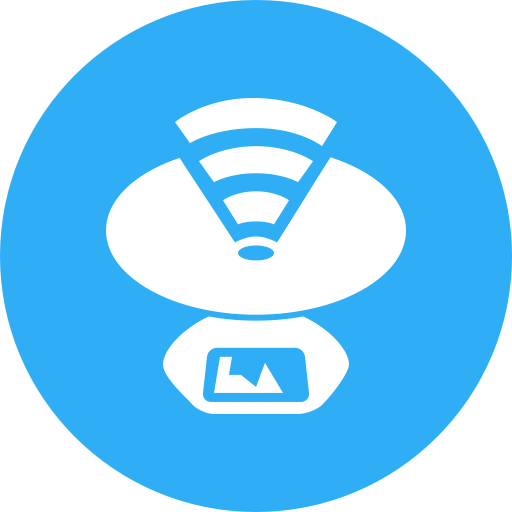 Professional Wi-Fi site survey, network planning and troubleshooting app for macOS and Windows. Learn what's new on this latest version. Click here if the download does not begin automatically.
While you download, you should know...
This download has been

certified 100% clean.

Tested in TechSpot labs using VirusTotal technology.
Our editors have curated a list of 5 alternatives to NetSpot, check them out.
NetSpot has been downloaded 6,770 times so far.
All files are on their original form. No installers or bundles are allowed.
Thank you for choosing TechSpot as your download destination.
More about NetSpot
Wi-Fi surveys are the key feature of NetSpot. You run a survey by walking, marking your position on the map, giving NetSpot a few seconds to collect data samples, watching Wi-Fi networks being detected and visualized. 15+ heatmap coverage graphs are available with powerful customizable reports.
Discover Mode
Read more
.
You may also be interested in...
WifiInfoView scans the wireless networks in your area and displays extensive information about them.

inSSIDer for Home gives you visibility into your Wi-Fi environment.

Freeware
Windows, macOS, Android