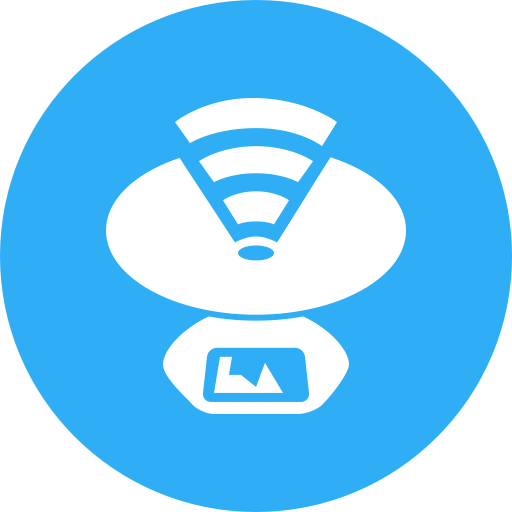 NetSpot
3.0.3168.0
Professional Wi-Fi site survey, network planning and troubleshooting app for macOS and Windows.
Wi-Fi surveys are the key feature of NetSpot. You run a survey by walking, marking your position on the map, giving NetSpot a few seconds to collect data samples, watching Wi-Fi networks being detected and visualized. 15+ heatmap coverage graphs are available with powerful customizable reports.
Discover Mode
NetSpot collects every detail about surrounding Wi-Fi networks and presents wireless data as an interactive table. It lets you troubleshoot and improve your network's coverage, capacity, performance, APs configurations, signal level, interference, noise, etc.
Wi-Fi Surveys
With NetSpot, the in-depth network analysis is a breeze, thanks to its interactive color-coded heatmaps. Outline your real-life Wi-Fi data on a map quickly and easily. Flexible professional reports included.
Visualizations
NetSpot offers more than 15 heatmap visualizations that help troubleshoot and manage any Wi-Fi setup. By helping analyze every access point, NetSpot can scale up from useful-to-everyone to incredibly detailed for the true wireless networking mavens.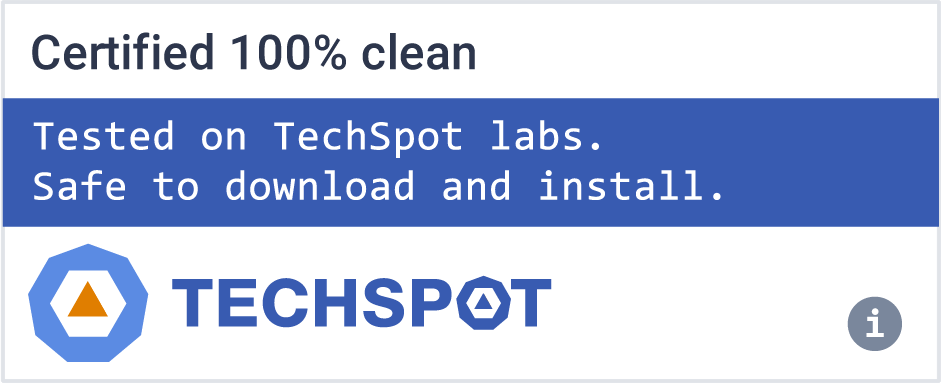 Software similar to NetSpot
5