inSSIDer
3.1.2.1
inSSIDer for Home gives you visibility into your Wi-Fi environment.
This Wi-Fi network discovery tool displays every wireless hotspot's MAC address, encryption, signal strength and channel, and is the standard troubleshooting tool for millions of Wi-Fi users throughout the world.
This is a legacy version of inSSIDer, most importantly it's the last Windows build that didn't require signing up an account to use the program. You can download the latest version here which is also free.
Measure Wi-Fi Signal Strength
inSSIDer for Home helps you measure the signal strength and estimate the performance of your Wi-Fi in various locations. See how walls, stairways, and doors affect your wireless network coverage.
Pick a Better Channel for Your Wi-Fi
All Wi-Fi must share channels with other networks in the environment. Too many networks sharing or overlapping a channel can slow down the performance of all Wi-Fi networks on that channel. This Wi-Fi scanner helps you see the best channel for your Wi-Fi.
Make Sure Your Wi-Fi is Secure
inSSIDer will help you determine which security setting your Wi-Fi is using, reducing the risk of unauthorized access into your home network.
Technical Details:
Uses your current wireless card and connection software
Works with Microsoft Windows Vista, 7, and 8 (32 and 64 bit)
Track the strength of received signals in dBm over time
Sort by MAC address, SSID, Channel, RSSI, and Time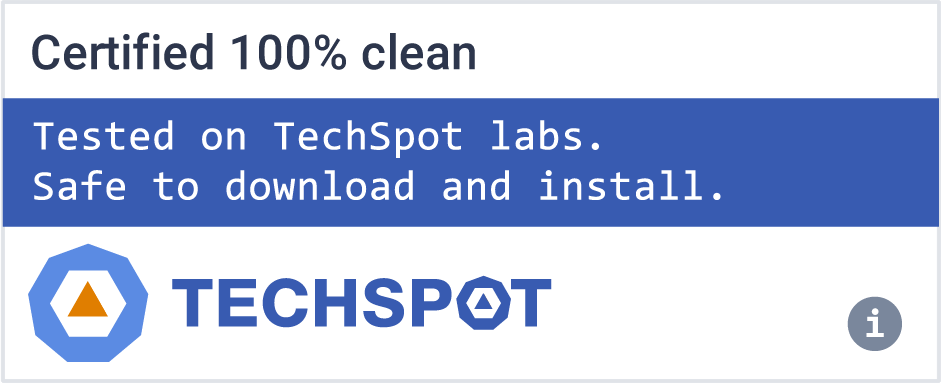 Software similar to inSSIDer
7