Now downloading...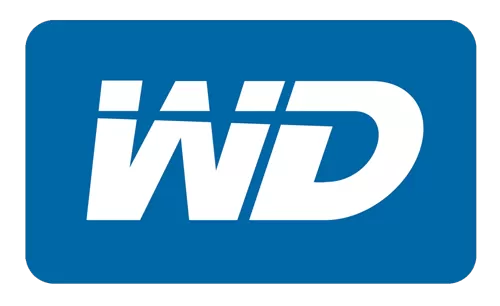 Diagnose and manage your Western Digital external drives. Learn what's new on this latest version. Click here if the download does not begin automatically.
While you download, you should know...
This download has been

certified 100% clean.

Tested in TechSpot labs using VirusTotal technology.
Our editors have curated a list of 5 alternatives to WD Drive Utilities, check them out.
WD Drive Utilities has been downloaded 27,980 times so far.
All files are on their original form. No installers or bundles are allowed.
Thank you for choosing TechSpot as your download destination.
More about WD Drive Utilities
This installer - WD Drive Utilities and WD Security, are contained within the WD Drive Utilities and the WD Security zip files and installs custom Western Digital software for WD USB and FireWire enabled external hard drives under Macintosh computers.
Features
Read more
.
You may also be interested in...
The Samsung SSD Magician software facilitates easy maintenance and use of Samsung SSD products connected to a desktop or notebook computer.

The Dashboard helps users maintain peak performance of SanDisk SSDs in Windows operating systems with a user-friendly graphical interface for the user.