Read before downloading...
Zoom is a free video meeting and screen sharing app for up to 100 people. Learn what's new on this latest version.
This file has to be downloaded directly from an external mirror (official website).
To continue downloading
click here
. The site will open in a new window.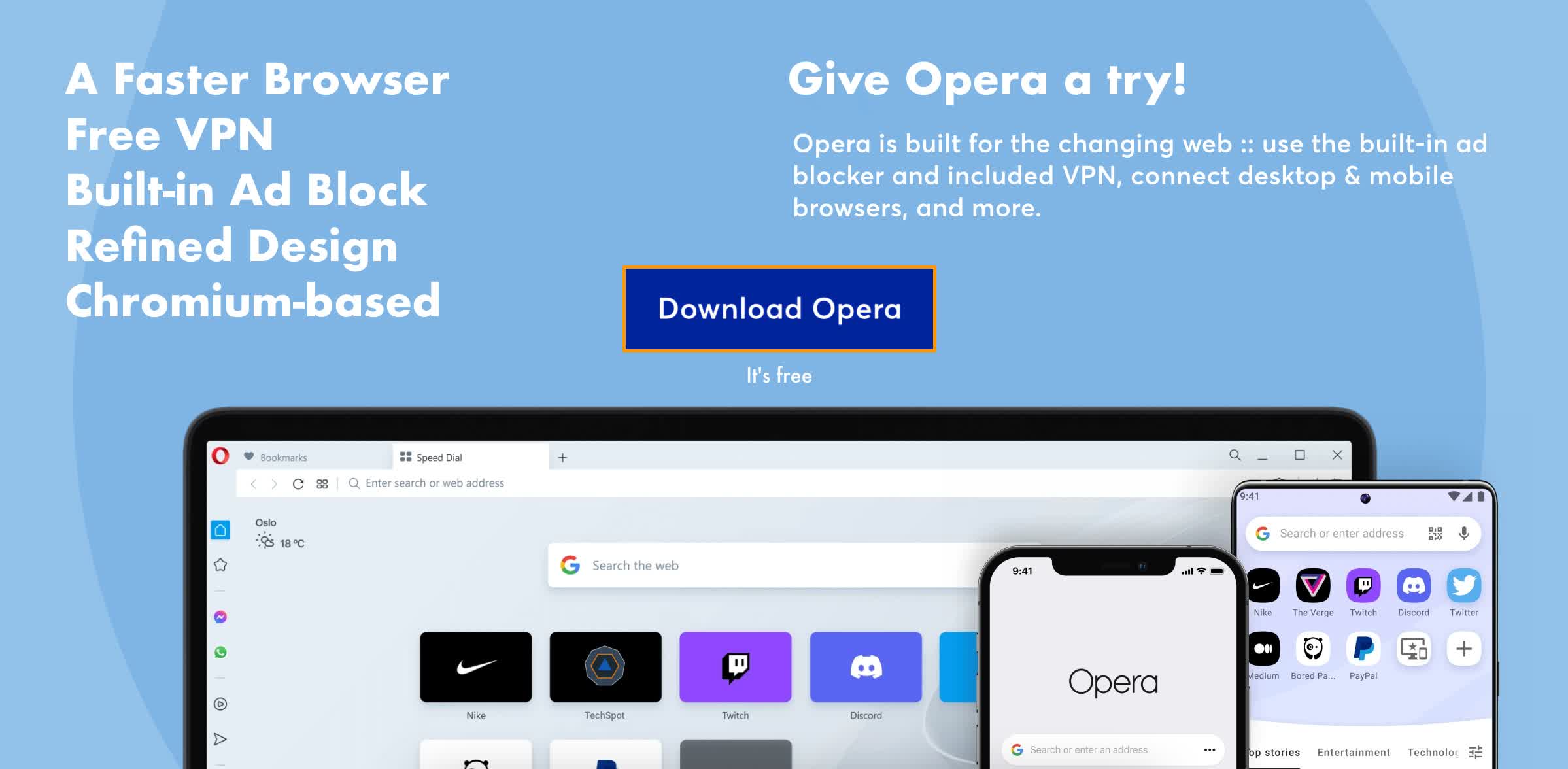 While you download, you should know...
Thank you for choosing TechSpot as your download destination.
Our editors have curated a list of 16 alternatives to Zoom you can check out.
Zoom is available for multiple platforms (Windows/macOS/Android/iOS).
Zoom has been downloaded 86,940 times so far.
More about Zoom
Start or join a 100-person meeting with crystal-clear, face-to-face video, high quality screen sharing, and instant messaging - for free. Zoom brings video conferencing, online meetings and group messaging into one easy-to-use application.
It's super easy: install the free Zoom app, click on "Host a Meeting" and invite up to 100 people to join.
Read more
.
You may also be interested in...
Teams brings together people, conversations and content, along with the tools that teams need to collaborate.

Freeware
Windows/macOS/Android/iOS

Download the latest version of WhatsApp Messenger for free. Enjoy texts, voice notes and free phone calls.