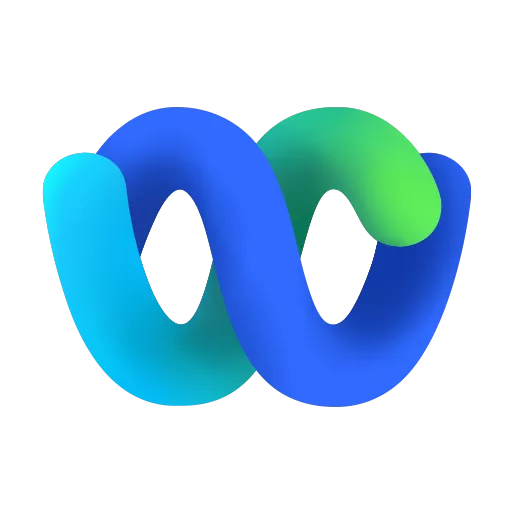 Webex Teams
43.5.0.26155
Video conferencing and online meeting software.
Between working remotely and working securely, there's Webex. With Webex you can meet face-to-face with anyone in the world, instantly.
Forget app-switching and interrupted workflows. Integrate Webex with the tools you use every day for your most productive work. Schedule meetings in a snap and automatically add them to your calendar, with integrations into Outlook, Office 365, Google, and more. Launch video meetings from Microsoft Teams, Slack, popular learning management systems like Canvas and Moodle, and even from your car with Apple CarPlay and Ford AppLink.
Features
Say it without speaking

Give instant feedback to presenters with on-screen emojis, animated reactions, and gesture recognition.

Feel like you're in the same room

Overcome physical barriers during presentations when you use immersive share to experience content.

Intelligence is built in.

Personalize your collaboration experience with

Remove distractions

Always be heard clearly with background noise removal and speech enhancement.

Avoid burnout

Get insights that help you and your teams make better decisions for work-life balance.

Create inclusive experiences.

Include everyone with features that make sure anyone can participate regardless of their geography, communication style, or language.

Translate in real time

Don't let language get in the way of how your teams collaborate. Translate real-time into 100+ languages and get post-meeting transcriptions.

Choose your focus

Create a meeting view that works best for you with custom layouts that let you choose the content and people you want to see.
What's included
HD video and audio

High quality video meetings with up to 1,000 attendees. Connect audio through your computer (VoIP), a dial-in number, or have the meeting call you directly.

Easy screen sharing

Screen share your desktop, application, or file during your video conference. Or start a whiteboard and brainstorm together.

Cross-device compatibility

Host or join meetings across web, desktop, mobile or video system, with the same great experience.

Built-in meeting security

Secure meetings with data and privacy protection through strong encryption, meeting locking, TLS 1.2 support, and more.

Meeting recordings and transcription

Record your meetings locally or to cloud storage and get transcripts, automatically.

Calendar integrations

Easily schedule, host, and join meetings with integration into your Google or Microsoft calendars.

Whether you are working remotely, heading back to the office, or meeting on the go, your productivity comes with you.

Webex works across web, desktop, mobile and video systems, giving you the same great, and secure, meeting experience everywhere.
Get an exceptional video experience, regardless of bandwidth and less-than-ideal networks.
Virtual, customized, or blurred backgrounds keeps everyone focused on you and not what's behind you.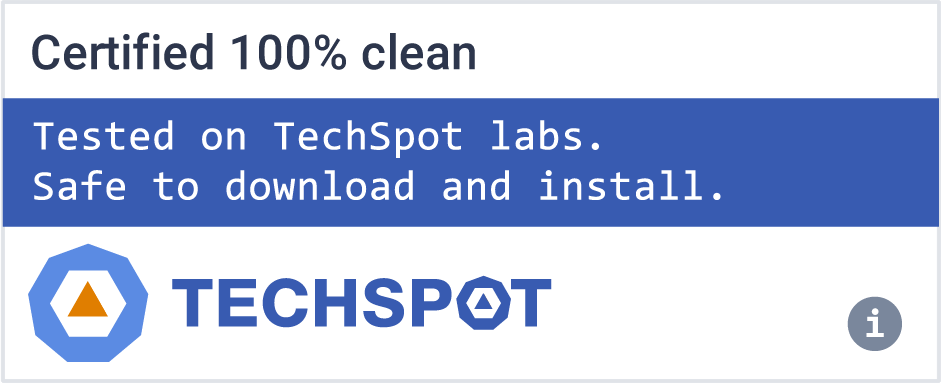 Software similar to Cisco Webex
5