Now downloading...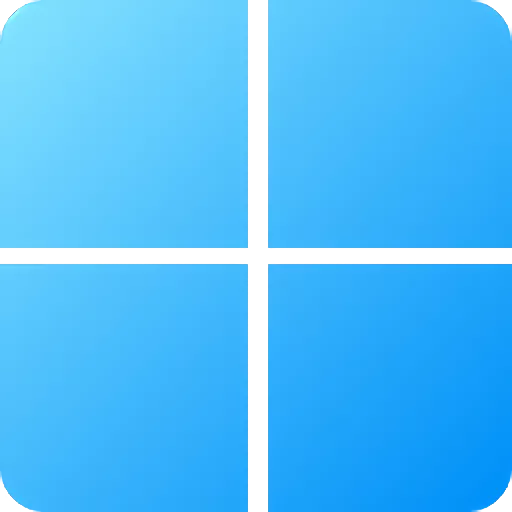 Download the ISO to create a bootable installation media (USB drive, DVD), create a virtual machine, or simply mount the disk image to install Windows 11. Learn what's new on this latest version. Click here if the download does not begin automatically.
While you download, you should know...
This download has been

certified 100% clean.

Tested in TechSpot labs using VirusTotal technology.
Our editors have curated a list of 4 alternatives to Windows 11 ISO, check them out.
Windows 11 ISO has been downloaded 14,660 times so far.
All files are on their original form. No installers or bundles are allowed.
Thank you for choosing TechSpot as your download destination.
More about Windows 11 ISO
You can use this Windows 11 ISO (disk image file) to create a Windows installation disc or USB drive. You can also use the ISO to install Windows 11 using a virtual machine or mount the disk image in your current OS.
Before you begin make sure you have:
Read more
.
You may also be interested in...
The media creation tool can be used to upgrade your current PC to Windows 10 or to create a USB/DVD and install Windows 10.

This is the best option for installing Windows 11 on the device you're currently using.