Now downloading...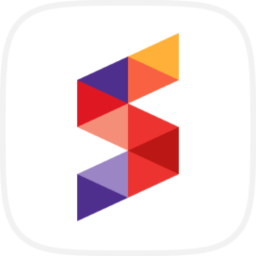 Sidekick is a fast and secure browser to get your work done when everything distracts you. Learn what's new on this latest version. Click here if the download does not begin automatically.
While you download, you should know...
This download has been

certified 100% clean

. Tested in TechSpot labs using VirusTotal technology.
Our editors have curated a list of 7 alternatives to Sidekick, check them out.
Sidekick is available for multiple platforms (Multiple OS).
Sidekick has been downloaded 840 times so far.
All files are on their original form. No installers or bundles are allowed.
Thank you for choosing TechSpot as your download destination.
More about Sidekick
Sidekick is built on top of the latest version of Chrome and supports all Chrome features and extensions. Sidekick is the ultimate solution for people with attention issues and for anyone who needs to focus online. However, as a browser focused on productivity, Sidekick adds:
An application sidebar so you can access your most-used apps quickly
The ability to search through all your documents and applications
The ability to use multiple accounts simultaneously
The ability to organize tabs by tab sessions for better focus and less tab clutter
Features
Apps Sidebar
Read more
.
You may also be interested in...
Improve your browsing experience with Mozilla's open-source and highly acclaimed Firefox.

Freeware
Windows/macOS/Linux/Android

Opera introduces the looks and the performance of a total new and exceptional web browser.

Freeware
Windows/macOS/Linux