TechSpot PC Buying Guide (2014)
Page 5 :

The Luxury System By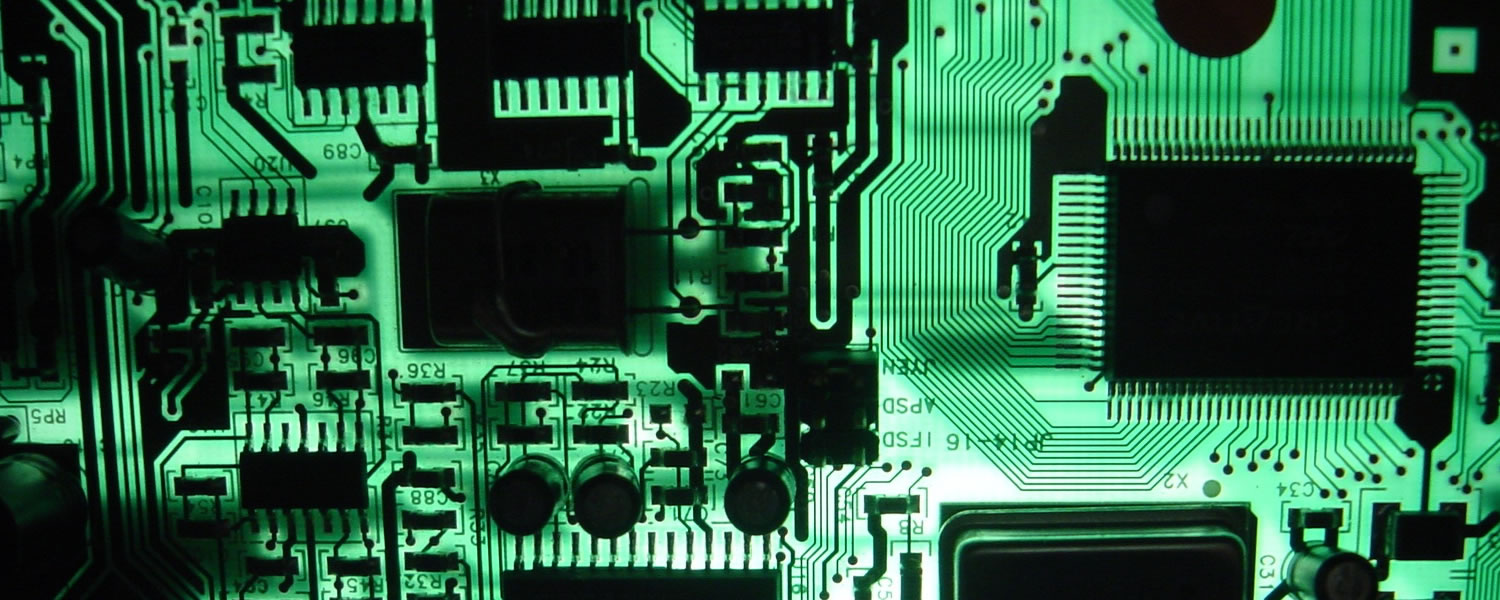 TechSpot is celebrating its 25th anniversary. TechSpot means tech analysis and advice
you can trust
.
When you buy through our links, we may earn a commission.
Learn more
.
The Luxury System
Every component in the Luxury System guide is thoroughly vetted to ensure you get the most horsepower for your greenback. If a component's premium price can't be justified, it simply doesn't make the cut. In nearly all of our selections, we chose hardware that's either the best available or just a notch below, forcing less of an emphasis on value and more on screaming-edge performance.
Motherboard, Processor, Cooler, Memory
Intel's recent Haswell refresh saw the
Core i7-4770K
replaced by the
i7-4790K
and like we found with the Core i5 series, it's somewhat of a pointless update. The Core i7-4790K is physically different to the i7-4770K but the upgrades largely go unnoticed. Anyway, with pricing remaining the same, the Core i7-4790K is worth buying at $340.
If you're undecided between Haswell and Ivy Bridge-E, the former should be faster for anyone who doesn't need more than eight threads, it uses less power and it's much cheaper, while the latter is technically the fastest, most feature-packed platform available if you're willing to pay for it.
There are tons of high-end Z97 boards available and unless you're hunting for a particular feature, you'll probably be equally satisfied with anything you pick. We've had great luck with the Asrock Extreme6 and Extreme9 series in recent years and it's no different with the Z97 boards. At $240, the Z97 Extreme9 has just about everything we'd want in an enthusiast platform: tons of expansion slots and I/O connectors, stable performance, a no-fuss BIOS and an attractive price.
Alternatively the Gigabyte GA-Z97X-Gaming GT is also an exceptional motherboard that focuses on gaming related features such as audio and network.
Having 8GB of RAM is the current base for heavy gamers and power users, but if you're building with Haswell, you might as well go to town with double that (two 8GB modules – preferably in a single kit), considering we're talking about a fraction of the total system cost.
Graphics, Sound
If you're shopping for a $500+ graphics card, we can only assume you're after the fastest card available. As of writing, that's Nvidia's $650 to $700 GTX 780 Ti and we wouldn't fault you for buying one, or three for that matter if you have a particularly high-resolution monitor setup, such as triple 2560x1600 displays or if you plan to go 4K in the near future. When dealing with a single 2560x1600, the GTX 780 Ti has no trouble running modern games at solid frame rates, but nor does the $400 Radeon R9 290 (our Enthusiast's PC pick) and it's a much better value than Nvidia's top-tier offerings if you know it'll suit your needs, even if that means playing Battlefield 4 at more than 60fps on ultra.
Although the Xonar Essence STX is arguably the best enthusiast sound card available, we should note that it isn't a perfect match for 5.1 speaker systems and it's probably overkill unless you're sure you need it, in which case the Xonar DX would probably serve you equally well for half the price.
Storage
Samsung's SSD 850 Pro is arguably the best SSD you can buy right now, especially when you consider the company's reputation for delivering quick and stable drives. Alternatively, if additional flash is a concern, Samsung's 840 EVO 1TB is one of the quickest and most affordable high-end drives around at just $0.47/GB or less courtesy of its TLC NAND storage and SLC/DRAM caches.
This wouldn't be much of a Luxury computer without a Blu-ray burner, and at under $100 the LG drive we've chosen is among the most affordable you'll find.
Power, Case
Silverstone's Strider Gold S 850W PSU ought to supply your dream PC with enough juice. Noteworthy specifications include a 120mm silent 18dBA fan, 70A on a single +12V rail, 80 Plus Gold Certified, and lengthy cables with connectors for 8 SATA drives, four PCI-E graphics cards, and 6 peripheral devices. What's more, the unit features a modular cable design, so you'll be able to keep your system free of unnecessary clutter.
When it comes to luxury builds go big or go home we say which is why we went for the Corsair Obsidian Series 900D or Cooler Master Cosmos II. These jumbo-sized chassis are well worth their asking price for hardcore system builders.
Other worthwhile aggressive or unique looking chassis include the Lian Li D8000 (full HPTX double tower), the In Win D-Frame Limited Edition or Cooler Master's Silencio 650, while a sleeker and more subtle enclosure can be had with Corsair's Obsidian 800D. Meanwhile, if money is no object, the Thermaltake Level 10 remains among the most unique (and expensive) PC cases available. Folks aiming for a small footprint might want to consider the barebones Asrock M8 Mini-ITX gaming PC, which we found to be a fantastic small-form-factor platform, albeit a poor value, though that ought to be less of a concern with your budget.
Noctua's NH-D15 heatsink and fan combo is hard to beat and is one of the best if not the best air-cooler money can buy. Offering the best combination of cooling capacity, noise levels and platform compatibility. That said at $100 it is well within closed-loop liquid cooling territory and for $100 we much prefer the Corsair Hydro Series H100i Extreme so if you are willing to go down the liquid route then we highly recommend this Corsair cooler.
Monitor(s)
Your monitor choice will probably vary depending on how much of a "luxury" budget you're truly working with. If money isn't a concern, we'd buy two or maybe even three of Dell's latest 30" UltraSharp. At half that price, it becomes a toss up between two high-res 27" IPS displays and a single 30" UltraSharp. We'd opt for the former, but we're admittedly at the point where there's no turning back from having at least dual monitors.
If all of the above are too pricey, we'd recommend considering the pick for our Enthusiast's PC (a budget-minded 27" 2560x1440 IPS display). Conversely, it doesn't get much bigger than Dell's 32" 4K UHD display, though it's very expensive and unfortunately that sum doesn't buy you a flawless experience with software DPI scaling, graphics drivers and other technologies playing catch-up.
Speakers
There aren't as many 5.1 computer speaker systems as there used to be. We were big fans of Logitech's Z-5500 but it has been phased out by the company's new Z906, which appear to be nearly as popular, though audiophiles may be more interested in refined 2-speaker systems like Bowers & Wilkins' MM-1 or Audioengine's 5+ speakers.
Meanwhile, headsets don't get much better than Audio Technica's ATH-M50 unless you're going to spend hundreds or thousands more. Frankly, if you require better audio quality than the ATH-M50s can provide, you probably already know what you're looking for.
Mouse & Keyboard
Between the number of possible keyboard and mouse combinations in the high-end price range, and the various uses you could be making of this system it's virtually impossible to recommend a single component. That said, we think Logitech G502 Proteus Core Tunable mouse as its one of the best gaming mice we have ever used.
The Logitech G19s is a solid contender in the keyboard market space featuring a customizable LCD panel, custom color backlighting per key with 16 million colors to choose from and 12-fully programmable G-keys plus much more.
At the TechSpot office we are fans of a number of devices which we end up renewing over and over including the Razer Deathadder, Microsoft Natural Ergonomic 4000 and Das Keyboard. If you're looking for a mechanical keyboard, the Das is far from your only option: Filco, Leopold, Razer, Corsair and SteelSeries offer respected options, while WASD Keyboards provides customizable mechanical packages. Be sure to read up on the difference between each key switch before making a purchase. Geekhack.org offers a fantastic resource on the subject if you're interested.