TechSpot PC Buying Guide (2014)
Page 3 :

The Entry-Level Rig By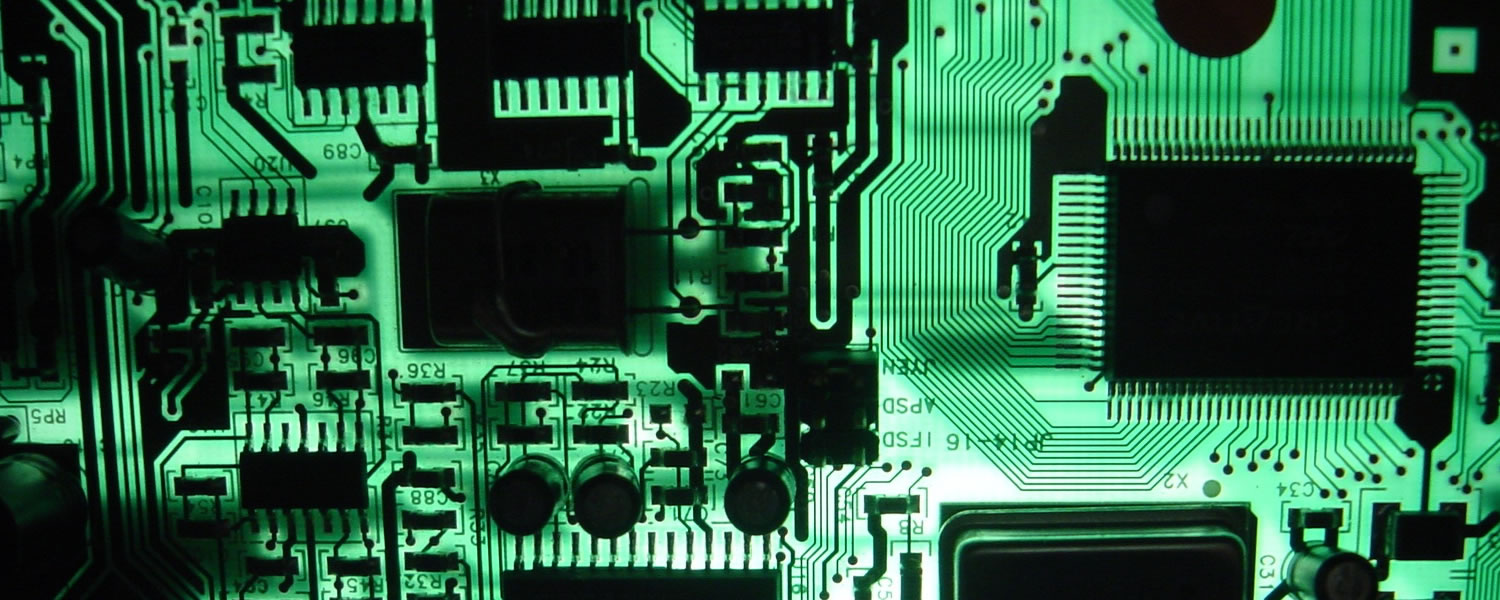 TechSpot is celebrating its 25th anniversary. TechSpot means tech analysis and advice
you can trust
.
When you buy through our links, we may earn a commission.
Learn more
.
The Entry-Level Rig
* Good performance
* Fast for everyday computing
* Casual gaming
Having an extra $300 to spend opens many avenues unavailable to the Budget Box. This computer would be an excellent companion for running general applications and should make quick work of most games, including the more demanding titles. Chances are, the components you choose will be from this system or our Enthusiast's PC if you are looking for good value.
Motherboard, Processor, Memory
At just $130, the dual-core
Core i3-4150
is perfect for our Entry-Level Rig and with HyperThreading support it provides users with four threads. Time and time again we have found that the Core i3 is able to deliver performance that isn't dissimilar to the more expensive Core i5 and Core i7 processors in today's computer games. Furthermore, the Core i3 is very snappy when it comes to general computing tasks.
Given Haswell's impressive performance and the fact that its platform is still brand new, it's hard to recommend investing in anything else – including AMD's Bulldozer chips. If you plan to overclock heavily, need support for three or more graphics cards, or want support for Intel's SSD caching technology, we suggest upgrading to the i5-4690K and the motherboard in our Enthusiast's PC.
Asrock has become one of our favourite board makers over the last few years, offering feature-packed products at reasonable prices that cover every budget. The company's H97M Pro4 would provide a solid sub-$100 foundation for your new gaming rig – entry-level or otherwise – providing support for fourth-gen Intel processors, up to 32GB of RAM, 7.1-channel audio among a plethora of other connectors as well as two PCIe x16 slots.
Graphics, Sound
The $150 bracket isn't usually associated with gaming graphics cards, but that's precisely what you get with the AMD Radeon R7 265 (a rebadged Radeon HD 7850), assuming you can live without maxed quality settings. Given the price adjustments associated with the arrival of AMD's RX 200 series (which are basically rebadged HD 7000 products if you haven't read our review), $150ish should buy you very playable frame rates in various games including Tomb Raider, Far Cry 3, Civilization V, Diablo III, Thief as well as 2013's top holiday releases.
Alternatively if you aren't a fan of AMD GPUs for whatever reason the Nvidia GeForce GTX 750 Ti can also be had for the same price and while is consumes less power it isn't quite as fast which is why we prefer the R7 265.
Opinions vary when it comes to the necessity of a dedicated sound card. While integrated solutions were less viable for serious computing setups a decade ago, in our opinion they're fine for entry-level or even mid-range usage today. If you're of the opposing mindset and you have the cash to burn, by all means buy an audio card. Asus has arguably displaced Creative as the standard choice among enthusiasts, and although both outfits offer decent products for $40 or less, it seems worthwhile to spend another $30 or so on the Xonar DX, which is also our pick for the Enthusiast's PC. We assume you'll use the same sound card for at least three years, quite possibly longer, and you may eventually tap into the DX's broader array of features.
Storage
For our entry-level rig we have allowed for a budget of roughly $100 for storage and these days that opens the door to some very impressive options. Previously we were strictly limited to the use of hard drives in our budget and entry-level builds but with the continued improvement of SSD pricing things are now changing.
The Crucial MX100 is an ideal SSD for this build and incredibly $110 buy you a roomy 256GB model. Depending on your needs you might be able to run everything on this drive without the need for a bigger slower hard drive.
Alternatively if storage space is a priority then the WD Red 2TB fits the bill nicely offering reasonable performance and excellent reliability.
Power, Case
You may think a 500W power supply isn't up to snuff for a new gaming rig. If that's the case, we invite you to take a look at some of our recent GPU reviews which show system power consumption rates. Our Core i7-3960X Extreme Edition/GTX 780-packing test machine only consumed 333 watts at full load. If you need a little more proof, electricity load meters start at about $20. The CX500 offers solid parts, 38A on the +12V rail and a three-year warranty.
There is now a wide range of impressive budget cases and few are as good as the Corsair Carbide Series SPEC-01. For just $50 it comes loaded with a front mounted 120mm LED fan while it can support four more 120mm fans. The case offers plenty of room for radiators, can handle full size GPUs, 150mm tall CPU coolers and 230mm long power supplies. Those are some pretty incredible specifications for a relevantly compact mid-tower that weighs just 4.8kgs.
Monitor
There are tons of monitors on the market suitable for the Entry-Level Rig, but making the right choice simply boils down to your budget and taste. We firmly believe that a 23-24" display is worth the money and will provide a better experience than something in the 20-22" range, especially if you're considering high resolutions. At $120 it's easy to see why 21.5" 1080p displays are so appealing, but the fact is, unless you're sitting right on top of the screen or have spectacular vision, the small text can be too difficult to read.
That said, we understand the value of such displays and if you know it's going to suit your needs, don't let us scare you off. Most of the budget-oriented ~24" TN screens are of a similar quality, so if you're going that route, it's safe to buy one of the cheaper options as long as you're happy with features such as connectivity. However, the Acer unit we've selected is one of the handful of budget-minded IPS panels that have hit the scene recently, offering solid viewing angles and color accuracy in an affordable 23", 1080p package.
Speakers
As convenient as it may seem to have speakers built into your monitor, it's one of those things that is just too good to be true. In most instances, integrated speakers are barely a step above not having any sound at all, so we didn't bother choosing a monitor with audio bundled in. Budget 2.0 and 2.1 setups from reputable companies such as Logitech, Altec Lansing and Cyber Acoustics can be found at $20 to $40 and some of the more popular models include the LS21, VS2621, and our recommendation, the CA-3602.
Mouse & Keyboard
Again we have gone with the Logitech MK710 wireless combo as this is another keyboard/mouse combo that I have a lot of experience using and very much like it. At $70 its relatively cheap given what is included and the Logitech unifying receiver means you can later upgrade to something like the Performance Mouse MX (M950t) which is better suited for gaming than the M705 which comes in the package.