IBM Software mandates in-office work for employees living within 50 miles
"Software Executive Focals" will be laying down the law
By Rob Thubron 12 comments
TechSpot is celebrating its 25th anniversary. TechSpot means tech analysis and advice
you can trust
.
What just happened? IBM Software has become the latest tech giant to demand that its global employees return to the office. Starting next week, workers will need to come in at least three days per week. The mandate will only apply to those living within 50 miles of an IBM office, but it sounds as if the rule will eventually apply to everyone.
The Register reports that IBM Software's Kareem Yusuf, senior VP for product management, and Dinesh Nirmal, senior VP for products, gave employees the bad news in an internal blog published last week.
"If we want to maintain the flexibility of working both remotely and in the office, we must be better stewards of getting into the office," they wrote, adding that the decision on which days people must come in will be left to managers and individual project teams.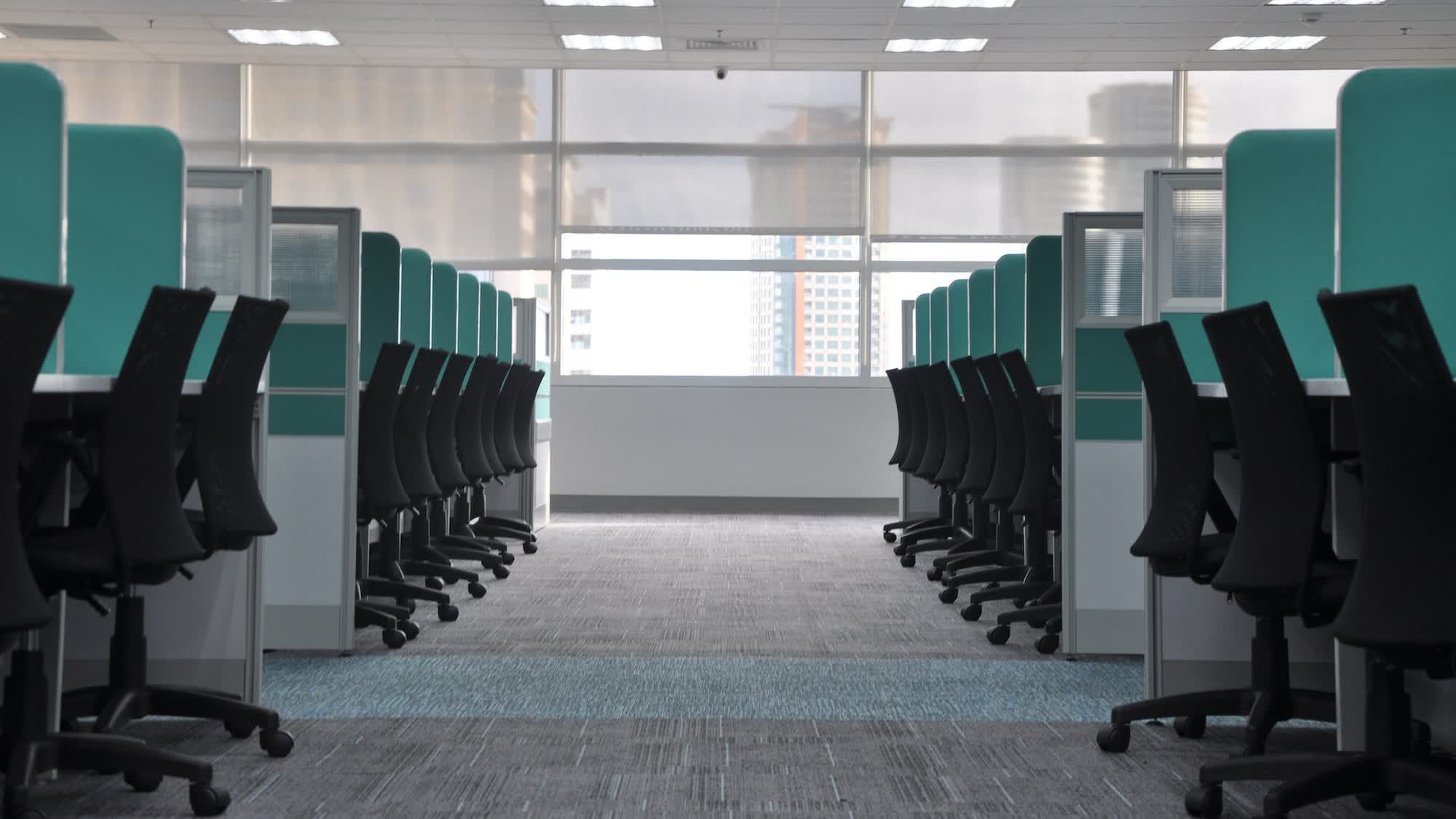 Anyone living more than 50 miles away from an IBM office won't be making the long commute, yet. The execs wrote that anyone who falls into this category is "exempt at this time," which suggests a time will come when they won't be. Yusuf and Nirmal added that the return-to-office orders will be implemented according to applicable local laws.
"It is vital to our culture and our shared goals – tripling development output, building winning products, and winning new clients – that we spend more meaningful time together, in-person," they said, echoing similar statements made by the likes of Amazon, Dell, Salesforce, Zoom, and many more.
"Right now, 1 in 4 of you are working in the office three days a week. By October, we want to see that number closer to 3 in 4. We appreciate your attention and support," Yusuf and Nirmal wrote. To help reach this figure, IBM is appointing "Software Executive Focals," a term for on-site support employees who help make the return-to-office push a "more concerted effort across Software."
Many companies are taking a more heavy-handed approach to getting workers back in the office. Amazon CEO Andy Jassy recently told those not wanting to return that "It's probably not going to work out for you." We also heard Zoom's boss claim that people can't build trust or innovate while using video calling programs, like Zoom.
IBM Software might not be too worried about losing employees who refuse to return. The company was one of the first to announce that hiring in non-customer-facing roles, such as human resources, would be suspended or slowed as AI could automate many tasks performed by these hires. CEO Arvind Krishna said he envisioned about 30% of roles at the company being replaced by AI and automation over five years. That equates to around 7,800 jobs.
A recent survey found that 8 out of 10 executives regret their return-to-office plans and would have done things differently if they'd had better access to workplace data.