There were zero exports of vital tech materials gallium and germanium from China last month
China's export retaliation could impact its already shaky economy
By Rob Thubron 7 comments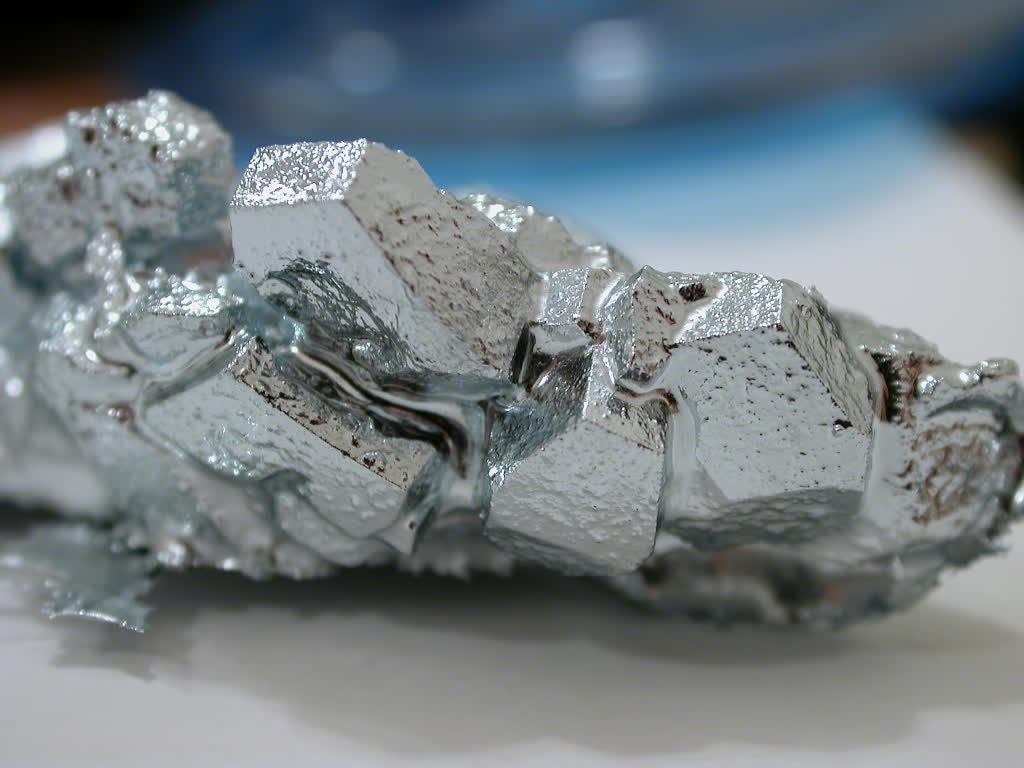 TechSpot is celebrating its 25th anniversary. TechSpot means tech analysis and advice
you can trust
.
In brief: China's exports of germanium and gallium products fell to zero during August following the country's introduction of export controls on the materials. However, Beijing said that some companies had been granted export licenses for the metals, which are vital parts of the tech industry.
In July, the China Ministry of Commerce announced that as of August 1, the exporters of gallium and germanium, as well as their chemical compounds, would need to apply for licenses from the commerce ministry if they want to start or continue shipping them out of the country.
While the agency claimed the move was to "safeguard national security and interests," it's believed that the export controls were a tit-for-tat retaliation for the US continuously tightening export restrictions on AI chips to China.
China is the world's largest producer of gallium and germanium, producing around 94% of the world's supply of the former metal and 83% of the latter, thanks to its cheaper production costs. While they aren't rare or hard to find, China sells them cheaply and they can be expensive to mine.
Reuters reports that China exported 36.48 metric tons of germanium in the first eight months of 2023, while gallium exports were at 22.72 tons for the same period. Exports ramped up in July – 8.63 tons of germanium, and 5.15 tons of gallium – ahead of the restrictions being introduced. China didn't sell any of the elements on international markets during August.
However, it seems China is willing to allow some export of the metals. He Yadong, a spokesperson from China's commerce ministry, told a press briefing that several companies had applied for licenses in the middle of August to export gallium and germanium. The licenses are required for items and technologies that are dual-use, meaning they have potential military and civilian applications.
Some of the export license applications have been approved, while more are still being reviewed.
It's noted that China may be shooting itself in the foot by introducing the restrictions. There are alternative global sources, and the price for gallium in China has fallen 20% since July due to increased inventory pile-up. It comes as China struggles with weak domestic demand, a housing crisis, and the biggest drop in exports in more than three years.
Germanium is used in a wide range of products such as fiber-optic communications, night-vision goggles, space exploration satellites, solar panels, LCD monitor backlighting, and many other items. Similarly, gallium is an important part of the semiconductor industry and is used in wireless communications, phones, LEDs, and more.