FEMA and the FCC to test national emergency alert systems on October 4
Mobile users cannot opt out of the test
By Shawn Knight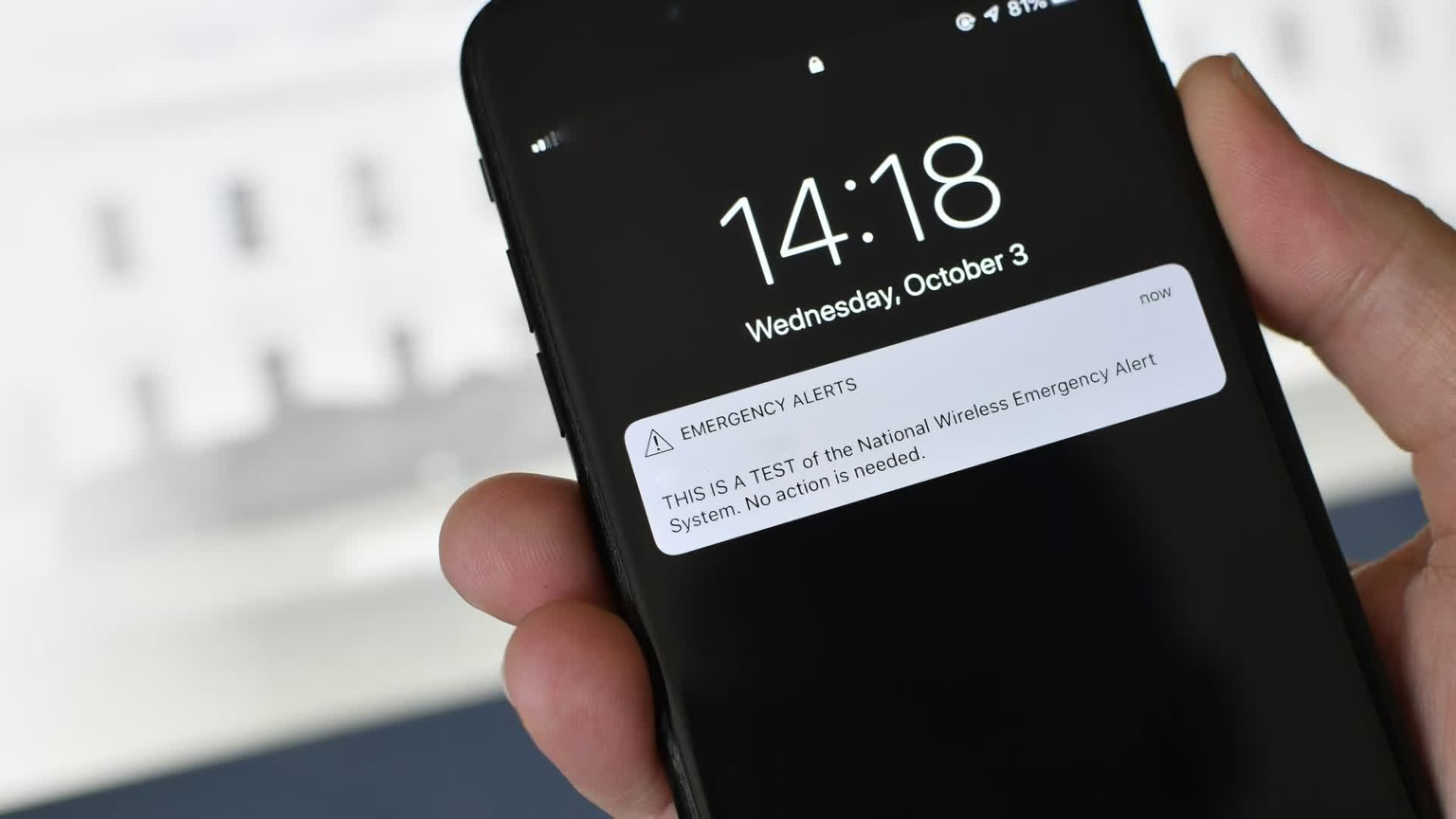 TechSpot is celebrating its 25th anniversary. TechSpot means tech analysis and advice
you can trust
.
Why it matters: The Federal Emergency Management Agency (FEMA) and the FCC will conduct a nationwide test of the wireless emergency alerts (WEA) and the emergency alert system (EAS) on October 4, 2023. The two-part test is scheduled to begin at approximately 2:20 p.m. Eastern on Wednesday.
The WEA test will play out on consumer cellular phones that are turned on, within range of an active tower, and whose provider participates in WEA testing. The test text message will read, "THIS IS A TEST of the National Wireless Emergency Alert System. No action is needed."
A translated version of the text message will be displayed on devices with Spanish set as their primary language and will state the following: "ESTA ES UNA PRUEBA del Sistema Nacional de Alerta de Emergencia. No se necesita acción." The message will be broadcast for approximately 30 minutes, we are told.
WEA messages are free and do not count against texting limits on metered plans. There is no way to opt out of the test, and you will apparently receive an audible alert even if your device is on silent mode.
FEMA said WEA alerts are accompanied by a unique tone and vibration as to ensure they are accessible to the entire public, including those with disabilities. They are reserved for federal, state, local, territorial, and tribal governments and are sent to participating wireless providers, who pass them along to devices in geo-targeted regions.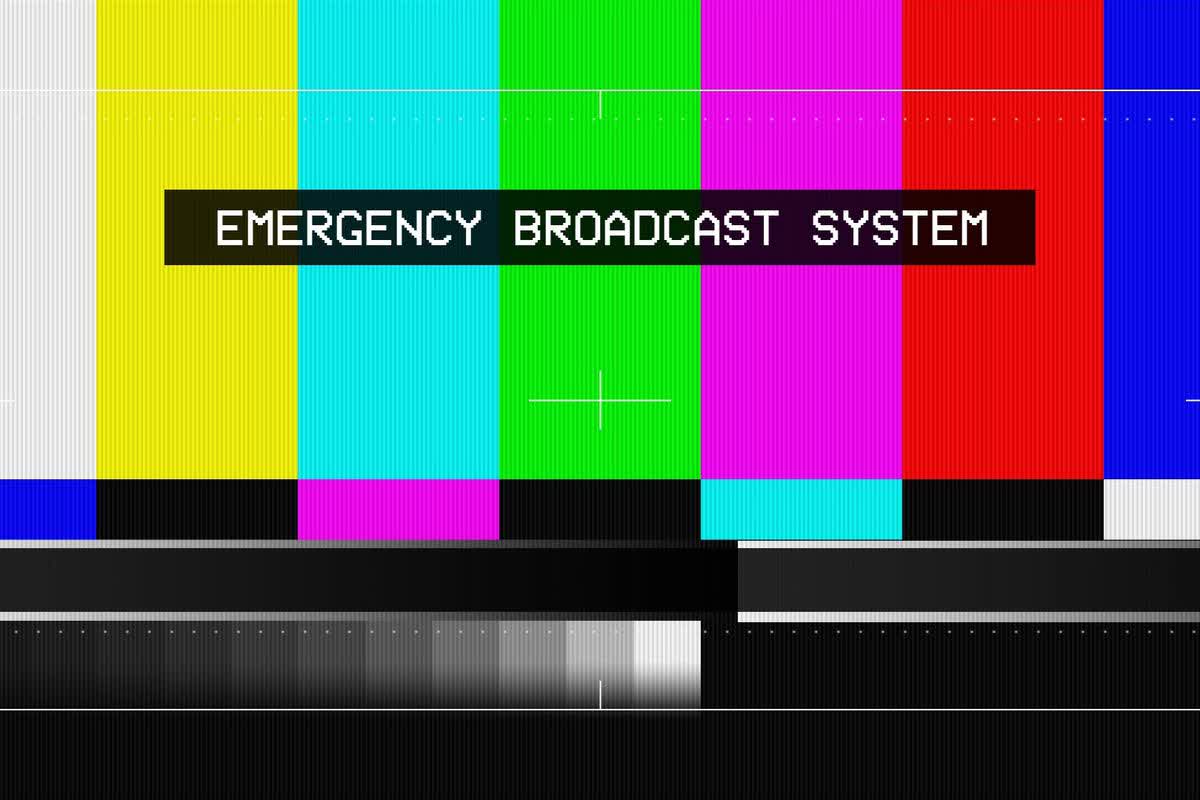 The ESA test, meanwhile, will run for approximately one minute and be conducted in cooperation with television and radio broadcasters as well as over cable systems, weather radios, and via satellite radio. The message seen on these platforms will resemble familiar monthly ESA test messages, and will be be served as a common alerting protocol (CAP) message via the Integrated Public Alert and Warning System-Open Platform for Emergency Networks (IPAWS-OPEN).
The public tests can be a minor inconvenience but are a necessary evil to ensure that emergency alert services are operating as intended in the event of a true emergency. A backup date of October 11 is also in place should widespread severe weather or other significant events occur on October 4.