Google's "Green Light" AI project is improving traffic lights, cutting wait times and emissions
Working with cities, Google says they can help both drivers and the planet
By Brian Obudho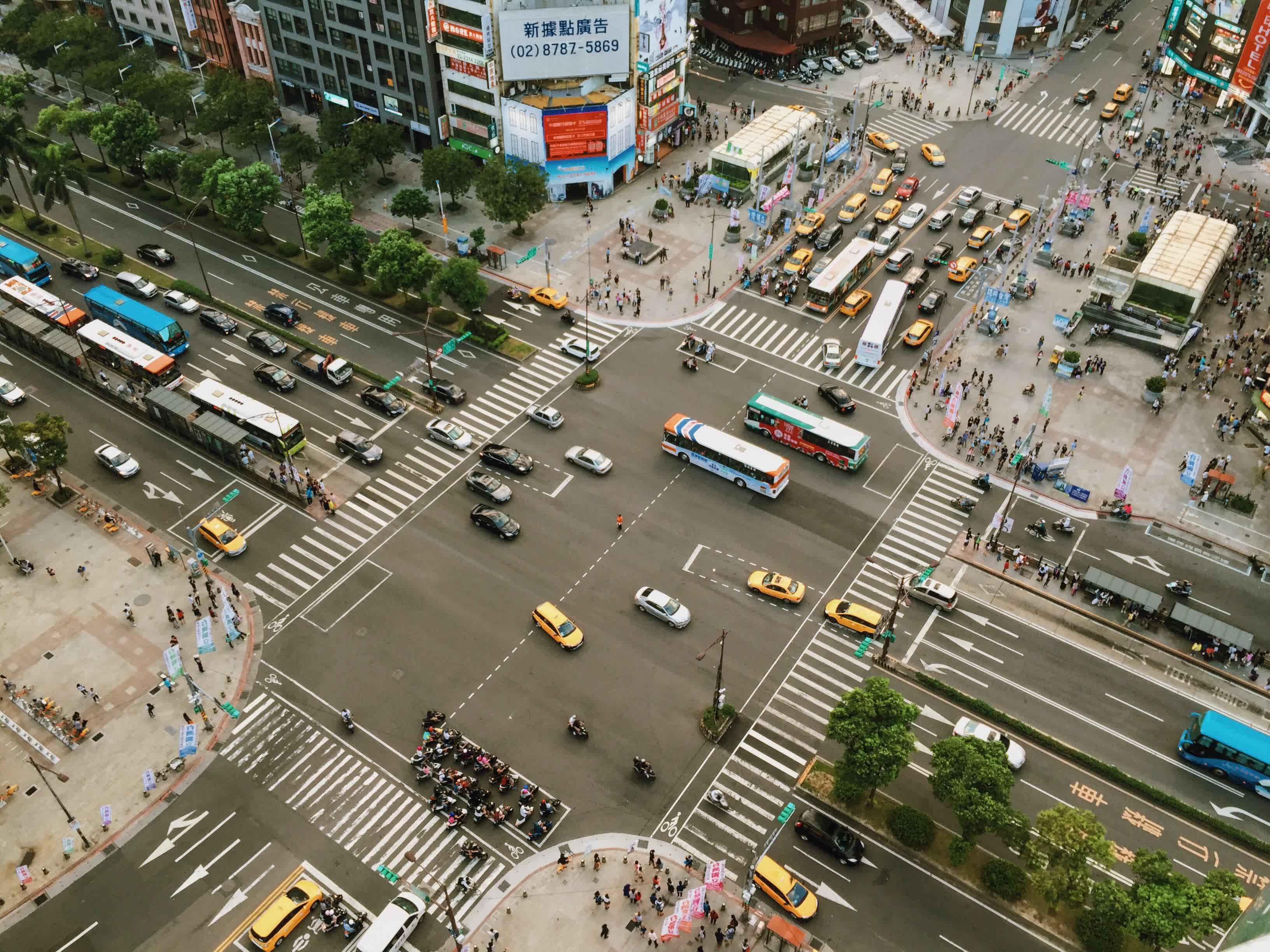 TechSpot is celebrating its 25th anniversary. TechSpot means tech analysis and advice
you can trust
.
The big picture: Google is analyzing data from its maps to suggest how cities can adjust traffic light timing to optimize traffic flow and reduce emissions. The company claims it's already cutting stops for millions of drivers and believes that if optimization is done in several adjacent intersections, cities can improve their traffic and reduce the environmental impact of frequent stops and starts.
Google Research AI program, Green Light, is easing traffic and reducing vehicle emissions in cities around the world, albeit on a reduced implementation for the time being. Several metropolises are already participating in the project, and Google is welcoming other city planners to join in. The project is live now in 70 intersections in 12 cities, including Rio de Janeiro, Seattle, Manchester, Abu Dhabi, Hamburg, and Bangalore.
The project uses Google Maps driving trends and AI to investigate traffic patterns and make actionable recommendations for optimizing traffic light plans. Using the existing infrastructure, traffic engineers can use the suggestions to implement the solutions in less than five minutes.
So far, the findings show that the project has the potential to reduce greenhouse gas emissions by 10% at intersections and up to 30% at stops, and it can reduce emissions and save fuel for up to 30 million car rides every month. According to David Atkin, Transport for Greater Manchester's (TfGM) analysis and reporting manager, Green Light has enabled the government body to identify opportunities where it previously had no visibility and has provided valuable insights to improve journeys by up to 18% and reduce emissions.
Similarly, Rupesh Kumar, who is Kolkata's Joint Commissioner of Police, comments that Green Light has become a valuable resource for his Traffic Police as it contributes to a more efficient and organized traffic flow and has helped reduce traffic at busy intersections.
Before Green Light, Google says that planners used labor-intensive manual counting of vehicles or costly sensors. However, none of these methods provide complete information on the critical parameters needed in decision-making.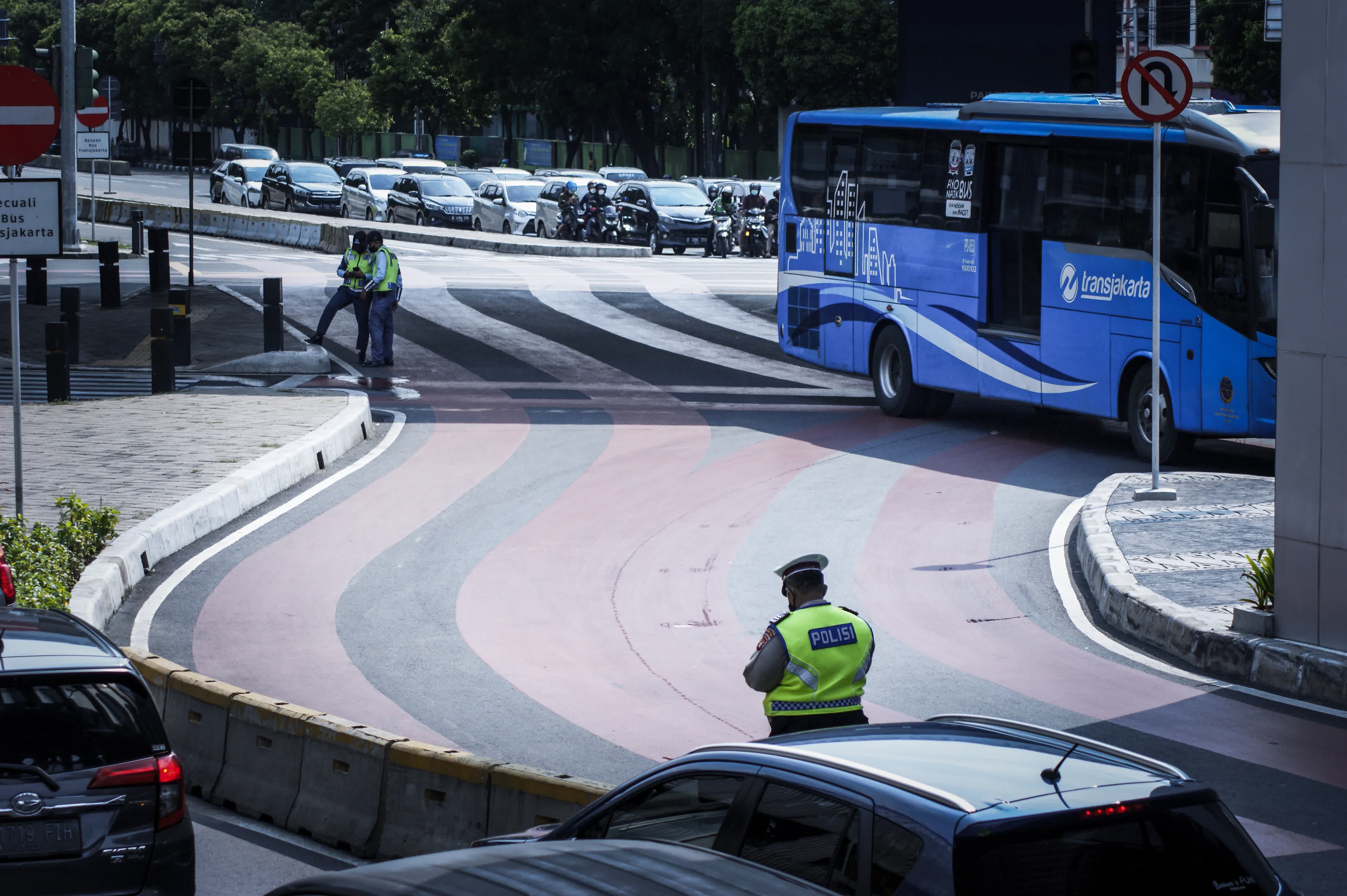 Unlike these traditional methods, Green Light can analyze thousands of intersections simultaneously and offer AI-based recommendations that work with the existing traffic systems and infrastructure. It can then build a model of each intersection, including light scheduling, traffic patterns such as start-stop patterns, structural attributes, and how traffic and light schedules interact.
Based on that, the team then develops optimizations and gives suggestions to city traffic engineers, who can accept or reject the suggestions using Green Light's interface. If they implement the suggestions, the engineers can monitor the results within weeks.
Google Research is confident that by working with cities worldwide, it can help drivers and the planet as its technology has already shown success in cities like Hamburg and Seattle, and it believes the project has a more significant impact in cities with limited access to advanced technology. The project is working to add more intersections within each city and aims to expand to more cities by 2024.