Landlord cartel used software to inflate rent prices, a new lawsuit claims
DC's largest landlords colluded with software maker to steal millions of dollars from tenants
By Alfonso Maruccia 16 comments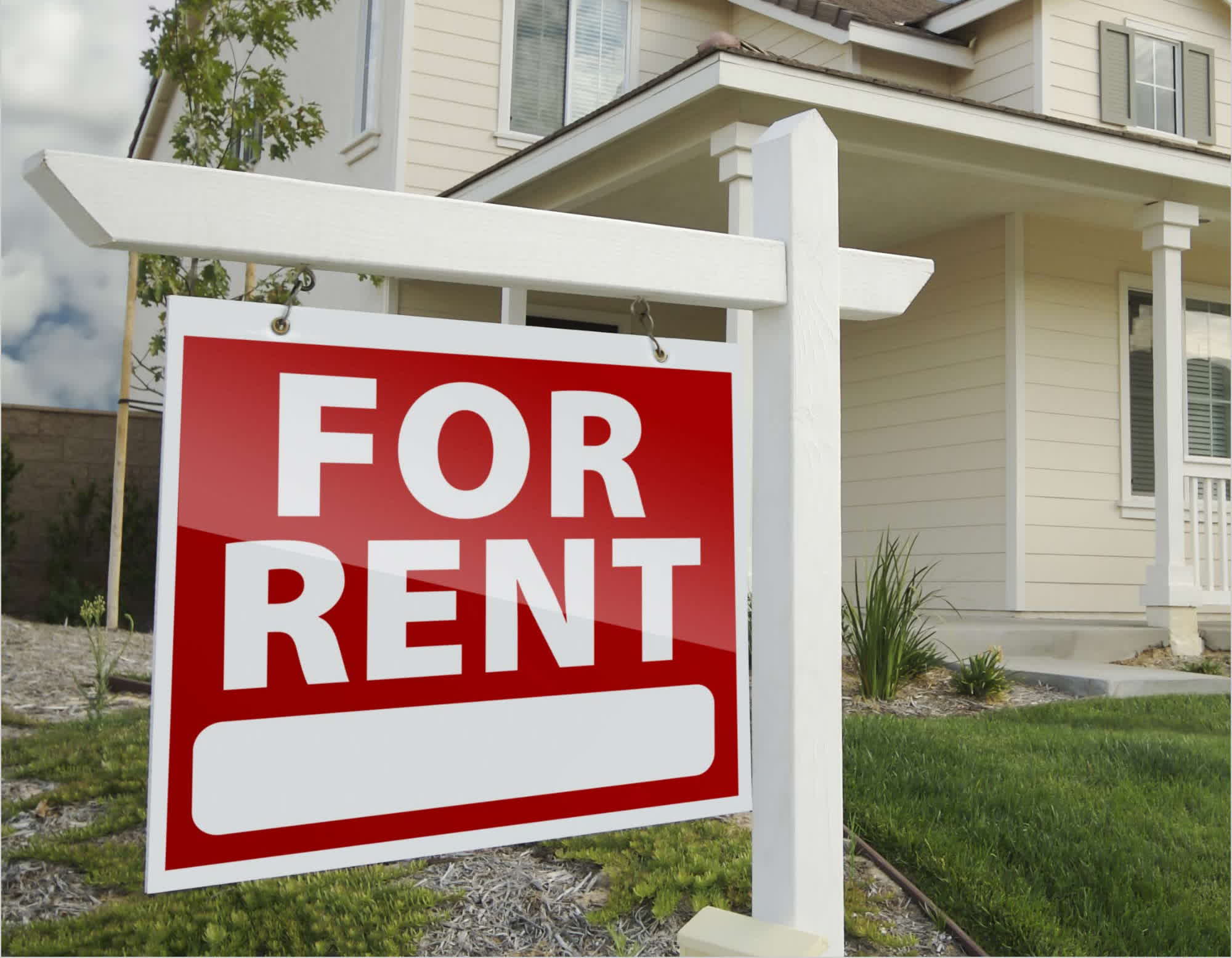 TechSpot is celebrating its 25th anniversary. TechSpot means tech analysis and advice
you can trust
.
Greedy software: The housing market crisis is in full swing, and some landlords are eager to exploit the situation to make even more money. The Attorney General for the District of Columbia is now suing 14 of those landlords, stating that they are working with a software company to violate fair market regulations.
Attorney General Brian L. Schwalb recently announced a new lawsuit against RealPage, a software company working in the real estate business, and 14 of DC's biggest landlords. The property owners and the software maker colluded to illegally raise rents for tens of thousands of DC residents, the lawsuit says, exploiting a "centralized pricing algorithm" to inflate prices and cost renters millions of dollars above local market conditions.
The 14 landlords listed in the lawsuit and RealPage worked as a proper, district-wide criminal cartel, Schwalb says, running an anticompetitive pricing scheme. District of Columbia's attorney general decided to act at a time when affordable housing in DC is "increasingly scarce," the official press release states, to uphold the law and ensure District residents and law-abiding businesses are protected.
The exploitation of RealPage's products to set rents for more than 50,000 apartments across DC constituted a clear violation of the District's Antitrust Act. The Texas-based company was seemingly working to discourage direct bargaining with renters, advising landlords about their efficient software system compared to leasing agents with "too much empathy" towards a fellow human being in need of a roof.
The lawsuit states that well over 30% of apartments in multifamily buildings (with five or more units) and approximately 60% of units in large multifamily buildings (50+ units) in DC area are priced through RealPage's software. In the Washington-Arlington-Alexandria metropolitan area, the percentage goes much higher with 90% of units in large buildings.
RealPage sells an integrated rent management service known as YieldStar, which has provided increased cause for concern in recent years. RealPage and its partnering landlord businesses were the subject of a class-action lawsuit filed in California in 2022 for artificially inflated prices, and the US Department of Justice opened an official investigation on RealPage in November 2022.
Asking for a comment on the new lawsuit and a ProPublica investigation released in October 2022, RealPage stated that its business practices are fair and perfectly legal. The company uses aggregated market data from a variety of sources in a "legally compliant manner," providing landlords a valuable service for checking competitors' prices. According to a former "high-ranking manager" at a landlord service cited in the DC Attorney General's lawsuit, the entire reason for landlords using the software was to collude and raise prices.