Apple must share HTC settlement details with Samsung
By Jose Vilches
TechSpot is celebrating its 25th anniversary. TechSpot means tech analysis and advice
you can trust
.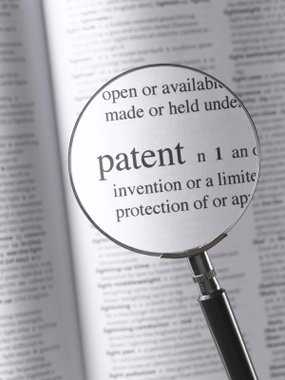 A few days ago Apple and HTC settled a longstanding patent dispute that resolved all current lawsuits between them and resulted in a 10-year licensing deal to share existing and future patents. Financial details were kept under wraps, and though analyst believe Apple will receive $6 to $8 per phone sold from HTC, the latter has called those estimates 'outrageous'. Well, Samsung's lawyers will soon know for sure.
The South Korean firm has been granted permission to examine the full details of the settlement ahead of a  forthcoming hearing on December 6. Although Samsung mobile chief Shin Jong-kyun recently said they have no intention of negotiating a similar deal, the company is hoping to find out whether the agreement with HTC covers licenses that Apple was unwilling to negotiate with Samsung.
According to Florian Müller from Foss Patents, "willingness to license certain patents can play a role in an injunctive relief analysis." Apple already won a $1.05 billion judgement over Samsung in the US and it is seeking to ban eight of Samsung's devices from sale in the country. Although there's no guarantee of the outcome, if Samsung is right the documents could prove instrumental for its defense against an injunction, as they would show Apple is willing to license its IP to others as long as it gets paid – and since they will be receiving a payout in connection with the verdict they can argue the extra step of an injunction isn't justified.
Apple and HTC had previously agreed to provide a redacted version of the license agreement to the court, specifically omitting information about the license fees that HTC is paying Apple under the agreement.
This is just one angle of Samsung's escalating legal battle with Apple. A separate case in the U.S. is due to start sometime next year over standards-essential patents and several feature-specific patents in several of each company's latest products, including up to the Galaxy S III, iPhone 5 and iPad mini. The International Trade Commission is also set to review the September decision that favored Apple.