TechSpot is celebrating its 25th anniversary. TechSpot means tech analysis and advice
you can trust
.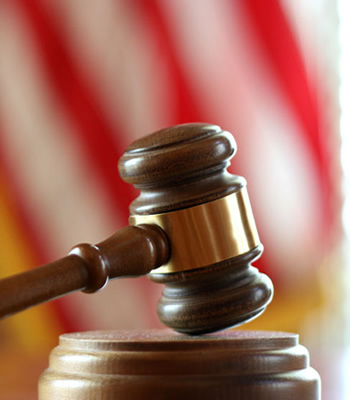 Microsoft scored a victory against Google-owned Motorola Mobility this week after a judge scrapped 13 of the latter party's patent claims in a years-long dispute over H.264-related royalties. Waged in US and German courts, the battle involves three patents (7,310,374, 7,310,375, and 7,310,376) that Motorola licenses to Microsoft for several products, including the Xbox 360, Windows and Windows Phone.

Naturally, the argument is about how much Microsoft should pay. At one point, Motorola sought as much as $4 billion a year, while Microsoft deemed that figure to be in violation of fair, reasonable and non-discriminatory (FRAND) standards, suggesting that $1 million per year would be more sensible sum.
In this Wednesday's 28-page ruling (which we've embedded below), US District Judge James Robart granted Microsoft's request for a partial summary judgment and decided that many of Motorola's claims are invalid because the language in the company's patents isn't sufficiently articulate.
On the flip side, Robart said that Microsoft has provided substantial evidence from technical journals and dictionaries to prove, for instance, that some of Motorola's technologies amount to general purpose devices that are indistinguishable from the general purpose computer.
Based on the current state of things, Florian Mueller of FOSS Patents believes that a rate could finally be decided soon, and it's likely to be in the vicinity of a couple hundred thousand dollars a year – an outcome that would likely weaken Google's stance when negotiating rates with other companies and could cheapen the $12.5 billion it spent on Motorola Mobility's extensive array of intellectual property.