France backtracks on Hadopi three strikes law, implements automatic fine system instead
By Shawn Knight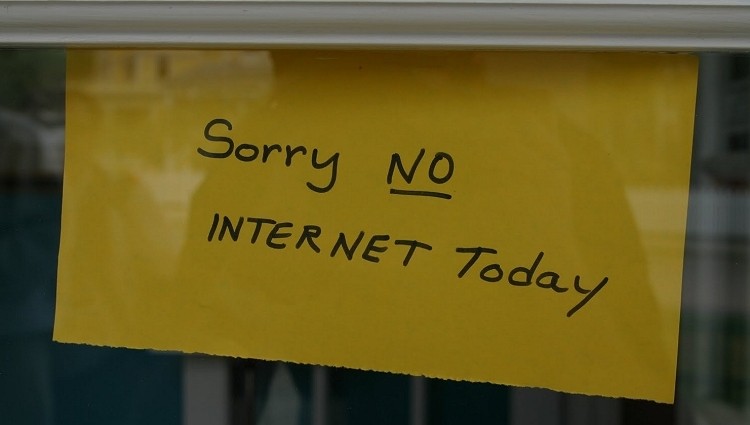 TechSpot is celebrating its 25th anniversary. TechSpot means tech analysis and advice
you can trust
.
As expected, a controversial French anti-piracy measure known as the Hadopi law has been overturned and replaced with a system that issues automatic fines instead of disconnecting suspected copyright infringers from the Internet.
Under the Hadopi law, suspected pirates were sent two warning messages urging them to stop the illegal behavior in what was described as a graduated response. If the user didn't issue a reply to the warnings, the third offense would result in the disconnection of Internet service.
The taxpayer-funded agency was tasked with monitoring Internet subscribers and sending out the written warnings. The idea was to use Hadopi as a scare tactic to lead pirates down the path of righteousness, otherwise known as legal methods to obtain media. Needless to say, it didn't work.
Very few Internet suspensions were ultimately handed out and the majority of disconnections were cut short after the user paid a fine. Only one user ever elected to ride out the suspension, which lasted just 15 days. All of this ultimately cost taxpayers millions of dollars since its inception in 2009 and led to a number of controversial rulings, with France's minister of technology, Fleur Pellerin, comparing Hadopi's threat of Internet suspension to "cutting off water" in modern society.
Moving forward, users won't have their connection to the web severed for noncompliance. Instead, they will be issued fines that will increase in monetary value based on the number of infractions. We're told that the maximum fine can be no more than 1,500 euros in the case of gross negligence.