Neowin: Verizon Ellipsis 7 review, budget friendly meets performance woes
By Steven Parker
Verizon has a slew of devices on its retail shelves and with smartphones and tablets selling light hotcakes, they have opted to add another budget device to its lineup. Verizon's new Ellipsis 7 is a 7-inch tablet sporting LTE connectivity and a $249 price tag ($49.99 with a 2-year contract). The price is clearly targeted at the low end of the market and that's indicative of the device as soon as you pick it up.
Verizon is trying to span the spectrum of prices for its tablets and we can't fault them for doing this -- as of writing, in fact, the Ellipsis 7 is on backorder until late January -- in other words, the Ellipsis 7 is the company's play to race to the bottom.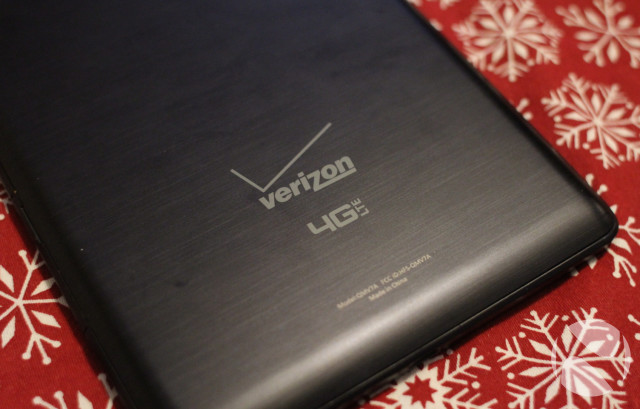 The low end of the Android tablet market is filled with devices that offer a less than optimal experience. However if the Ellipsis 7 can cut through the lag and provide at least an average user experience, for the price it could be a good device. But the question remains, in a world where the Nexus 7 costs $229, can the Ellipsis 7 truly compete?
With an IPS display, 1.2GHz quad-core processor and a 4000 mAh battery, on paper the Ellipsis is not bad. But paper performance and real-world usability are two different beasts. One of the tablet's major selling points is built-in LTE, though to save a few pennies the device does not include a 3G radio. You could call it a bold bet not to include 3G, though considering LTE coverage is now nearly the same as 3G it might make sense moving forward.
This article is brought to you in partnership with Neowin.