PC retail sales saw 3% growth during Back-to-School period led by Mac and Chrome OS
By Justin Kahn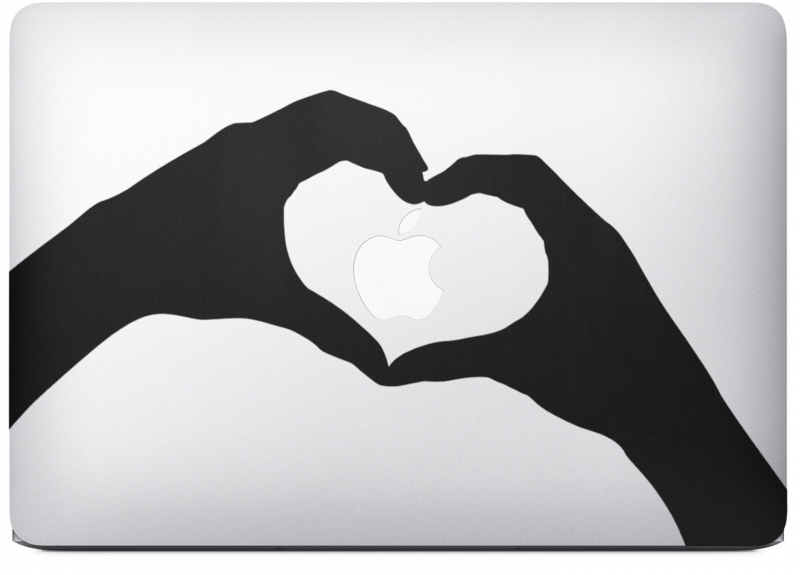 TechSpot is celebrating its 25th anniversary. TechSpot means tech analysis and advice
you can trust
.
PC sales numbers for the 10 week back-to-school period (July 4th through Labor Day weekend) are now in, showing nearly 3% growth after a decline of around 2.5% last year. According to NDP, the growth was attributed to mainly Apple and Chrome OS products. Notebooks saw unit growth of about 3.4% and desktops were flat compared to the year prior.
While Apple numbers were up, Windows based PC options still hold a commanding lead with 68.4% of the market. However, with that number dwindling year by year, its hard to see Windows machines retaining such dominance without some major game changers hitting the market. Windows hybrid tablet devices rose by about six times compared to the year prior and accounted for about 13% of all devices on the platform.
Apple experienced impressive growth with its notebooks rising 16% year over year and 27% in the final 3 weeks of the time period. Overall, Apple's OS X based products saw a rise of 14% year over year. Reports suggest the updates and price cuts to its MacBook Airs and MacBook Pros were a main factor for the company's success.
Chrome OS also saw its fair share of growth during the back-to-school season. Sales were up nearly 32% compared to 2013 capturing 18% of all sales in the sub $300 range. Chromebooks accounted for 5% of all notebook sales during the 10 week period. 
Its clear the tablet market hasn't quite surpassed PCs the way some believe just yet. While Windows numbers are dropping, overall PC numbers are still quite healthy: "After a slow start, aggressive pricing and robust selection drove significant volumes towards the end of the Back-to-School season, making it a very strong year," said the vice president of Industry Analysis at NPD, Stephen Baker.