Facebook wins fourth annual Hashtag Bowl, narrowly edging out Twitter for most ad mentions
By Shawn Knight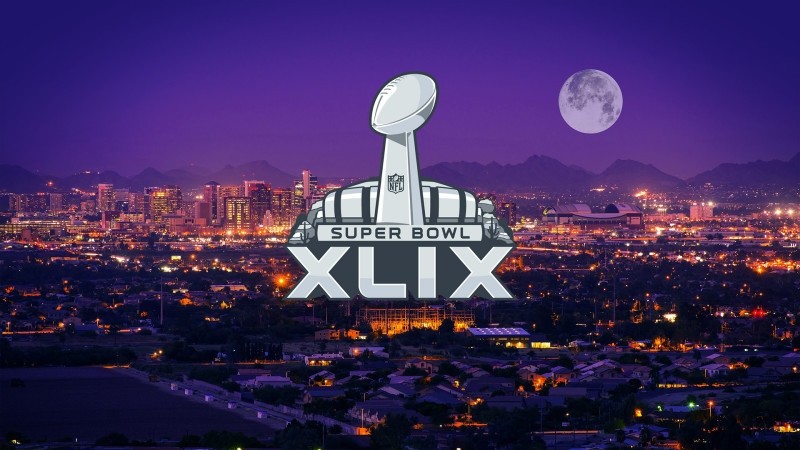 TechSpot is celebrating its 25th anniversary. TechSpot means tech analysis and advice
you can trust
.
The number of references to social media during Super Bowl commercials is in and for the second year in a row, Facebook earned top honors.
In its fourth annual Hashtag Bowl, Marketing Land counted the number of social media mentions during the big game. Only commercials that aired nationally were tallied and only ads from after kick-off until the end of the game count. What's more, promotional spots for NBC shows were excluded.
Of the 56 national ads that qualified, 28 included hashtags. This would have been the winner by far except for the fact that hashtags are used on multiple social networks.

Elsewhere, Facebook was mentioned in four ads, or 7.1 percent of qualifying commercials. That was enough to barely squeak past Twitter which had just three mentions. Snapchat got a single nod while Instagram was a no-show this year. URLs to advertisers' websites were also big, being featured in 25 ads.
There are plenty of storylines to take away from Super Bowl Sunday's ad bonanza. Advertisers certainly set a serious tone early and often with several commercials prominently featuring fathers. Nationwide's controversial "Make Safe Happen" spot sent Twitter into overdrive and T-Mobile CEO John Legere immediately called out rival Sprint's "half-assed commercial" which started a back-and-forth feud between respective companies.
All of this was capped off by an exciting game that came down to a last-minute blunder by the Seahawks in which the Patriots capitalized on to win the game.
What was your favorite commercial during this year's Super Bowl?