Neowin's 7 days of cleaning up Windows and all things Android
By Steven Parker
TechSpot is celebrating its 25th anniversary. TechSpot means tech analysis and advice
you can trust
.
Well, that was quite a week. We've been treated to some exciting announcements, intriguing insights, outstanding devices, juicy rumors, and even a couple of surprises - but if you've struggled to keep up with everything that's been happening, fear not. 7 Days is here once more to bring you up to speed with the week's top tech news.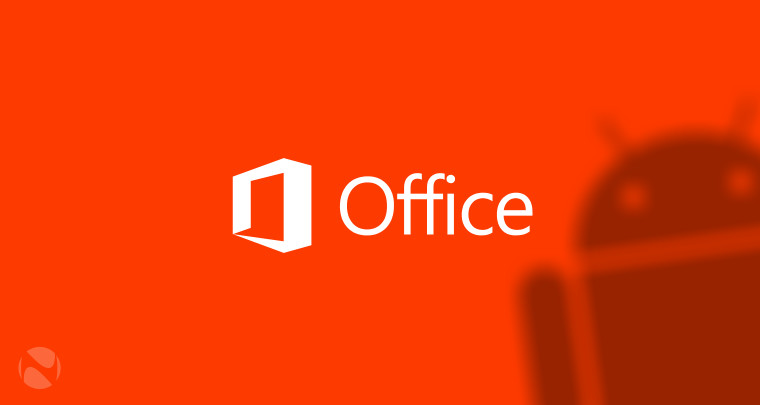 While many apps available on Android continue to take their sweet time making their way to Microsoft's OS, Microsoft itself has been busy getting its software onto as many Android devices as possible. On Tuesday, the company announced that it has signed up 20 new manufacturers - including the likes of Sony and LG - to pre-install Office, OneDrive and Skype onto their Android tablets.
And you may recall that a few months back, Microsoft announced plans to develop a Windows 10 ROM that could be installed onto Android handsets, effectively 'converting' them into Windows phones. On Friday, Microsoft's development partner in that initiative - leading Chinese manufacturer Xiaomi - opened registrations for the first Windows 10 Mobile beta for its Mi4 Android flagship.
Microsoft's cross-platform strategy has continued to develop in recent months, and one of the latest examples of its efforts is the new Phone Companion app. The company wants to ensure that iOS and Android devices work well with Windows 10, and the new app - which will be released to Windows Insiders in the coming weeks - is intended to provide a seamless cross-platform experience for those who want (or need) to use Windows PCs, but use a different OS on their phones.
And in a further example of cross-platform integration, Microsoft announced its new Cortana app for iOS and Android on Tuesday. The app will effectively act as a companion to Cortana on Windows 10, and Microsoft is keen to emphasize that the best mobile Cortana experience will still be found on Windows 10 Mobile handsets.
Even so, Cortana's availability on other platforms - even if it's not strictly feature-complete - certainly seems like one less reason to buy a Windows handset.
On Thursday, we exclusively published insights about Microsoft's deployments of Windows 10 previews, including the number of users - both inside and outside the company - using some of its most recent builds. Perhaps the most significant revelation was that around 1,500 staff at Microsoft were testing build 10130, which led many to wonder if that build might be a candidate for public release.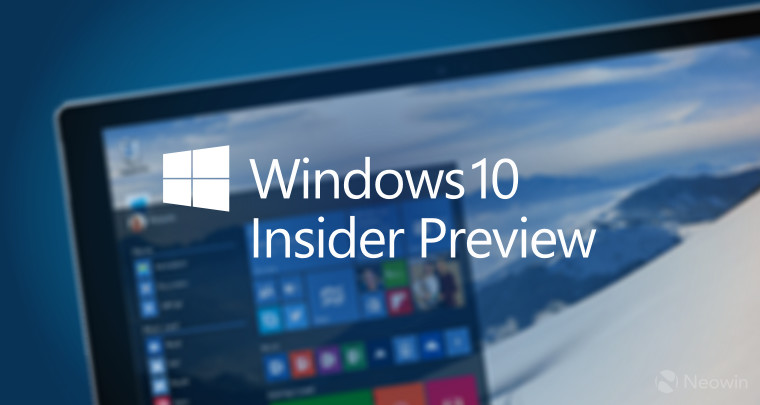 On Friday - right at the end of the day, when most of us at Neowin had just started sipping our first mojitos to kick off the weekend - Microsoft sent our drinks flying out of our hands by suddenly announcing availability of the new build:
However, the company also made it clear that this build - and future ones - will focus more on cleaning up the user experience with more polish and stability, with less emphasis on adding major new features ahead of RTM.
And by the way, we also learned this week that Microsoft plans to sign off its final build of Windows 10 in July, ready to be released to manufacturers ahead of the operating system's official launch this summer.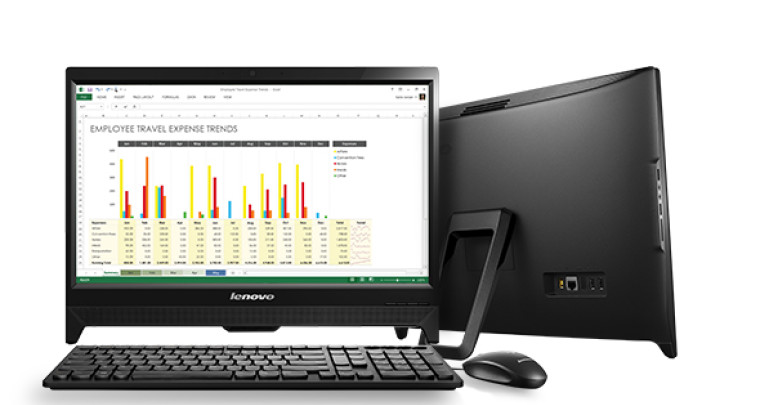 But that launch may not have an immediate effect on the continuing decline in PC sales that we've seen in recent years. According to IDC's latest forecast, PC sales are predicted to continue to fall through to the end of this year, although the decline is expected to shrink considerably in 2016, as more consumers and businesses buy new hardware with Windows 10 onboard.
Still, for those who will be using Windows 10, Microsoft revealed some pretty good news this week. We've known for a while that the OS will be released as a free upgrade to Windows 7 and Windows 8.1 users, but the company has now confirmed that it will continue "introducing new features and functionality over time - for no additional charge", finally ending speculation that the company would simply offer a free upgrade, but force users to pay for new features in the future.
And there was similarly joyous news for anyone who has tried to download apps from the Windows Store, which is currently stuffed to bursting with useless, spammy and utterly crappy software.
Microsoft said on Wednesday that it is finally tackling this problem head-on: eliminating "app clutter" from the Store; ensuring that apps are appropriately priced (i.e. no more $4.99 apps that just reproduce the content of a Wikipedia page, or whatever); and enforcing more rigid guidelines to prevent developers from deliberately trying to trick users into downloading their crapware, by making it look like other more useful and relevant apps.
Meanwhile, Microsoft also updated its App Studio - a simple tool that makes it easy for novices to create their own Windows apps - with new features to develop apps for Windows 10 devices.
And for users who have been testing Windows 10 Mobile preview builds, Microsoft updated its Windows Phone Recovery Tool this week, with bug fixes and improvements to make the process of repairing a bricked phone go more smoothly.
Windows 10 Mobile is expected to roll out a few months after its PC launch this summer, and that means we'll have to wait a while longer for Microsoft's new Lumia flagships. Details of a possible high-end Lumia emerged this week after a device was tracked on the GFXbench database, with specs that broadly line up with earlier rumors.
And in an even more intriguing development, a photo emerged of what appeared to be the curved glass of a Windows handset, potentially hinting at a rather interesting design for a new Windows 10 Mobile flagship.
Of course, Microsoft is also continuing development work on another of its next-generation devices, HoloLens, and this week, it emerged that the company has built a holographic TV studio in which it can create and test content and apps for the new headset.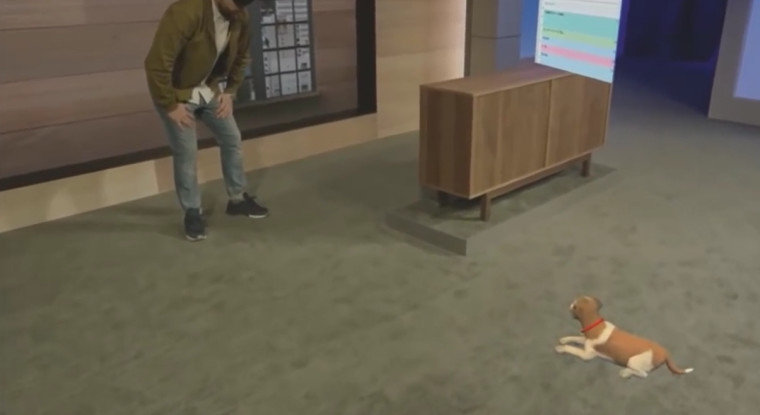 The range of software and content available for HoloLens will make or break the device - after all, it may be exciting to own a cool holographic headset, but what's the point if you can't do much with it? On Friday, a Microsoft trademark filing was discovered for 'HoloPets', which hints at some rather fun applications that may be on the way for the device.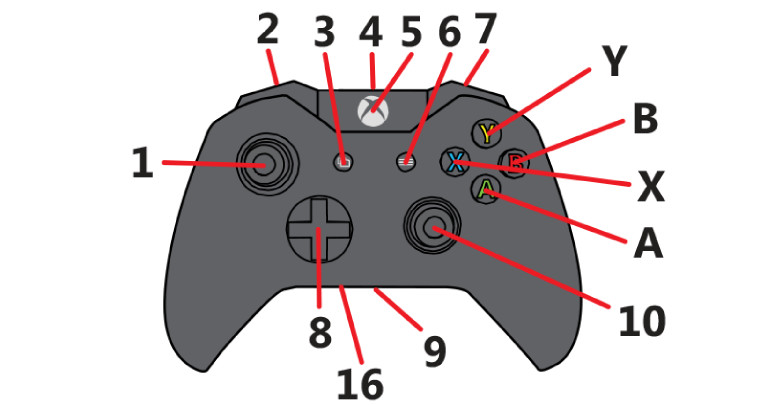 Xbox One gamers can look forward to an updated controller in the very near future, as Microsoft updated its support site with references to a 3.5mm audio jack built into "controllers released after June 2015".
But as we reach the end of this week's roundup, it's just worth highlighting some of the rather impressive devices that we've reviewed lately.
Neowin editor Steven Johns reviewed the Elephone P6000, and while you may not even have heard of this affordable Android handset, it's certainly worth a closer look. He called it "the smartphone that made me rethink the point of flagships", since it offers such a complete and solid user experience at a low price, that some users might want to think twice about sending a lot more money on a high-end device.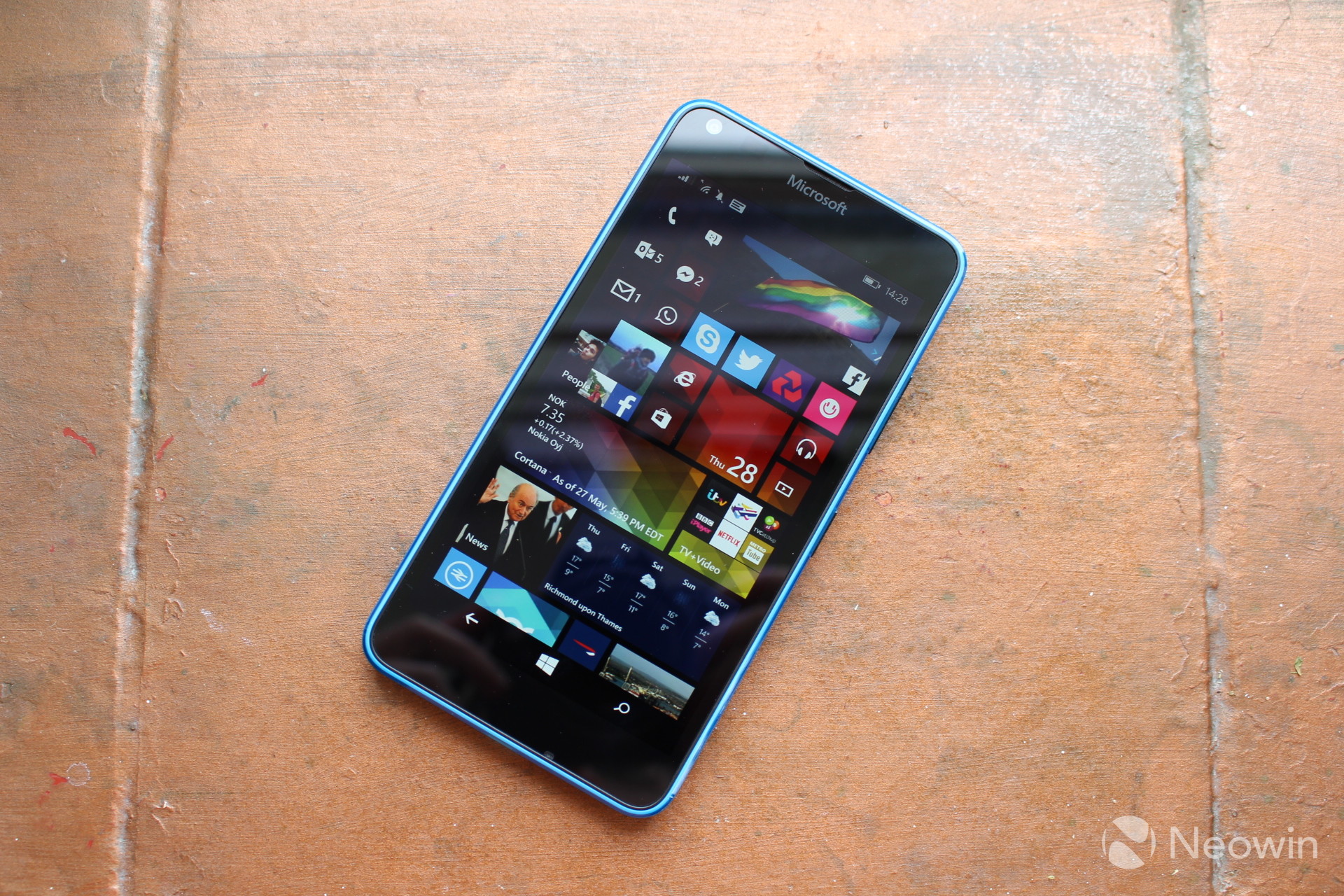 I had the pleasure of reviewing Microsoft's Lumia 640 - another affordable handset that's hugely impressive. It has a beautiful 5-inch HD display, solid performance, decent camera and absolutely superb battery life. It's not a perfect device by any means, but if you're on the lookout for a low-cost smartphone, I encourage you to check out the review to find out more.
And if you prefer a handset with an even larger display, take a look at my review of the 640's bigger brother, the Lumia 640 XL, which we published earlier this month.