Pay what you want: Learn to code with 92+ hours of comprehensive training
By TechSpot Deals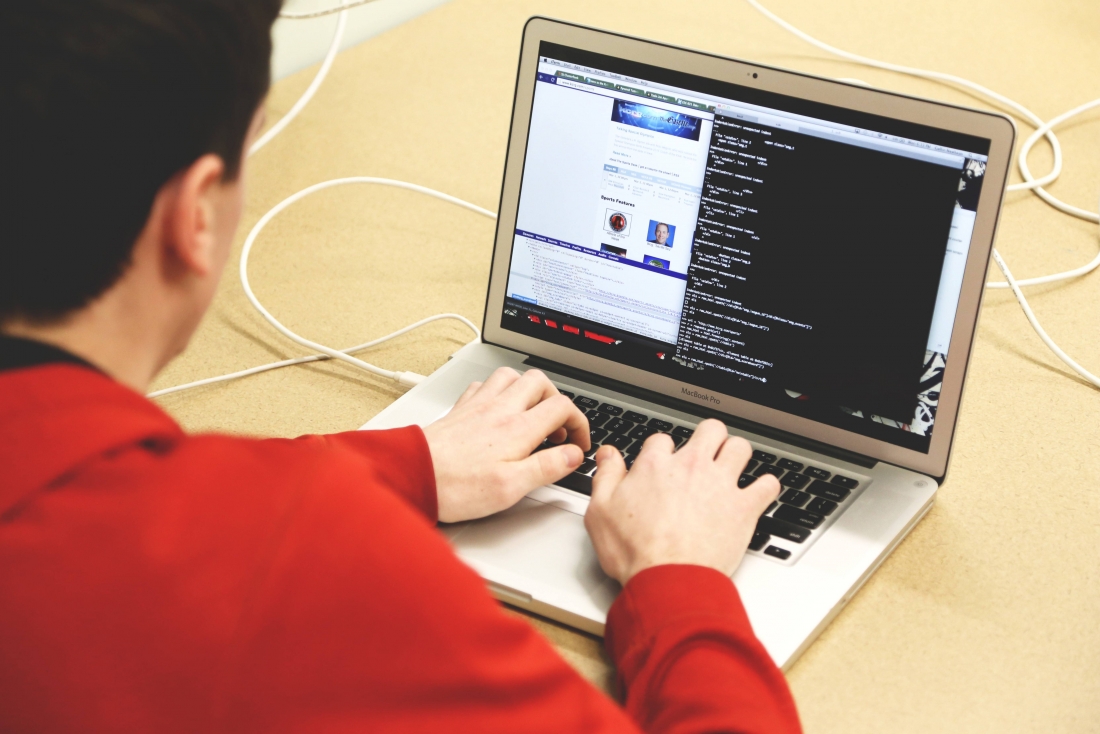 TechSpot is celebrating its 25th anniversary. TechSpot means tech analysis and advice
you can trust
.
When you buy through our links, we may earn a commission.
Learn more
.
HTML & CSS, Javascript, PHP, Python, Ruby... there are a ton of coding languages and frameworks out there. So make 2016 the year you bring all your coding knowledge into alignment with the complete Learn to Code Bundle, paying any price you want.
Here's all you need to know: Pay any total to get some of the courses in the bundle, or beat the average price paid and get all nine courses, including:
AngularJS: From Zero to Hero: Understand the hot new programming framework and how to use it in real world projects.
Become a Professional Python Programmer: You can do almost anything with Python...so use Python's versatility to solve a handful of step-by-step projects.
Build Responsive Real World Sites with HTML5 and CSS3: Get comfortable with these building block staples as you use HTML5 and CSS3 to code a real project.
Become a Certified Web Developer: Build a new career as a web professional - on a schedule!
Learn Linux in 5 Days & Level Up Your Career: Master Linux, the true programming alternative. Learn to install web or database servers, create user databases, schedule and automate jobs, do it all!
PHP & MySQL Web Development From Scratch - Build 5 Projects: PHP connects you to databases, and MySQL is a popular database system...this course shows you how to put them together.
Advanced Ruby Programming: 10 Steps to Mastery: Learn Ruby, the surprisingly simple - and powerful - programming language in 10 easy steps.
Git Complete: The Definitive, Step-by-Step Guide to Git: Git helps a whole team code a project without stepping on each other's toes...learn the basics of this cool environment.
Learn Cloud Computing with AWS: Amazon Web Services is dominating the world of web back-end like the parent company dominates retail...find out why.
It's a huge lineup of programming know-how, at a price you get to pick.
Don't miss out, head to the TechSpot Store and grab yours today.