The 2.6 terabytes of data leaked in the Panama Papers reveals corruption at the highest levels
By Rob Thubron 29 comments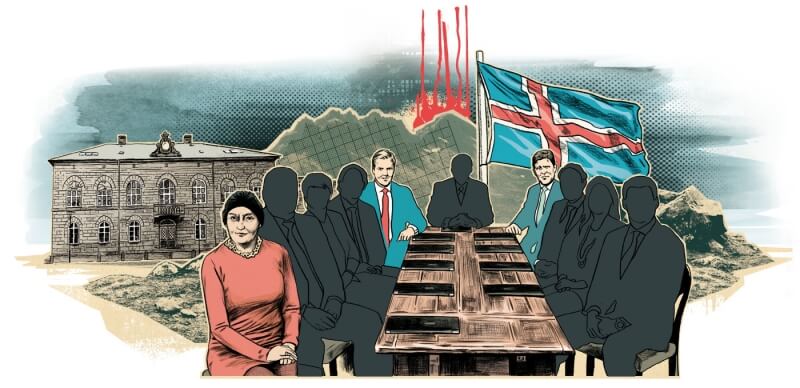 TechSpot is celebrating its 25th anniversary. TechSpot means tech analysis and advice
you can trust
.
An attack on a Panama law firm's email servers has led to one of the biggest data leaks in history. The 2.6 terabytes of information exposes the questionable financial dealings of some of the most powerful individuals in the world, including Russian President Vladimir Putin.
The 11.5 million files, which are mostly made up of emails, originate from Mossack Fonseca, the world's fourth-biggest offshore law firm. An anonymous source sent the documents to German newspaper Suddeutsche Zeitung, which shared them with more than 370 reports from 100 worldwide news outlets, as well as the International Consortium of Investigative Journalism.
It's claimed that the documents link a number of high-profile names, including 72 current or former heads of state, with schemes that helped them launder money, dodge sanctions and evade tax.
In addition to Vladimir Putin, some of the people who have allegedly exploited secretive offshore tax regimes include Syria President Bashar Assad, Iceland Prime Minister Sigmundur Davíð Gunnlaugsson and his wife, Ukranian president Petro Poroshenko, and British Prime Minister David Cameron's late father, Ian Cameron.
The size of the data dump makes it larger than both the WikiLeaks State Department cables and Edward Snowden's NSA revelations. Snowden has been tweeting about Mossack Fonseca; the NSA whistleblower said: "Biggest leak in the history of data journalism just went live, and it's about corruption."
That time when your journalism was so hot it melted the servers. #PanamaPapers https://t.co/AkCPAh6EEI

--- Edward Snowden (@Snowden) April 3, 2016
Despite the size of the leak, Ramon Fonseca, the director of the law firm, confirmed that the company had been the victim of a successful but "limited" hack. He went on to call the attack a "crime and felony."
"Each person has a right to privacy, whether they are a king or a beggar," Fonseca told Sky News.
The company claims it cannot be held responsible for any wrongdoings. "We're dedicated to making legal structures which we sell to intermediaries such as banks, lawyers, accountants and trusts, and they have their end-customers that we don't know," said Fonseca.
It's likely that the ramifications of the leak will be felt over the coming weeks and months. There are already calls for a snap election in Iceland after the revelations linked the country's prime minister to secretive offshore tax regimes.
Check out this Reddit thread to learn more about the Panama Papers, or see the full overview from the Suddeutsche Zeitung.