Russia blocks LinkedIn for violating local data storage laws
Over 6 million Russian LinkedIn users can no longer access the site
By Rob Thubron 10 comments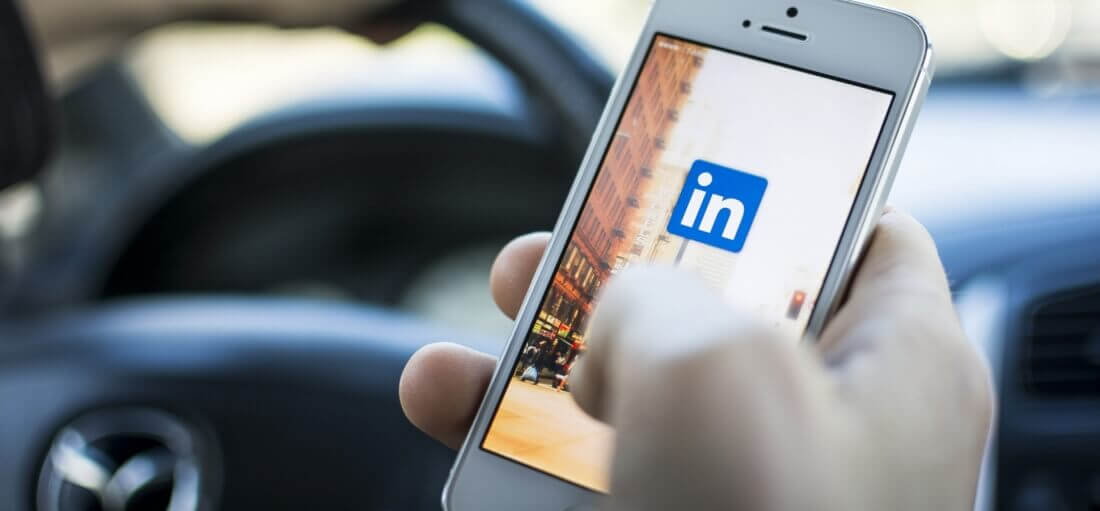 TechSpot is celebrating its 25th anniversary. TechSpot means tech analysis and advice
you can trust
.
Back in August 2014, Vladimir Putin approved a new law requiring Internet companies that store the details of Russian citizens do so on servers within the country. The firms also have to allow authorities access to the data if requested. For failing to adhere to these rules, Russia's communications regulator has ordered public access to LinkedIn's website be blocked.
Roskomnadzor issued a statement on its website that cited a Moscow court's decision in August to block LinkedIn after the company was found guilty of violating the data storage laws. It also references a case from November where the ruling was upheld.
LinkedIn becomes the first US-based social network to be banned for breaking the storage law, setting a worrying precedent for other foreign firms who refuse to follow Russia's rules.
LinkedIn, which has over 6 million registered users in the country, has confirmed the block. "LinkedIn's vision is to create economic opportunity for the entire global workforce. We are starting to hear from members in Russia that they can no longer access LinkedIn," a spokesperson said.
"Roskomnadzor's action to block LinkedIn denies access to the millions of members we have in Russia and the companies that use LinkedIn to grow their businesses. We remain interested in a meeting with Roskomnadzor to discuss their data localization request."
TechCrunch reports that LinkedIn tired to meet with Russian regulators last Friday in an attempt to hold off the ban, but the company's efforts appear to have been unsuccessful.
Many of the international sites available in Russia don't store their data within the country; it's not clear why LinkedIn was targeted, though it could be as a warning to others. Any ISPs failing to uphold the block may face large fines or even a block of their own.
Microsoft, which is in the process of buying LinkedIn, isn't having the best of times in Russia at the moment. Moscow is replacing MS Exchange Server and Outlook on 6000 of the city's computers, while Windows and Office may be the Redmond firm's next products to be eliminated.