Microsoft to sideline second-gen HoloLens, jump directly to third iteration
By Shawn Knight
TechSpot is celebrating its 25th anniversary. TechSpot means tech analysis and advice
you can trust
.
It's been more than two years since Microsoft publicly demonstrated its HoloLens mixed reality headset. Since that time, Microsoft has moved the device from the prototype phase into production albeit as a limited developer model that'll set buyers back a cool $3,000.
Although Microsoft never laid out an exact launch date for a full-on consumer version, most assumed that a more polished (and affordable) version of HoloLens would be coming down the pipeline any day now. A recent report from Thurrott.com, however, suggests otherwise.
Several sources over the past week told the publication that Microsoft has shuffled its HoloLens roadmap, a move that has apparently resulted in the second iteration of the device being cancelled. That doesn't mean Microsoft is canning the entire project; instead, they're simply skipping over the second revision and going straight to the third iteration.
It's an unusual move for sure but Microsoft is said to have a good reason for doing it.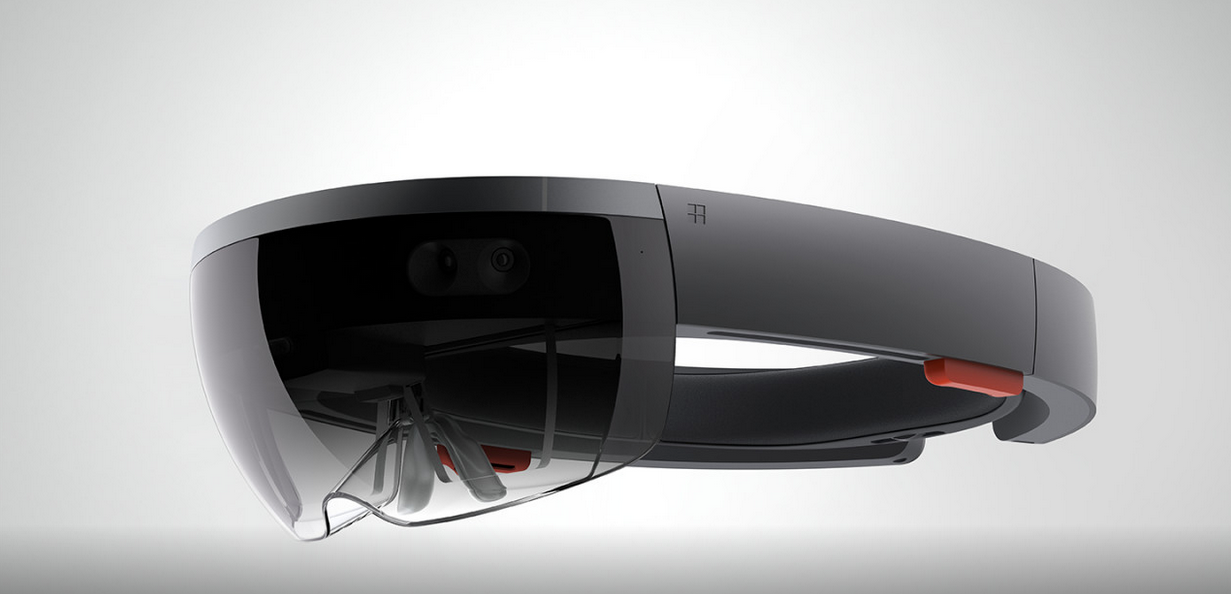 In the time since HoloLens first broke cover, we've seen another impressive competitor emerge in Magic Leap. While the secretive startup has generated immense interest with its video demonstrations, the technology doesn't appear to be any closer to a consumer launch (or even a proper reveal) than it did when we first saw it.
With no solid competitor on the horizon, Microsoft feels it is in no hurry to rush a second-gen HoloLens with only incremental updates out the door.
That said, the third iteration of HoloLens isn't expected until 2019. Had Microsoft moved forward with the second-gen unit, sources say it would have pushed the third version back beyond 2019. By skipping V2, the hope is that they'll be able to get V3 to market ahead of schedule.
When probed for comment, a Microsoft spokesperson told the publication that mixed reality is the future of computing and Microsoft HoloLens is the future and present of mixed reality. Their commitment, the spokesperson added, requires no roadmap.