Several companies working on wireless solution for high-end VR headsets
By Michael Gregory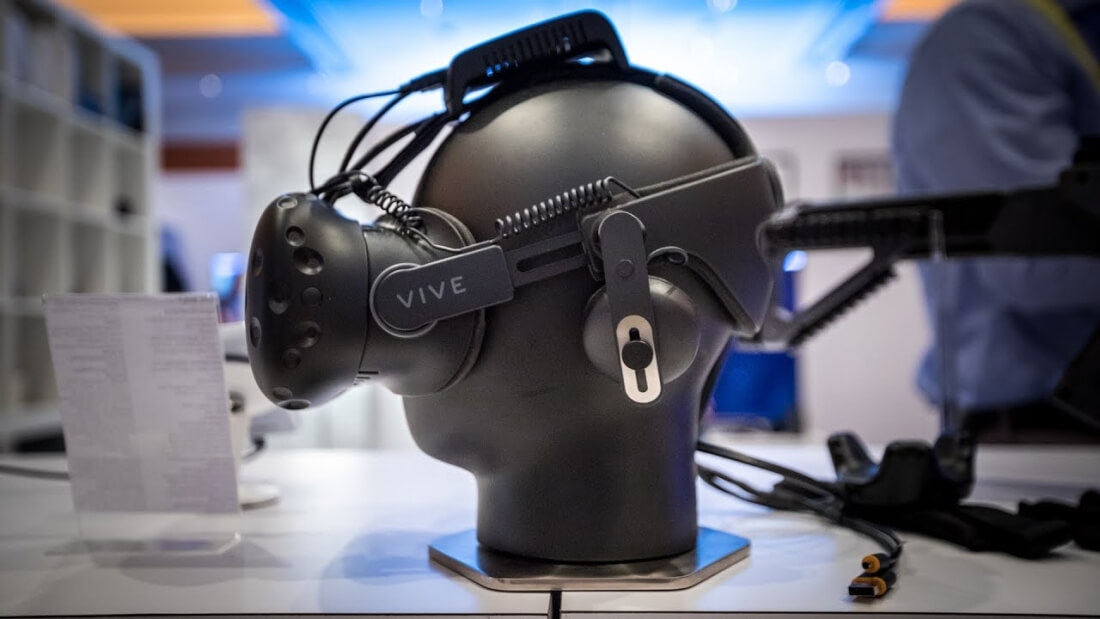 TechSpot is celebrating its 25th anniversary. TechSpot means tech analysis and advice
you can trust
.
Road to VR, a website dedicated to all things virtual reality, has shared a look into what the future of wireless VR may entail. Back in November, we looked at HTC's announcement for a $220 wireless VR upgrade kit for the HTC Vive, the TPCast. And while this looks like an excellent add on for those with an HTC Vive, it appears to be designed specifically for the Vive headset. What options do Oculus or even PlayStation VR owners get? Luckily, at least five other companies have provided details on their efforts for wireless VR.
These companies are looking for a more universal solution that will allow any desktop PC oriented VR headset to operate wirelessly. There are many challenges involved with the wireless transmission of VR data, the biggest being maintaining acceptable visual fidelity, having little to no latency, and motion tracking. On top of all these things the solution needs to be affordable, reliable, and comfortable.
Immersive Robotics is working on a solution which promises the same quality visuals and low latency as you would get from a wired connection through the use of specialized hardware and compression algorithms.
KwikVR is taking a more modest approach to their promises and also aims at keeping the health of the wearer in mind, making a point in avoiding the use of a powerful 60GHz WiFi transceiver on the headset.
NGCodec is embracing proven technologies in their efforts, which should keep costs down but may not result in the desired performance.
Nitero is looking into the future. While they don't appear to be making anything for current generation headsets, they are working on an integrated solution that is part of the headset. Their main focus seems to be on low energy and high performance, no doubt a challenging endeavor.
Finally, QuarkVR has some interesting insights into the future of VR, but video compression and a proprietary streaming protocol seem to be their main focus for wireless VR.
With HTC Vive's TPCast solution set for a worldwide rollout in the second quarter, and further experimentation coming with Intel and their WiGig technology, it's entirely possible we'll see at least one or two of the aforementioned technologies breaking it into market later into 2017 as well.