Hackers are holding Cyberpunk 2077 files for ransom, developer is not negotiating
We could be seeing some major spoilers coming for this game soon
By Cal Jeffrey 10 comments
TechSpot is celebrating its 25th anniversary. TechSpot means tech analysis and advice
you can trust
.
Hackers have stolen files belonging to the upcoming game Cyberpunk 2077. The thieves are demanding that the studio behind the project, CD Projekt Red, pay a ransom or they will publish the files publicly. According to a statement released by the developers, the files are mostly older design documents that are "largely unrepresentative of the current version of the game," and that they will not be giving into the demands of the hackers.
June 8, 2017
Despite the documents not being current, they apparently do contain spoilers for the game. The CDPR team warns those who are interested in enjoying Cyberpunk 2077 to avoid any information not coming directly from the studio as it may spoil their experience.
There is no word on how hackers gained access to the files nor what they were demanding for their return. It seems that CD Projekt Red just wants to put the incident behind them and get back to work. While the team appears to regard the files as having little value, they are still cooperating with authorities to catch the cyberpunks.
"When the time is right, you will hear about Cyberpunk 2077 from us - officially."
The studio has kept a pretty tight lid on the project so far, which is saying something since they announced it way back in 2012. We know that it will be a huge open-world RPG that is going to make The Witcher 3 look small according to PC Gamer. There are other minor details such as the time period (2077, duh) and that virtual reality in the game is like a drug.
Since it is based on the pen and paper roleplaying game, we also know it will take place in Night City. It is supposedly going to have a multiplayer mode, but the developers assure fans that the focus is on a strong story mode first.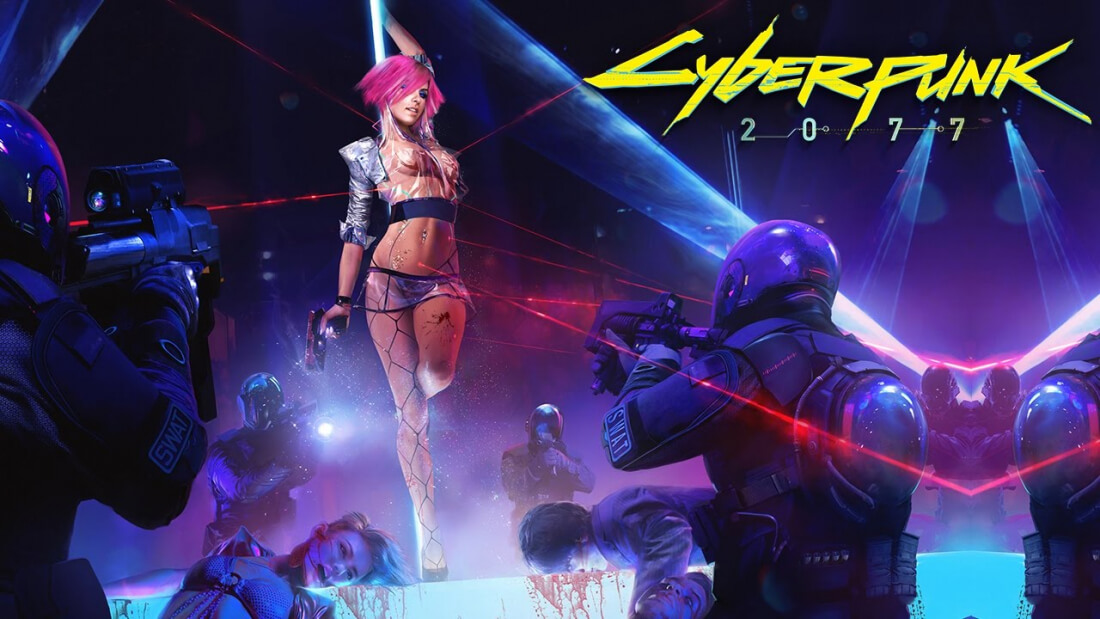 CD Projekt Red's pat answer, when asked for a release date, is "when it's done." However, a strategy statement published last year by the studio states that Cyberpunk will be released sometime between 2017 and 2021. That is quite a large window, but perhaps the team will have something to tell us at E3 this year that can narrow that time frame down.