Economist says US tech giants are turning into harmful monopolies, should be broken up
Are the likes of Google, Amazon, and Facebook damaging the economy and stifling innovation?
By Rob Thubron 21 comments
TechSpot is celebrating its 25th anniversary. TechSpot means tech analysis and advice
you can trust
.
The size and influence of today's technology companies are unparalleled. From Apple's $216 billion per year revenue, to Facebook's 2 billion users, to Amazon's ever-increasing share of all US commerce, these firms have become unstoppable juggernauts that affect our lives in numerous ways. But some economists argue this is a bad thing, and if their continuing domination can't be stopped, the tech titans should be broken up.
Jonathan Taplin, director emeritus of the Annenberg Innovation Lab at the University of Southern California, strongly says that the country's biggest tech firms have become too large, and that's led to a lack of innovation and problems for the economy as a whole. He also believes that Google's domination of the internet is as close to a monopoly as the Bell telephone system in 1956.
Bloomberg notes that Google gets about 77 percent of US search advertising revenue. Together, Google and Facebook control about 56 percent of the mobile ad market. Amazon takes about 70 percent of all e-book sales and 30 percent of all U.S. e-commerce. And Facebook's share of mobile social media traffic, which includes WhatsApp, Messenger, and Instagram, is around 75 percent.
In addition to problems like inequality, fewer business startups, and stagnating job creation, Taplin warns the tech titans' focus on AI will lead to mass job eliminations. It's been an issue long associated with the - admittedly slow - rise of self-driving vehicles, along with other forms of job automation.
In a Wall Street Journal piece, Taplin writes:
Over the past decade, Google, Facebook, and Amazon have wreaked havoc on much of the creative economy---journalists, musicians, authors, filmmakers. In the decade ahead, the tech behemoths will use their dominance in artificial intelligence to overturn much of the service economy as well, including transportation, medicine and retail. With what result? To give just one example, Goldman Sachs recently reported that self-driving cars (a technology that both Google and Apple are developing) could eliminate as many as 300,000 jobs a year in two decades or more. Will we be ready when the flood of unemployment brought about by the artificial-intelligence revolution is upon us?
Taplin goes on to note the crushing effect large tech companies can have on smaller competitors, citing Facebook's attempted acquisition of Snapchat as an example. After the social network's $3 billion offer was rejected in 2013, the company introduced a number of features that were almost identical to those found in its rival's app. A photo editor, self-destructing messages, and Stories (which Facebook also called Stories), all appear to have been 'borrowed' from Snapchat, which has seen its shares drop to $15 from the $17 initial offering price.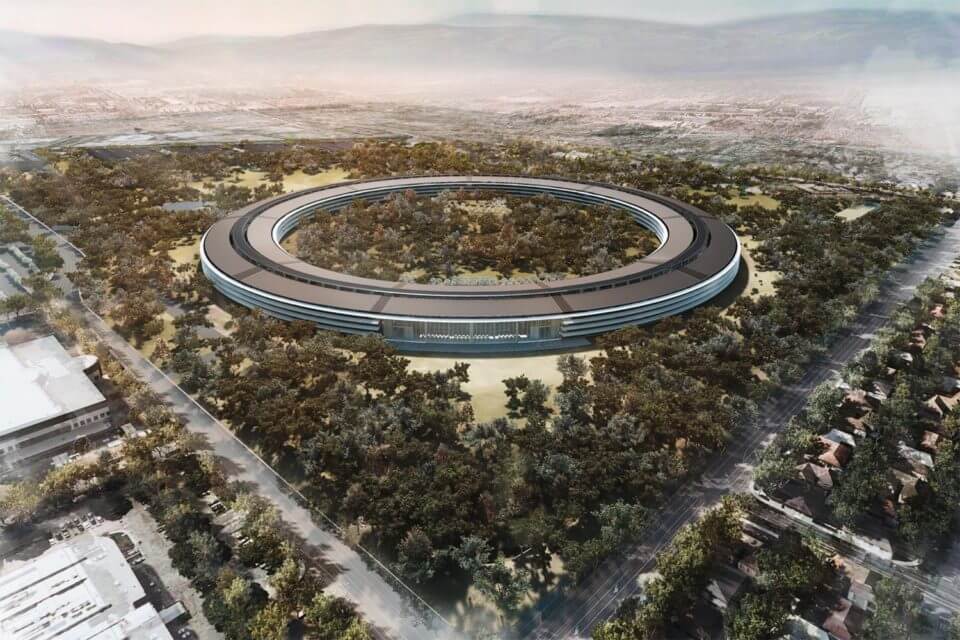 While the likes of Apple, Google, and Amazon face antitrust charges in Europe, monopoly cases have fallen in the US, from an average of 15.7 per year from 1970 to 1999, to fewer than 3 per year from 2000 to 2014.
Not everyone agrees with Taplin. Many believe breaking up the companies will have little to no effect. As the Economist writes: "Breaking up a firm like Google into five Googlets would not stop network effects from reasserting themselves: in time, one of them would become dominant again."