State of Georgia to consider creating a city named Amazon
Forget Apple Park; Georgia wants Amazon City
By Cal Jeffrey 9 comments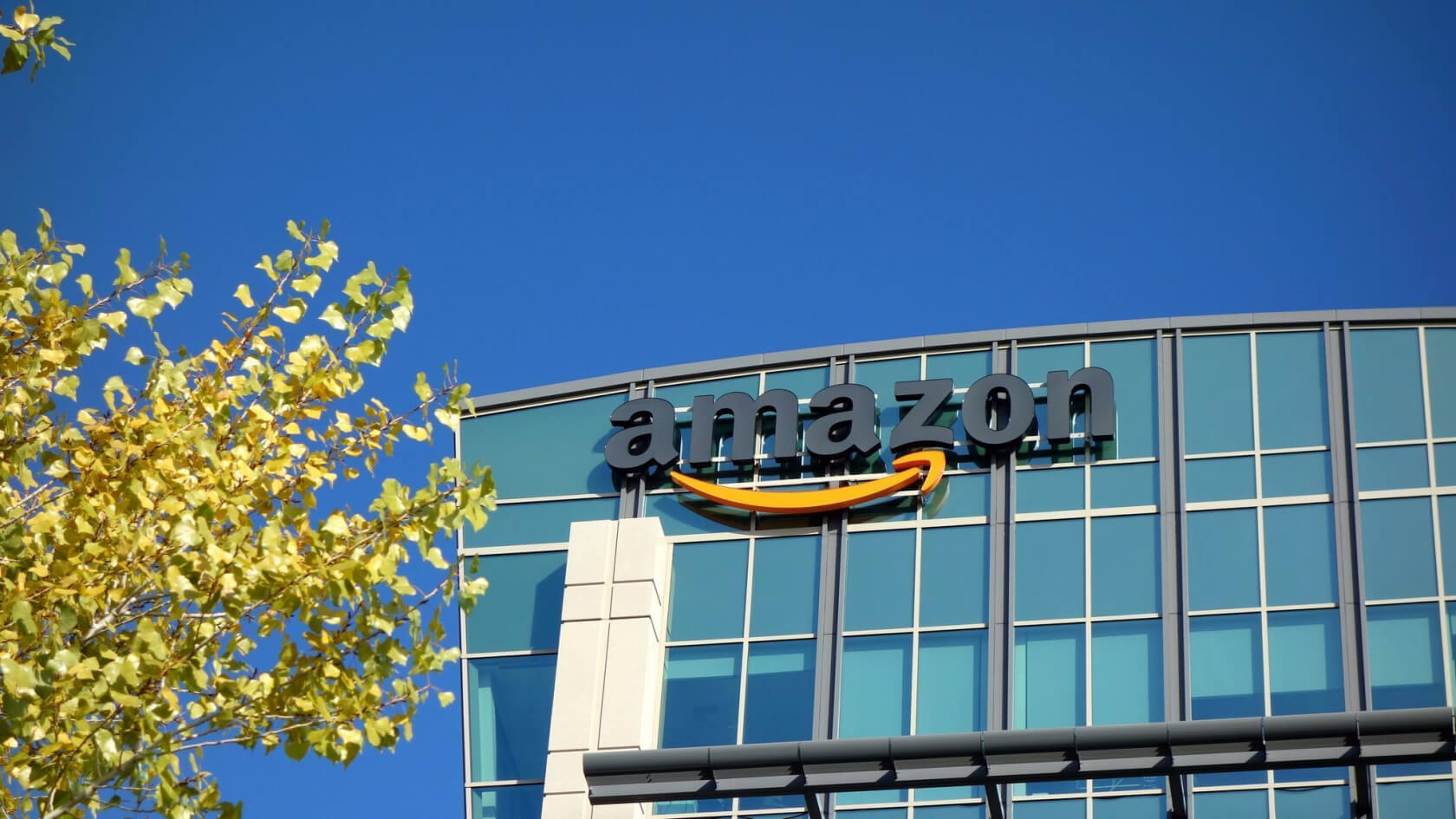 TechSpot is celebrating its 25th anniversary. TechSpot means tech analysis and advice
you can trust
.
Earlier this month Amazon began looking for a location to build a second headquarters it is calling "HQ2." The project is estimated to cost $5 billion but would create around 50,000 "high-paying" jobs in the area where it is built. The project would be a boon to whichever community is selected as the location, which has created something of a bidding frenzy to get the company's attention.
"We want to encourage states and communities to think creatively for viable real estate options, while not negatively affecting our preferred timeline," said Amazon in a list of preferences that it is looking for in a location.
Just outside Atlanta, the city of Stonecrest, Georgia, has taken the creativity challenge to heart. On Monday, the city council decided to de-annex 345 acres of land if they are chosen for the project site. This exceeds the 175 acres that Amazon requires, but for a good reason. In the motion, which passed with a 4-2 vote, council members will request that the Georgia General Assembly incorporate the section of land into a new city and name it Amazon.
"There are several major U.S. cities that want Amazon, but none has the branding opportunity we are now offering this visionary company," Stonecrest Mayor Jason Lary told the Atlanta Journal-Constitution. "How could you not want your 21st-century headquarters to be located in a city named Amazon?"
In the bid, Stonecrest would be providing city services. However, the deal might hinge on whether MARTA, Atlanta's commuter bus and rail service, decides to expand out to Stonecrest. One of the requirements that Amazon requested was access to public transit. Stonecrest is currently just outside of MARTA's reach.
City officials are getting the final plans together and will be submitting the proposal to Amazon before its deadline of October 19.