Microsoft confirms that gaming can drain the Surface Book 2's battery even when plugged in
The power supply doesn't have enough juice for high-end gaming
By Rob Thubron 7 comments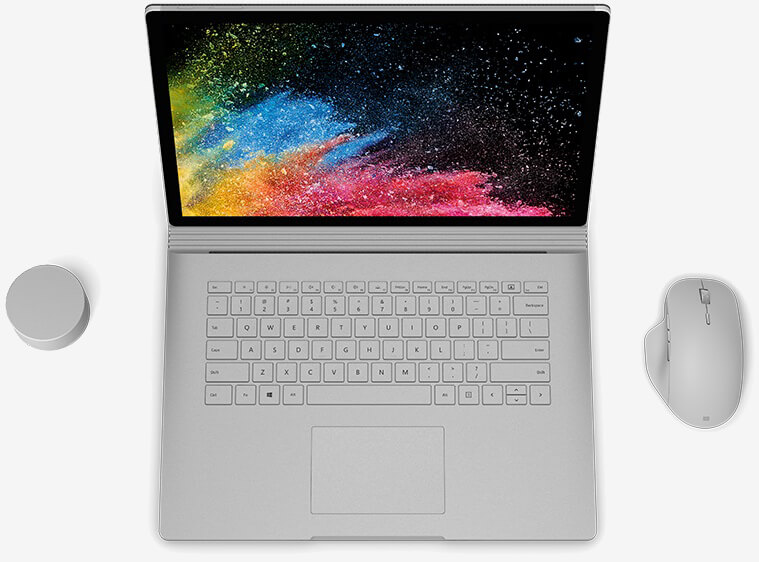 TechSpot is celebrating its 25th anniversary. TechSpot means tech analysis and advice
you can trust
.
While most reviews of the Surface Book 2 peg it as a powerful, competent, and versatile 2-in-1, some noticed issues with its battery life, especially when it comes to gaming. Microsoft has now confirmed that in certain cases the power supply is unable to charge the machine fast enough to stop it from draining.
"In some intense, prolonged gaming scenarios with Power Mode Slider set to 'best performance' the battery may discharge while connected to the power supply," a Microsoft spokesperson told The Verge.
In addition to featuring one in the screen, the 15-inch Surface Book 2 comes with an extra battery in its keyboard section, which is where the optional GTX 1060 GPU is located. The 2-in-1 has a range of settings to preserve battery life at the cost of performance, but users engaged in graphically intensive tasks like gaming will probably want to enable 'best performance.' It may hammer the battery, but surely plugging it in will stop the drain? Apparently not.
The problem is that the GTX 1060 draws between 70 and 80 watts, while the Surface 2's processor can reach 35 watts in high power mode. But the 102-watt charger only supplies about 95 watts to the device.
Microsoft does point out that the power management system will prevent the battery from draining completely, but it's still going to cause issues. The company suggests throttling the hardware during gaming to "better performance" or "best battery" settings. That won't be ideal for titles like Destiny 2, which drains power at 10 percent per hour when in maximum performance mode.
Microsoft says that the Surface Book 2 is "a great option for STEM professionals (designers, developers, engineers)," suggesting that it's not primarily designed for gaming. Still, you'd expect a device that costs $2,499 not to lose power when it's plugged in, even if you are playing games on it.