Disney sues Redbox over its sale of digital download codes
Redbox is in hot water for selling digital download codes of Disney movies
By Shawn Knight 8 comments
TechSpot is celebrating its 25th anniversary. TechSpot means tech analysis and advice
you can trust
.
Redbox ruffled feathers a couple of months back when it started selling discounted digital download codes for Disney films despite not having a formal relationship with the studio. Now, Disney is firing back... in the court room.
Disney told Variety that Redbox is selling its digital movie codes in blatant disregard of clear prohibitions against doing so. Their actions, the statement reads, violate contracts and copyrights and have forced Disney to file suit to stop the unauthorized conduct.
A spokesperson for Redbox said that while they don't comment on pending litigation, they feel very confident in their pro-consumer position.
Disney, which hasn't had a direct distribution deal with Redbox since 2012, filed its lawsuit in a federal district court in Los Angeles. It alleges copyright infringement and is seeking an injunction on Redbox's sale of Disney movies. Disney is also asking Redbox to hand over money it has made thus far in addition to damages of up to $150,000 per title sold.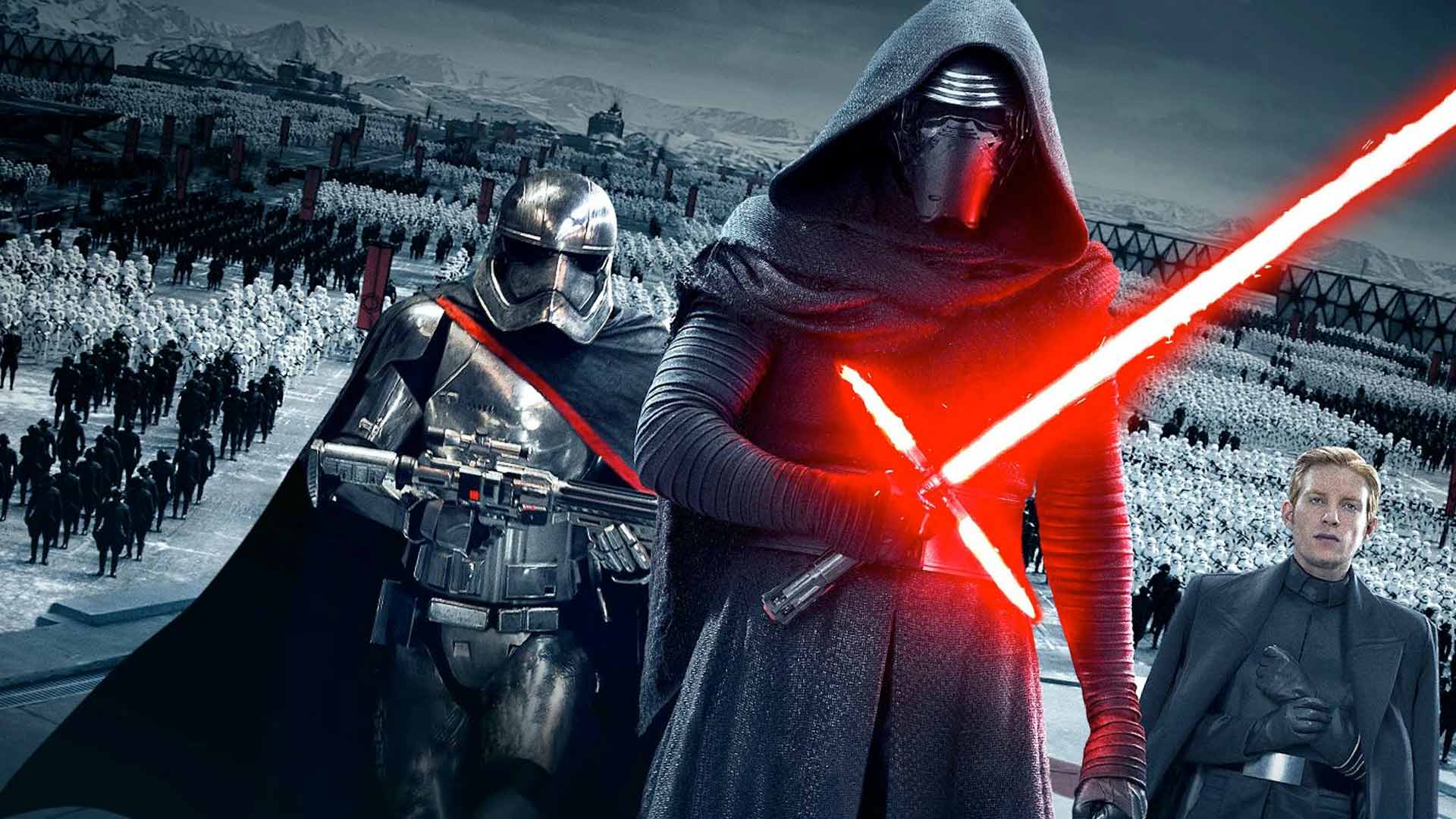 According to the suit, Redbox buys Disney DVD and Blu-ray disc "Combo Packs" which include a code for accessing digital copies of said films. Redbox then rents out the discs and repackages the codes for resale. Disney's packaging apparently states that "codes are not for sale or transfer."
Redbox is currently offering digital codes for Disney movies such as Cars 3 ($14.99), Inside Out ($3.99) and Star Wars: The Force Awakens ($7.99). Kiosks dispense printed codes with information on how to stream or download titles from Disney services or affiliated sites.