FCC approves WattUp wireless charging tech that boasts 3-foot range
Energous' power-at-a-distance system has amazing potential
By Rob Thubron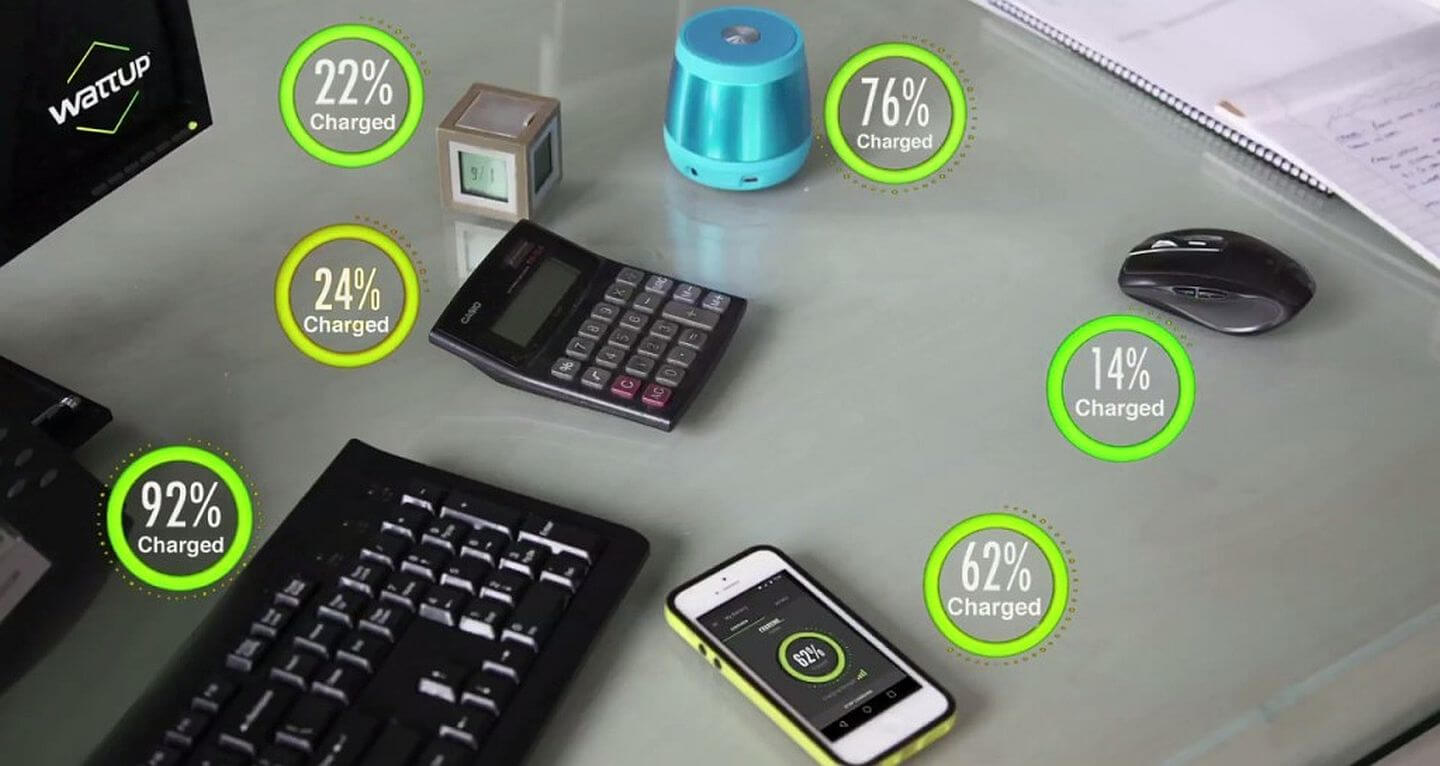 TechSpot is celebrating its 25th anniversary. TechSpot means tech analysis and advice
you can trust
.
Talk of long-range wireless charging has been around for some time, but we've yet to see a product that can charge devices from relatively long distances. Thanks to startup Energous, however, room-scale charging will soon be available to everyone.
The San Jose-based company announced that the Federal Communications Commission (FCC) has just certified its WattUp Mid Field transmitter, which converts electricity into radio waves and beams the power to any devices fitted with a receiver up to 3-feet away.
Wireless chargers have been around for several years, but most of them require a device to be in direct contact with the station. A startup called Pi recently released what it called the first-ever contactless wireless charging product, which uses the same resonant induction tech as Qi, though its range is limited to one foot.
Energous' power-at-a-distance system boasts a greater distance than Pi and is still able to charge multiple devices at once. Additionally, the WattUp ecosystem allows receivers and transmitters made by different manufactures to work together.
"Older wireless charging technologies have received limited adoption over the past 15 years, and are confined to contact-based charging only. The FCC certification of Energous' power-at-a-distance wireless charging transmitter is a major market milestone. It opens up options, outside of just contact-based charging, to Wireless Charging 2.0: an ecosystem where devices can be charged both, via pad and at a distance," said Stephen R. Rizzone, president and CEO of Energous.
In addition to the Mid field transmitters, the company is also working on Far field transmitters that have a greater range and allows multiple transmitters to be linked together to cover large spaces. There's also the Near field transmitter, a low-power solution that can be embedded into laptops, tablets, consoles, etc.
There are no WattUp devices available to consumers yet, but Energous will be showing off the technology at CES in a couple of weeks.