Facebook apologizes for saving your unpublished videos
FB rep blames the archiving on a 'bug' and promises videos will be deleted
By Cal Jeffrey 9 comments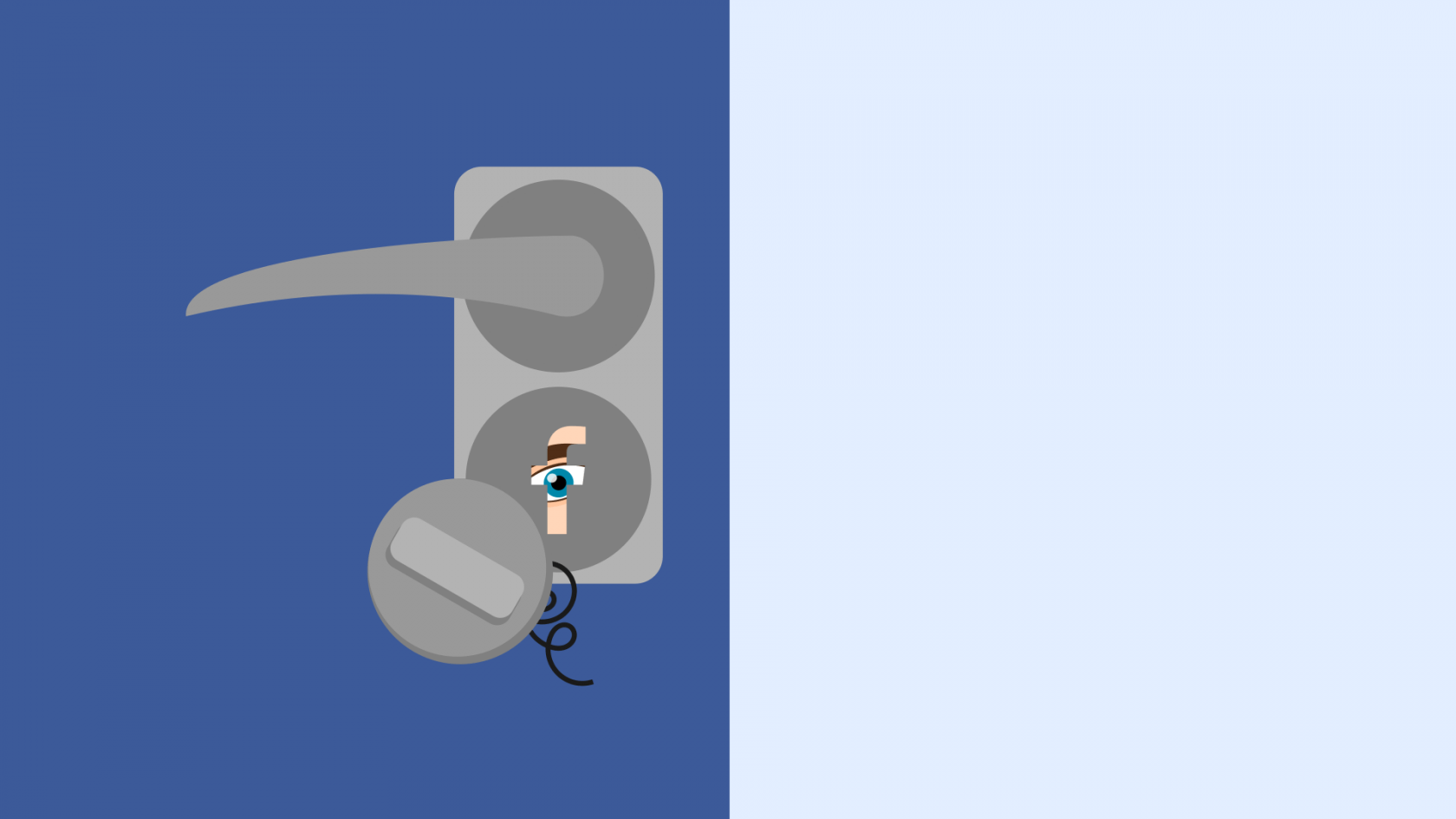 TechSpot is celebrating its 25th anniversary. TechSpot means tech analysis and advice
you can trust
.
Last week, several users discovered Facebook had secretly kept videos they had recorded but never published to the platform. Shortly after releasing tools that allowed users to download their archived Facebook data, people began to discover videos they had never posted among their saved information.
The videos come from a time before the platform introduced Facebook Live. Back then you could post a video to a friend's wall, and they could respond in kind --- a sort of crude video messaging service.
To facilitate this users could allow Facebook access to their camera, record a video, and then post it directly to a friend's wall. If the video did not come out as desired, there was an option to delete it and start over. However, this "delete" function did not truly trash the recording. Instead, it was achieved to the server under the user's profile.
"We discovered a bug that prevented draft videos from being deleted."
While the flubbed videos never appeared on the website, they were presumably accessible by any app that you granted access to your information. They may have even been publicly available with the right tools. New York Magazine outed Facebook's saving of this information, and this week representatives have apologized and promised to delete the junk Flash-formatted videos.
"We investigated a report that some people were seeing their old draft videos when they accessed their information from our Download Your Information tool. We discovered a bug that prevented draft videos from being deleted. We are deleting them and apologize for the inconvenience. We appreciate New York Magazine for bringing the issue to our attention."
As if that were not enough, users of the Facebook Android app have discovered detailed logs of calls and text messages sent to and from their phones. Facebook says the feature was "opt-in," but whether the dialog asking for permission explicitly stated that this information was being collected is uncertain.
It appears the social media Goliath cannot find a way out from under the microscope. The Cambridge Analytica scandal seems to have opened a level of scrutiny as privacy is concerned that Facebook could not have anticipated.