Madmind Studios will censor horror game Agony to appease ESRB
Promises to undo changes with an "optional patch" for PC --- consoles must remain unmodified
By Cal Jeffrey 11 comments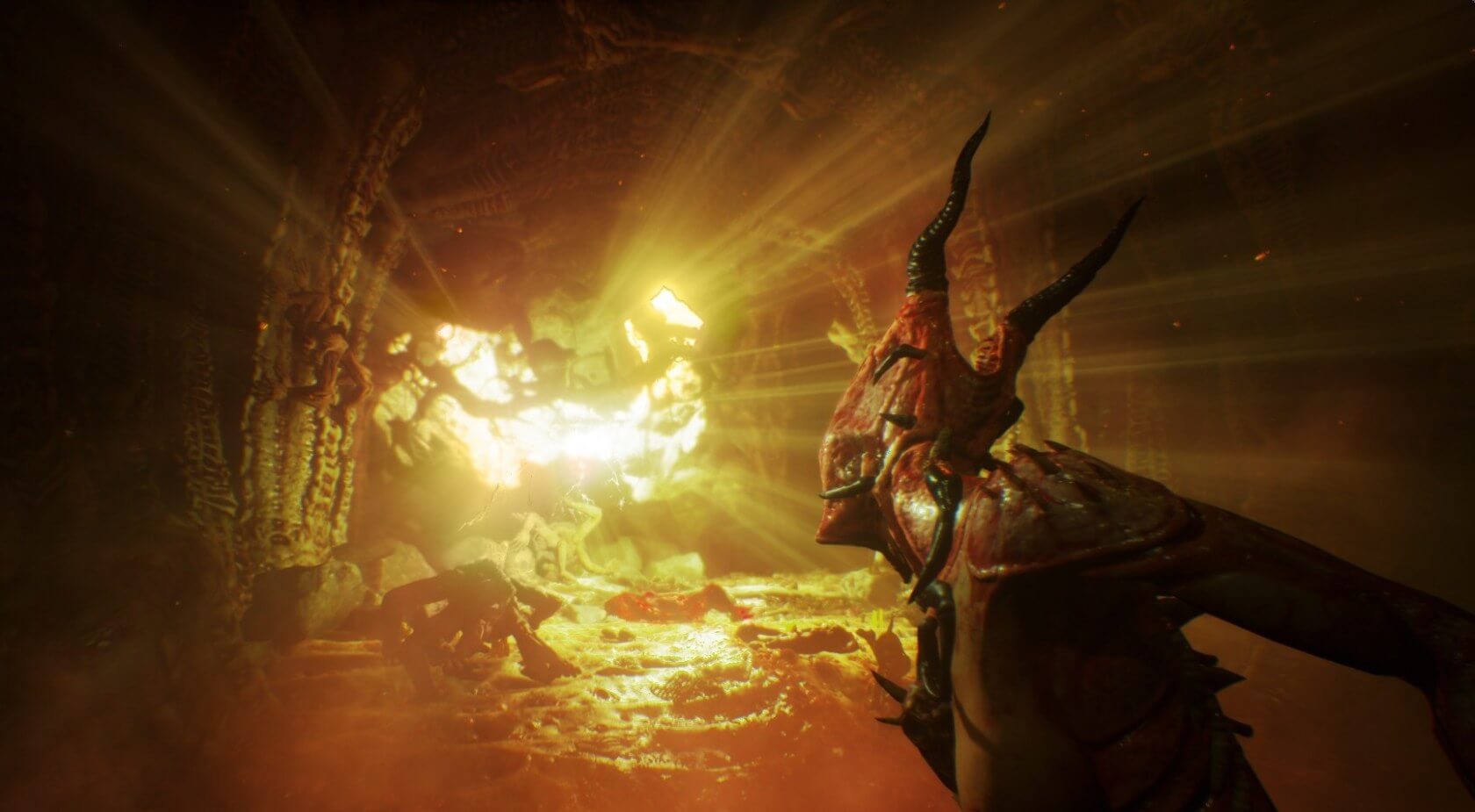 TechSpot is celebrating its 25th anniversary. TechSpot means tech analysis and advice
you can trust
.
It appears that the Entertainment Software Rating Board (ESRB) is threatening Madmind Studio with an AO (adults only) rating on its Hell-ride horror game Agony. The game features graphic violence, gore and nudity. An AO rating would mean that the title could not be released on PlayStation and Xbox platforms.
In addition to promising to produce "the most terrifying vision of hell in the history of gaming," Madmind also vowed that it would release Agony on PC, PS4, and XB1. The studio is determined not to break its Kickstarter promises, so it has been working with the ESRB to "modify" scenes just enough to guarantee an M rating.
"For many months we have been conducting interviews with age-rating companies in order not to cut out entire scenes from the game but at the same time modify it enough (e.g. just slightly changing the camera's frame) to get an M (Mature) rating instead of AO (Adult-Only) rating. AO rating means that the game could not be released on PS4 and Xbox One, and we would not keep the promise made on the Kickstarter."
The developers do not necessarily agree with the ESRB. In fact, they believe this is institutional censorship and say as much in their update notes. For that reason, they have let it be known that once the game launches, they will be releasing an "optional patch" for the PC that will replace all the content that was censored.
Unfortunately, they cannot do the same for consoles thanks to Sony's and Microsoft's tight control on their respective platforms.
"We would love to do something similar for consoles, but from a technical and legal point of view it is simply not possible," said Madmind developers.
Because of that, they are allowing Kickstarter backers who chose to receive a console version of the game to switch their pre-order to PC if they wish.
That said, Madmind says that the changes are mostly framing and angle edits that do not detract from the game's most terrifying elements.
"We are going to deliver everything we promised," said the devs. "Every single piece of what you already saw will appear in the game uncensored. There are a few things which none of you have seen, that needed an extra touch (censoring). But there's really no worries. There will be blood, there will be gore, there will be nudity."
How the ESRB handles news of the patch is anybody's guess. I cannot imagine the board will be pleased that Madmind plans to remove censorship on PC after publication, but there doesn't seem to be a lot that they can do about it. Unless the ESRB files an injunction to stop the patch before it is released, once it is out there it will be too late to pull it back.
Agony is slated for a May 29 release on PC, Xbox one, and PlayStation 4.