Team Ninja reveals Dead or Alive 6 due out Q1 2019
Titillating arcade martial-arts combat in 4K
By Cal Jeffrey
TechSpot is celebrating its 25th anniversary. TechSpot means tech analysis and advice
you can trust
.
Something to look forward to: Dead or Alive 6 is finally in the works. It will be the sixth game in the series, but the 22nd game in a franchise that Koei Tecmo just loves to wring dry. It runs on a new engine and judging from the trailer, looks good in action.
Team Ninja just revealed that it is working on the next Dead or Alive game, and no, it is not going to be another "enhanced" version of Dead or Alive 5. After milking DoA5 for seven years, the studio has decided it's time for a new number after the name.
The reveal trailer shows that Dead or Alive 6 is going to be classic DoA action with some significant improvements.
According to IGN, DoA6 is built on a whole new engine. Much of the visual details will be vastly improved. For example, characters will have "dynamic facial expressions." In other words, depending on what is they are doing --- punching, blocking, getting hit --- their faces will show an appropriate and realistic expression.
The new engine also allows visual changes as fights progress. Characters will become sweaty, and wounds will appear as they take a beating. The lighting system is also significantly improved, and the engine is optimized for 4K graphics.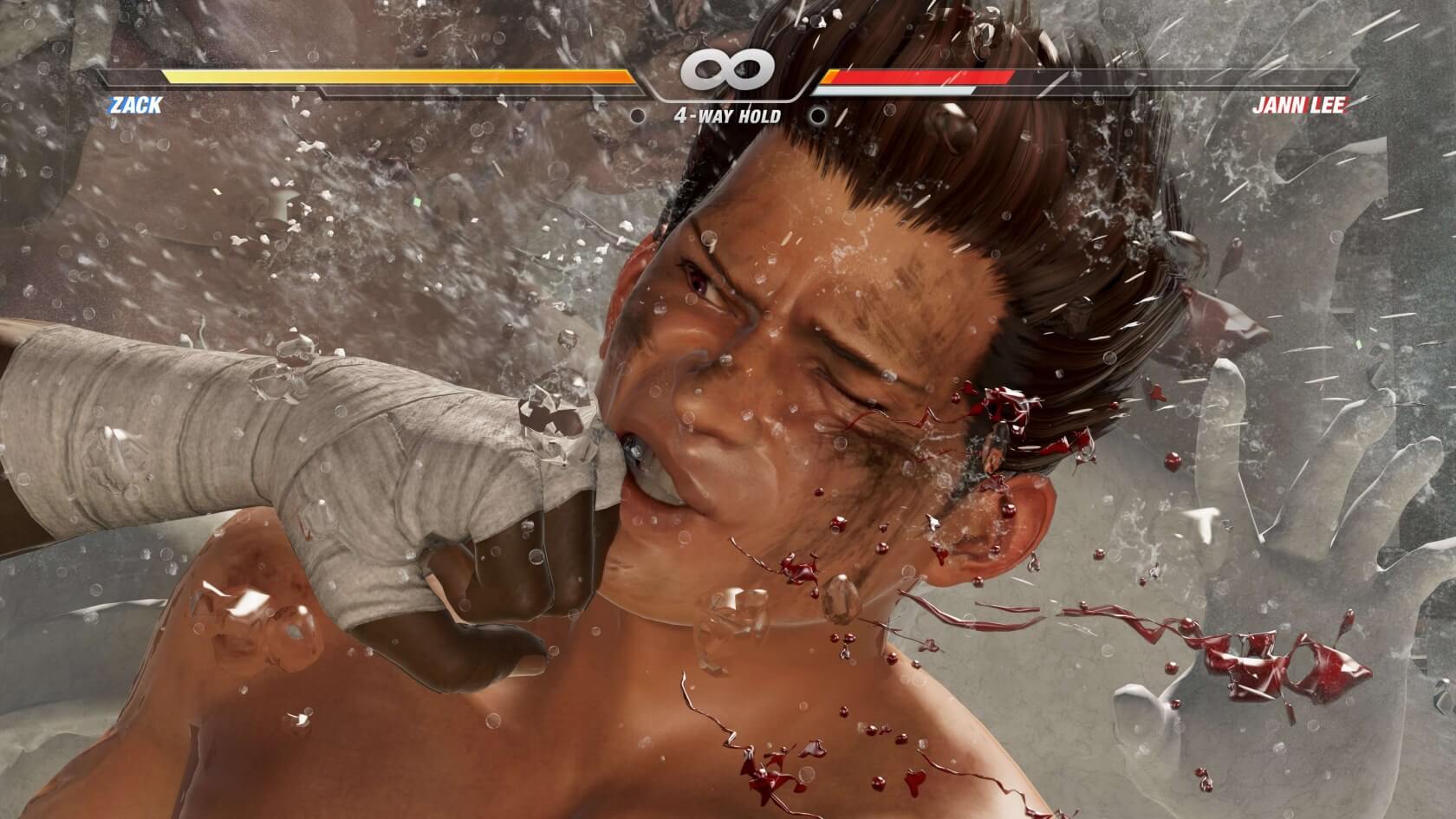 As previously mentioned, the action is the same flavor fans are used to --- arcade-style martial arts, interactive arenas, jiggly jibblies --- it's all there. Team Ninja did add a couple of new gameplay features, namely "Fatal Rush and Break Gauge." These special attack combos allow beginning players to enjoy the fierce combat without having to worry too much about timing. Don't worry, the devs will surely be including an advanced or expert mode for the purists.
So far, Kasumi, Hayate, Hayabusa, Helena, Jann Lee, and Zack are known to be returning. Director/Producer Yohei Shimbori says that other familiar characters from the series will be making an appearance, as will some new blood.
Dead or Alive 6 is apparently in early development, but the trailer states the game will hit sometime in early 2019 for PS4, XB1, and PC. Team Ninja already has a DoA6 website set up, but it is bare-bones at the moment. It is sure to fill with updates as the development progresses.