NYC may limit the number of Uber and Lyft vehicles allowed to operate in the city
Is the ridesharing industry's growth unsustainable?
By Cohen Coberly
TechSpot is celebrating its 25th anniversary. TechSpot means tech analysis and advice
you can trust
.
Uber has had quite a few issues lately. Over the past couple of years, the company has faced down numerous lawsuits, federal investigations, and fatal self-driving car crashes.
However, the latest problem the company will be forced to contend with could be one of its most significant hurdles yet. As reported by the New York Times, New York City officials are considering proposals that would implement a cap on the number of ridesharing vehicles that can be in operation on its streets at any given time.
The city's fears stem from the belief that Uber and Lyft's growth will prove to be unsustainable, or even dangerous, in the long-term. As of writing, there are over 100,000 Uber vehicles on NYC's streets, a number that could be leading to low driver wages, high levels of traffic congestion, and poor working conditions.
Indeed, Uber recently placed a limit on the number of hours its drivers in the US and the UK could work in one stretch, as some were beginning to fall asleep at the wheel.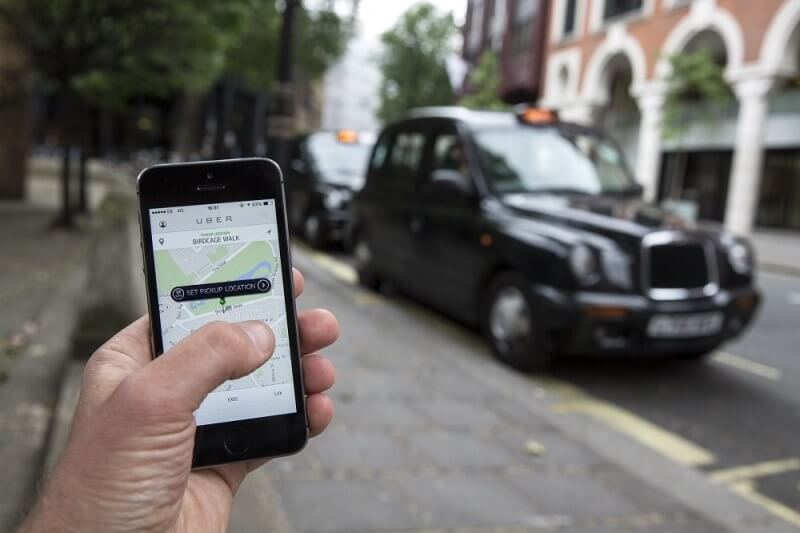 "This is the plan that we came up with and in my heart I believe it's the best path forward," New York City Council speaker Corey Johnson said in a statement. "Our goal has always been to protect drivers, bring fairness to the industry and reduce congestion."
In addition to the possible implementation of a vehicle cap for companies like Uber and Lyft, NYC officials are also considering a proposal that would institute a minimum wage for the apps' drivers.
Uber appears to have responded to this news by publishing a video titled "Don't Strand NYC" to a mysterious "Uber 2018" YouTube channel. In the short, 30-second clip, a grim voiceover suggests the many positive benefits Uber has brought to NYC residents could "disappear" if the City Council "gets its way."
Regardless of Uber's objections, one thing's certain: The ridesharing industry continues to grow at an alarming rate, and city officials across the US will be forced to act sooner or later.