TellTale Games co-founder says company was scuttled by a single backer
'We had no choice but to stop production,' said Dan Connors.
By Cal Jeffrey 9 comments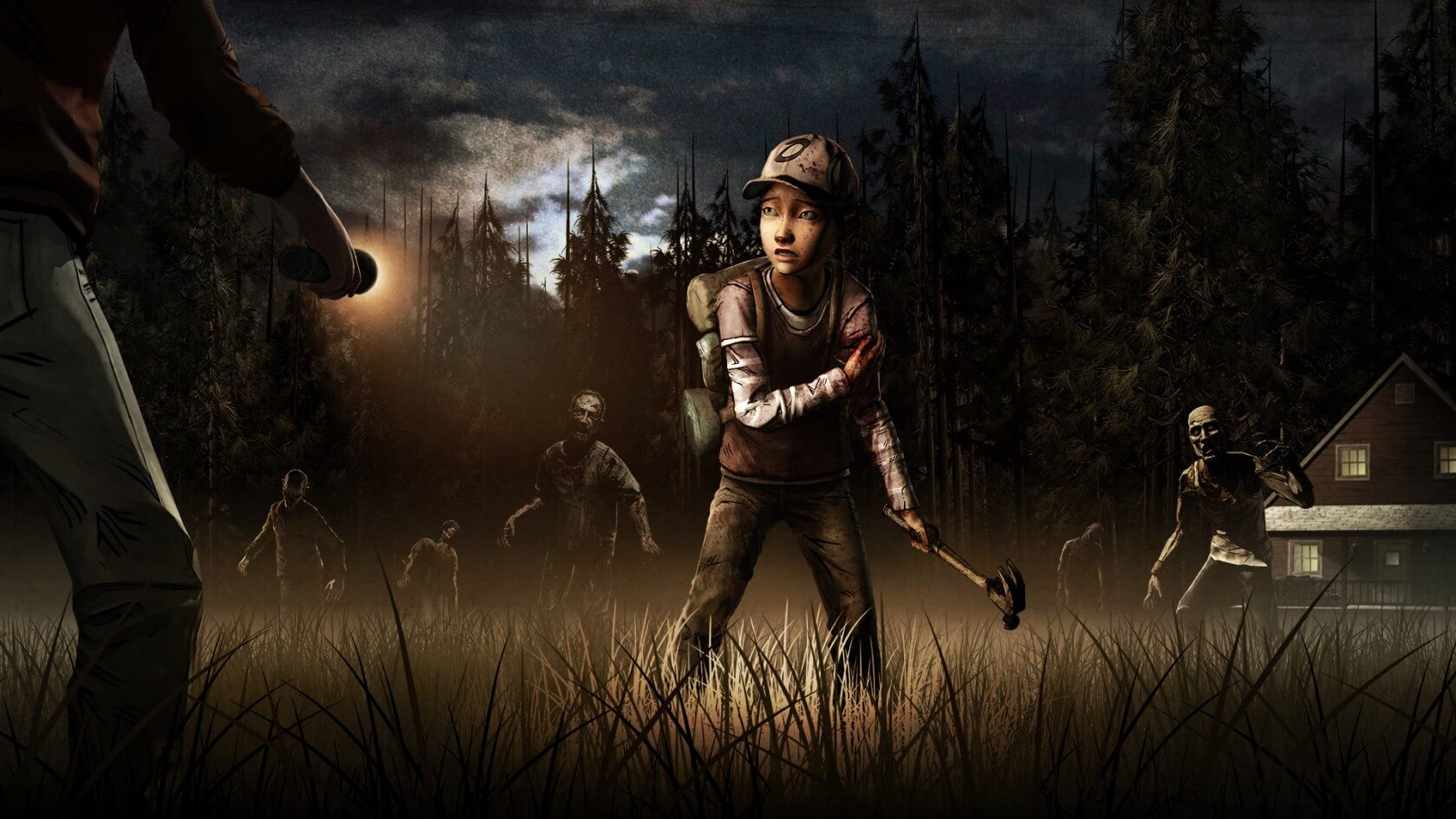 TechSpot is celebrating its 25th anniversary. TechSpot means tech analysis and advice
you can trust
.
Why it matters: It was finally revealed what was behind the sudden layoffs of most of TellTale Games' employees and its looming shutdown. According to one of its co-founders, the company failed to secure investment capital in its last round of finance talks when a prominent investor walked away. The backer is reportedly Lionsgate.
Last week TellTale Games laid off 90 percent of its staff. It kept only 25 developers reportedly to finish its contractual obligations before shutting down. The cuts were abrupt, and the company offered no severance packages enflaming a workers' rights group, which led to calls for industry unionization.
However, not much was known as to why the company is preparing to close its doors. It had gone through a "restructuring" last November laying off 90 employees. Company CEO Pete Hawley said at the time that they wanted to focus on fewer high-quality titles requiring less staff.
One would be justified in assuming flagging sales were behind the previous downsizing. However, this time it appears the studio's imminent closure is due to a failed finance round and the departure of a large backer.
"The company was working diligently to close a round of financing," the studio's co-founder Dan Connors told Variety. "Unfortunately, when the last potential financial backer abruptly pulled out, we were left in a position where we had no choice but to stop production."
As to the mass lay off, Connors said there was simply no other choice. "Sadly everyone was so focused on doing what was required to keep the company going that when the last potential partner backed out, there were no other options."
Connors would not divulge the identity of the investor that left them high and dry, but Variety sources say that it was movie production company Lionsgate that pulled out. According to GamesIndustry.biz, Lionsgate had been heavily invested in TellTale since 2015. Losing such a large backer was devastating, forcing the layoffs.
Lionsgate was reportedly working with TellTale on an IP referred to as "The Super Show," which combined the interactive storytelling we are accustomed to from the game house with live-action movie production. However, Lionsgate has apparently abandoned the idea and severed ties with the development studio.
A second season of The Wolf Among Us has been scraped, and any other projects in the pipe are canceled as well. TellTale will finish up the final season of its The Walking Dead series and then call it quits.