Google Stadia to offer publisher-specific subscriptions on top of Stadia Pro
Stadia's pricing structure is getting unnecessarily complicated
By Shawn Knight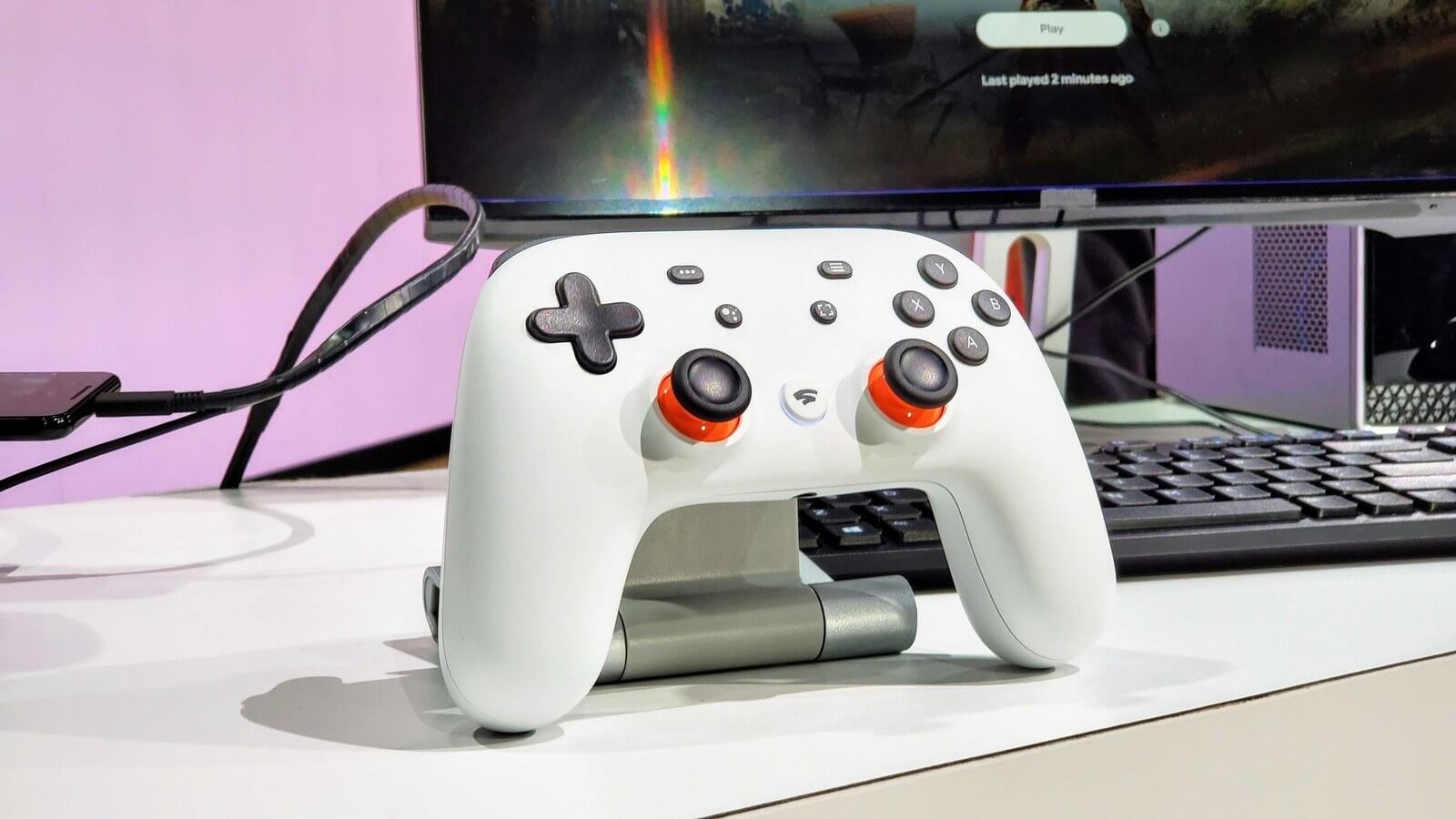 TechSpot is celebrating its 25th anniversary. TechSpot means tech analysis and advice
you can trust
.
A hot potato: In addition to a free tier set to debut sometime next year, Google's Stadia Pro subscription will grant access to a PlayStation Plus-like collection of free games rather than a Netflix-style pass that permits free play of all titles. Other games, you'll have to purchase outright. Add publisher-specific subscriptions on top of that and some may start to feel as though they are being nickel and dimed to death.
Google last week answered several pertinent questions regarding Stadia, the cloud gaming service due to launch in November. During a recent interview with Stadia head Phil Harrison at E3 2019 over the weekend, we learned even more about Google's plans.
When asked about the free-to-play model, Harrison confirmed that Stadia would have one. He also added that there will be publisher-specific subscriptions that would presumably grant users access to a collection of titles from individual publishers.
These publisher-specific subscriptions will live on top of an existing Stadia Pro subscription, much like how cable TV subscribers can access HBO on top of their base package for an additional fee.
Harrison said he doesn't think subscriptions will be for every publisher but could be an attractive option for those with larger catalogs and more significant lineups. Expect to see publishers start thinking about their own subscriptions "in due course, in relatively short order from now."
For what it's worth, the publishers that have committed the most titles to Stadia thus far include Ubisoft, Bethesda and Square Enix.
It's tough to say with any degree of certainty how receptive gamers will be to what is quickly morphing into an unnecessarily complicated pricing structure.