Apple is now selling audiobooks with AI-based narration
Making even more money with synthetic speech
By Alfonso Maruccia 8 comments
TechSpot is celebrating its 25th anniversary. TechSpot means tech analysis and advice
you can trust
.
A hot potato: The audiobook market is growing in popularity and profits, and Apple wants a bigger slice of that swelling pie - so much so that the company is willing to anger publishers and authors with a recently launched catalog of books with AI-based narration.
Apple has a new catalog of audiobooks created with no help from voice actors. According to Cupertino, the new AI-based listening option will bring innovation, quality and money to the traditional Apple Books marketplace. Some publishers and partners aren't so eager to try the AI as they are still committed to traditional human voice as an art form.
Apple was rumored to launch its new audiobook catalog in mid-November, but delays and hostile market conditions resulted in a quieter launch as pointed out by The Guardian. Apple describes its digital narration as a way to empower indie authors and small publishers, and as a service that goes beyond the small fraction of books that are usually converted to audio for the traditional audiobook market.
Digital voices used for AI-based audiobooks are created and optimized for specific genres, Apple says, starting with fiction and romance ebooks. The new approach to digital narration brings together "advanced speech synthesis technology with important work by teams of linguists, quality control specialists," Apple remarks, with audio engineers producing high-quality audiobooks from a standard ebook file.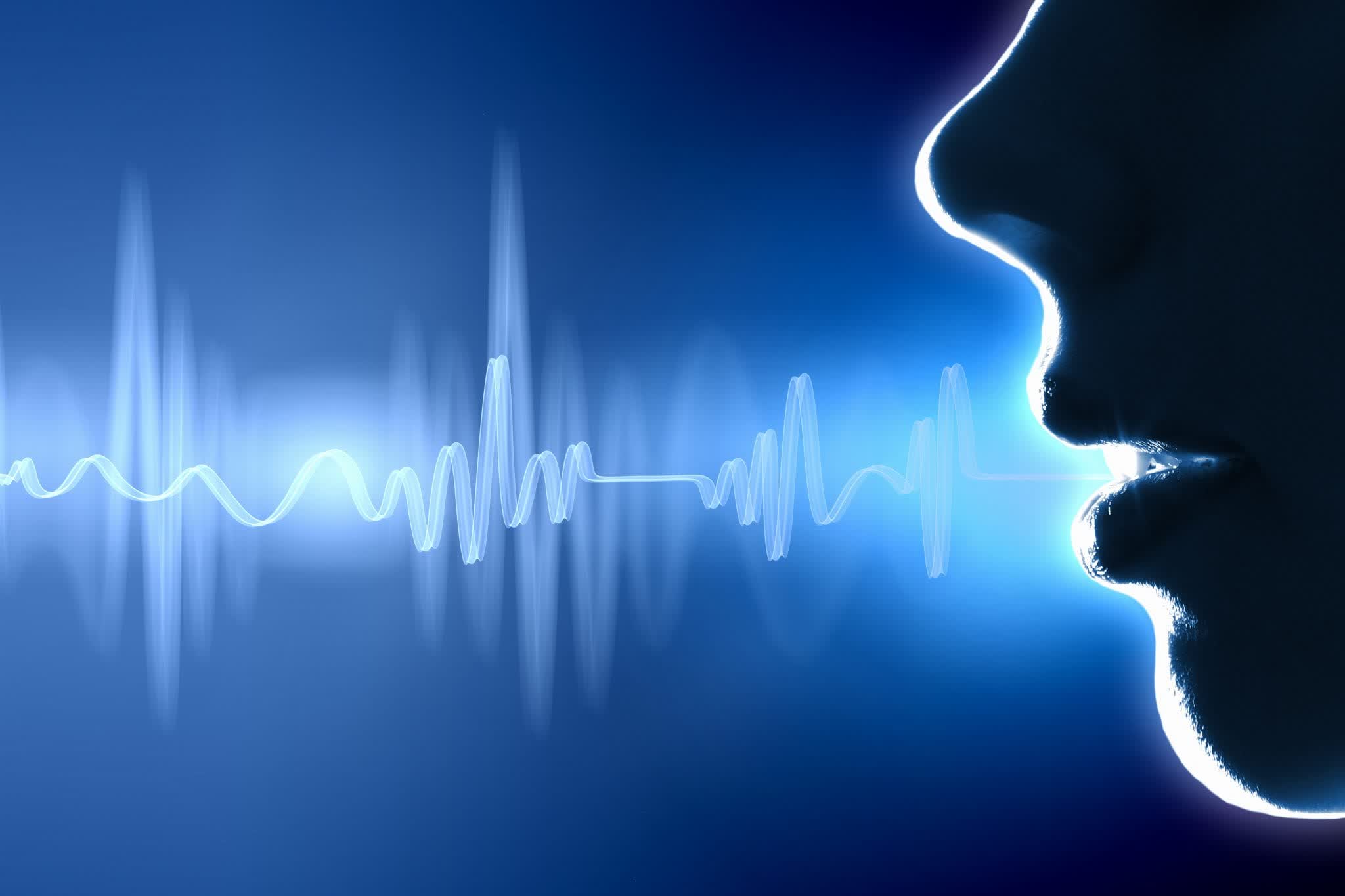 AI-based audiobooks are presented as a "valuable complement to professionally narrated audiobooks," as Apple says to be still committed to the "magic of human narration" with human intonation and inflection that are notoriously troublesome to replicate with synthetic voices. Apple approached potential partners to join the project under a standard non-disclosure agreement, but some of the publishers did not agree to join the new program at all.
David Caron, a co-producer at a major audiobook publisher for the Canadian market, advocates the traditional approach to audiobook creation. "The narrator brings a whole new range of art," Caron said, making something that is "different from the print book" and not artificial sounding.
Canadian literary agent Carly Watters said companies like Apple just want to make money , and have no true respect for the creative opportunities coming with audiobooks. They want to make more content, and that's it, but synthetic voice is "not what customers want to listen to."
Other than enraging a part of the audiobook-making industry, Apple's new AI approach could become yet another reason for regulatory agencies to closely examine Cupertino's business in search for potential anti-competitive behaviors. Spotify is trying to advance those examinations with a recently launched site, Time to Play Fair, where the company is firing shots against Apple's seemingly cumbersome audiobooks purchasing process.