Not even the holiday rush could help the smartphone market
The IDC doesn't expect any noticeable recovery until 2024
By Matt Frusher 10 comments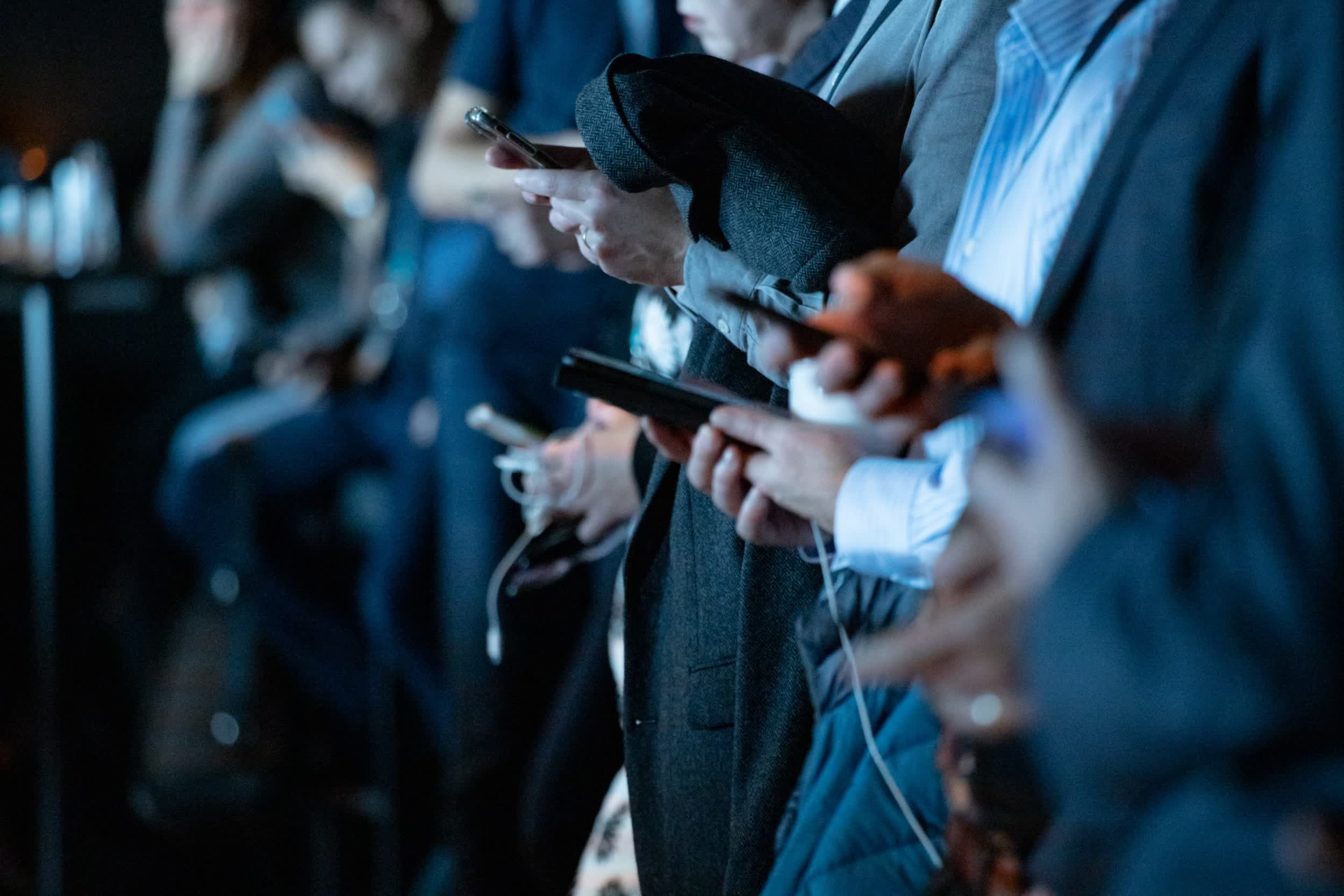 TechSpot is celebrating its 25th anniversary. TechSpot means tech analysis and advice
you can trust
.
What just happened? It's no secret that the tech industry has seen its fair share of struggles following recent inflation and economic issues. Despite this, smartphone manufacturers hoped the problems would iron themselves out during the holidays. Unfortunately, that was not the case.
A new report by the International Data Corporation (IDC) covers overall smartphone shipments for both Q4 2022 and 2022 as a whole. According to the results, Q4 2022 demonstrated the worst decline for a single quarter year-over-year. In Q4 2021, manufacturers moved approximately 367.3 million smartphones. In Q4 2022, the number barely stretched past 300 million, clocking in at just 300.3 million shipments.
The numbers aren't too promising in yearly terms, either. In 2021, an impressive 1.36 billion smartphones were distributed worldwide. In 2022, the number of smartphones shipped was only 1.21 billion, the lowest amount of yearly shipments recorded by the IDC since 2013.
Despite other industries facing similar problems due to inflation and looming economic issues, the smartphone business hadn't been noticeably hindered until now.
These numbers were unpredictable and unforeseen by the IDC, according to research director Nabila Popal. The director believes a leading cause is "weakened demand and high inventory," which in turn led manufacturers to cut back on shipments.
A second leading reason for the decline in sales is the increased average time consumers are holding onto their smartphones. Anthony Scarsella, another research director for the IDC, claims refresh rates are climbing "past 40 months in most major markets." This could be partially due to two mobile carriers, Verizon and AT&T, raising phone plan lengths to 36 months in recent years.
Scarsella further notes that this could be a good time for consumers to take advantage and upgrade, since phone trade-ins and promotions are expected to be more generous "continuing well into 2023." Sellers will likely attempt to find any way to push upgrades and new devices, especially higher-end models, as the year moves forward.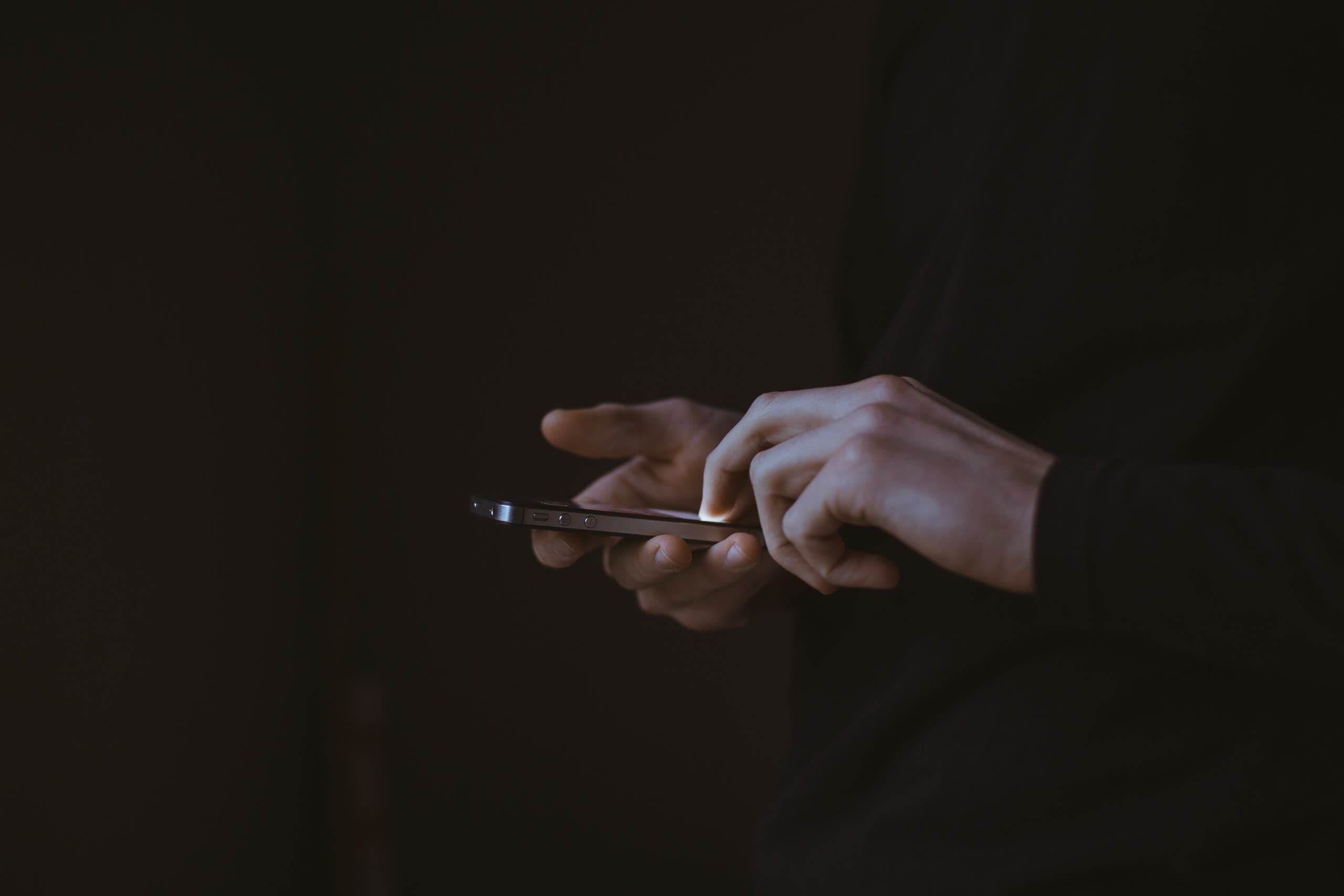 Samsung's latest earnings report showed its lowest quarterly profit in eight years, and it's expected that Apple will reveal much of the same in its own report next week. Both Samsung and Apple saw shipment numbers drop by about 15 percent.
Overall, the IDC believes its initial 2.8 percent recovery expectation is likely "in jeopardy," as there aren't many signs of the declining demand ceasing until "the very end of 2023." Sadly, it appears that manufacturers could be in for yet another rough year.