Google is building a Blink-based iOS browser in violation of Apple's rules
Apple requires all iOS browsers to use WebKit, for now
By Daniel Sims 10 comments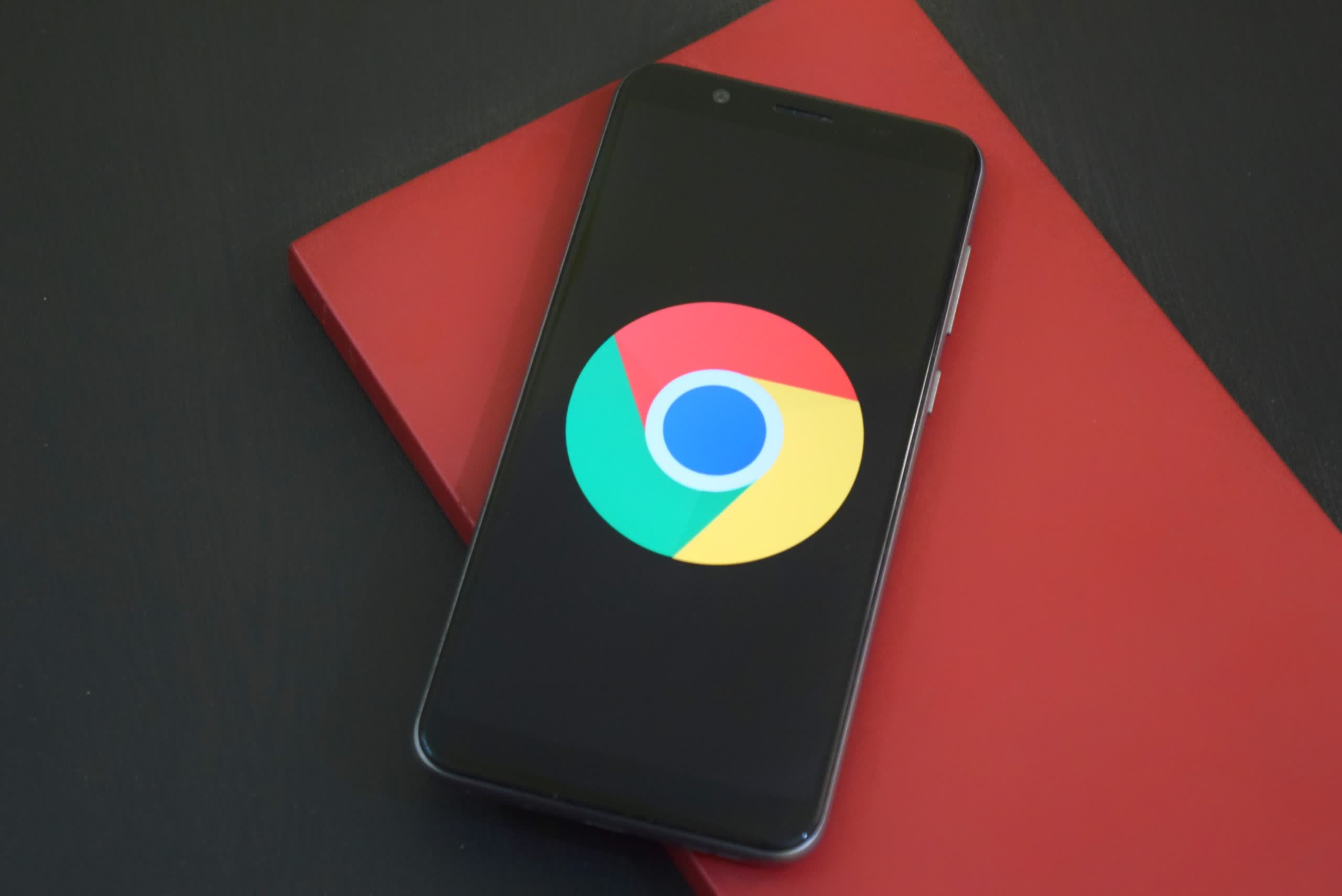 TechSpot is celebrating its 25th anniversary. TechSpot means tech analysis and advice
you can trust
.
The big picture: Regulators and developers have long criticized some of Apple's restrictions on iOS, including requiring all web browsers to use Apple's WebKit engine. As regulators fight the tech giant's policies, some may already be preparing for a less-restricted iOS environment.
Chromium bug reports indicate Google is currently building a new iOS web browser based on Blink, which would violate Apple's rule that all browsers on the platform use WebKit. Google insists the project is only an experiment, but it could be waiting for Apple's WebKit requirement to collapse under regulatory pressure.
The bug report describes the development as a graphics and input latency test, not a product Google intends to ship to end users. However, a source told The Register that the browser, although extremely early and lacking critical features, looks like the foundation for an alternate iOS browser.
Google could be waiting to see what happens to the WebKit rule, which regulators and developers have increasingly scrutinized in recent months. If Apple allows other browser engines, it would be advantageous for Google to have one waiting in the wings with enhanced functionality.
Last summer, Telegram founder Pavel Durov claimed that Apple's policy is a scheme to force developers to create separate apps that are subject to the App Store's 30 percent sales commission. Durov said if Apple did more to support WebKit or allowed browser developers to use other engines, many companies could provide their desired services through mobile web pages instead of maintaining apps.
Apple's ban on alternate browser engines has also come under fire from UK, US, and EU regulators. The EU's recently enacted Digital Markets Act may force Apple to allow other browser engines and alternate app distribution channels within the next couple of years. The US Department of Commerce's National Telecommunications and Information Administration also spoke against the company's restrictions earlier this month.
Meanwhile, Cupertino insists that its tight controls keep its products safer for users. Late last month, it criticized proposals from the UK's Competition and Markets Authority (CMA) concerning the restrictions on mobile browsers and cloud gaming.
The CMA has investigated Apple's browser and cloud policies for months, labeling them anti-competitive. The regulator's suggested remedies include allowing other browser engines, cloud gaming apps, sideloading apps, and more. Cupertino claims the CMA's proposals fall outside the scope of its investigation due to general bias against the company's software policies.
With regulators turning against Apple's walled garden, it isn't surprising to see Google planning for massive changes that could impact iOS.