Sources say Microsoft will receive EU approval in Activision acquisition case
Long-term licensing deals may alleviate concerns and save the merger
By Jimmy Pezzone 15 comments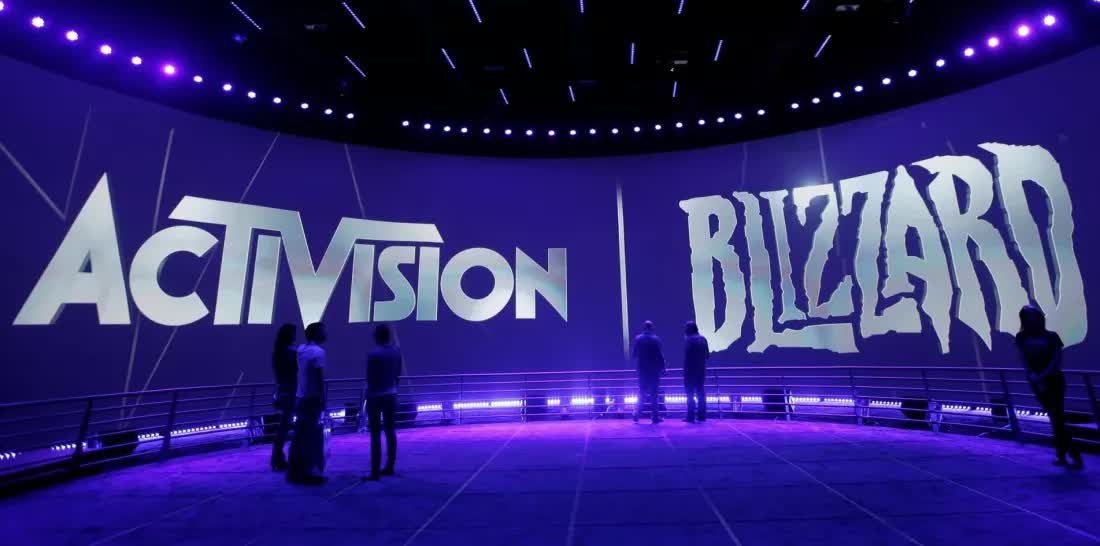 TechSpot is celebrating its 25th anniversary. TechSpot means tech analysis and advice
you can trust
.
The big picture: Microsoft's acquisition of Activision Blizzard has been a heavily scrutinized and criticized merger for more than a year, receiving resistance from regulators across the US, UK, and EU. Sources close to the EU's European Commission are now indicating that the agency will not require Microsoft to sell any assets to obtain acquisition approval. The decision would give Microsoft a much-needed step toward completing the acquisition.
European Commission (EC) insiders told Reuters that the regulatory agency likely won't require Microsoft to divest any assets in order to secure its $69 billion Activision Blizzard acquisition. The hotly contested merger has been a focus of the U.S. Federal Trade Commission (FTC), UK's Competitions and Markets Authority (CMA), and the EU's EC since the merger's announcement in January of 2022.
According to the report, the EC would allow Microsoft to overcome any regulatory concerns by providing licensing deals to rival companies and platforms. The move would alleviate antitrust concerns related to the merger, which initially sparked fears of limited access to successful, cross platform titles such as the Call of Duty franchise. Antitrust laws are laws put in place and enforced by market regulatory agencies to prevent monopolization or attempted monopolization by a single entity or provider.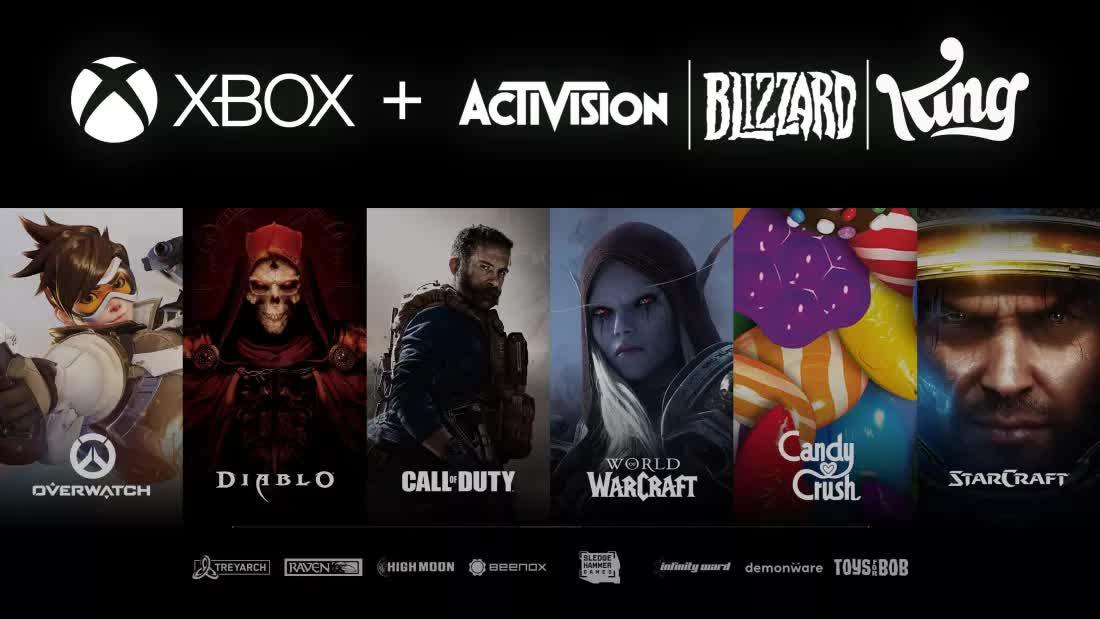 Microsoft previously stated that it would not cave to pressures calling for the sale of the long-standing Call of Duty franchise. Last month, Microsoft President Brad Smith addressed the matter with European Union regulators, stating it wasn't "...feasible or realistic to think one game or one slice can be carved out from the rest." Smith went on to cite Sony's 20-year dominance as a leader in the console market, arguing that blocking Microsoft's merger would be counterproductive and only serve to strengthen Sony's control over the EU market.
Microsoft has been vocal about its intent to maintain competition within the market by providing solutions to address regulatory concerns and cooperating with others in the market. A Microsoft spokesperson told Reuters that its "...commitment to grant long term 100% equal access to Sony, Steam, NVIDIA and others preserves the deal's benefits to gamers and developers and increases competition in the market."
Getting past the EC's regulatory concerns is only one battle in Microsoft's multi-front war. In December 2022, the FTC filed a lawsuit against the Redmond giant, citing the potential for Microsoft to degrade Activision's features in a manner harmful to its competitors and consumers alike. Microsoft is also dealing with investigations by the UK's Competitions and Markets Authority (CMA), who said that the merger could lead to competition concerns with rival hardware and software companies. Microsoft has publicly pushed back against CMA's previous decision, instead claiming CMA relied "on self-serving statements by Sony" and has accepted the complaints without the "appropriate level of critical review."