US students are signing up for computer and technology majors in droves
Some colleges are phasing out English and history majors due to low enrollment
By Kishalaya Kundu
TechSpot is celebrating its 25th anniversary. TechSpot means tech analysis and advice
you can trust
.
The big picture: University enrollments in the U.S. are catching up with trends from some other parts of the world, where science and computer courses are in much higher demand than humanities, social sciences, and liberal arts. The trend is especially stark in some colleges, like the University of Maryland, which is seeing growing enrollment in computer science courses and a notable slump in demand for humanities.
According to reporting by The Washington Post, the trend is noticeable across the entire country and not just limited to one university. Speaking to the publication, one senior at the U-Md said that some of her computer science classes are bursting at the seams with "hundreds of students," while the linguistics and Persian studies classes are much smaller. As per the report, the university currently has about 2,400 students majoring in arts and humanities, and around 3,300 in computer science. That's a major change from 2010, when arts and humanities majors outnumbered computer science students 4 to 1.
The report about the increasing popularity of computer and technology-related courses isn't based on enrollments in one university, but supported by hard numbers from all around the U.S. According to data from the National Student Clearinghouse Research Center, the number of U.S. students seeking four-year degrees in computer and other technology-related disciplines increased 34 percent between 2017 to 2022, while demand for English-major and history fell 23 percent and 12 percent, respectively.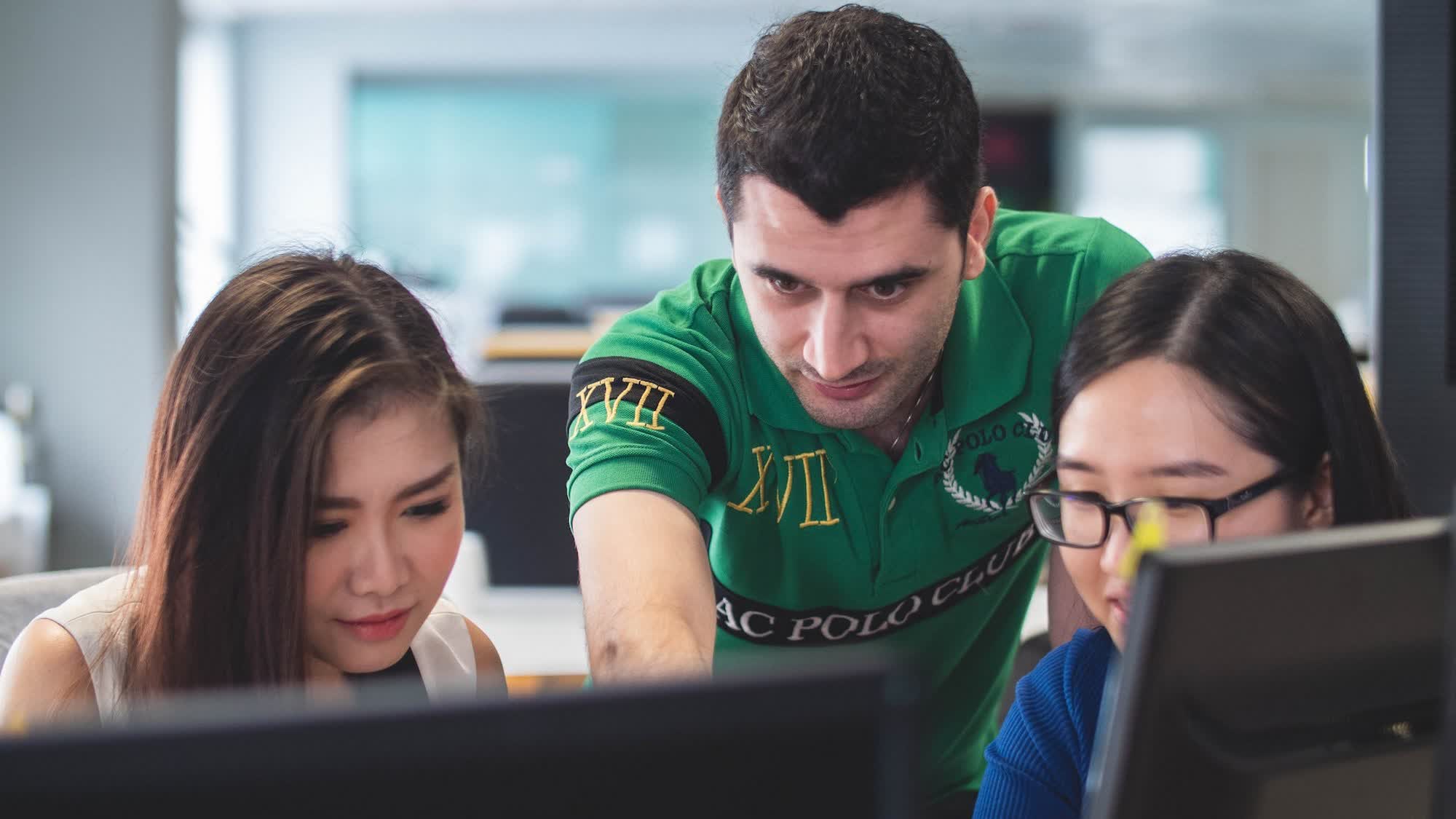 The increasing craze for computer science and technology courses has led to an acute shortage of faculty in those fields, and raised concerns about the future of subjects like English and history. Even as many educators insist that humanities is not going anywhere despite the current trend, a few universities are giving up the ghost and deciding to phase out history and English majors due to low enrollment.
One of the first universities to take the drastic step was St. Mary's University of Minnesota, which, in 2022, announced plans to phase out several majors in the next few years, including actuarial science, art, history, English, human services, international business, music, music industry, Spanish, theater, and theology. Marymount University, a Catholic institution in Northern Virginia, followed suit, and in February this year, announced that it will soon phase out English and history majors.
Thankfully, other universities are ruling out such extreme steps for now, with the U-Md.'s provost, Jennifer King Rice, saying that she doesn't see such a decision taken by her school any time soon. Either way, while the increased interest in computers and technology is a positive, the future of arts and humanities could be a major cause for concern if something isn't done quickly to address the precipitous fall in interest in these subjects.